Incorporating Action Research for Big Social, Ecological and Learning Impacts
Abstract
BRIEF PROGRAM DESCRIPTION:
An intercollegiate team of faculty will demonstrate how an action research (AR) approach can enhance studentsâ learning by addressing real-world problems in our communities. We will share how we integrate AR into diverse disciplines, then apply AR methods to assist participants to advance the practicality, learning and community impact of their own courses. Finally, we will share resources â including two new transdisciplinary AR courses, our AR working group and it growing AR library â which may be of ongoing benefit to AR professors and practitioners.  
Session participants will be able to describe the fundamentals of course-based action research; identify AR activities that compliment their specific course learning outcomes; and initiate planning for incorporating AR assignments.
______________________________________________________________
FULL ABSTRACT:
How do we foster student research to address and resolve real world problems? The action research (AR) approach gives students the chance to transform themselves, their subjects and other research participants as part of a long-term process of co-inquiry. Iterative cycles of reflecting, planning, acting and observing engage learners across cohorts, disciplines and communities. They are guided by a set of ethical criteria that makes them responsible coauthors of positive social or ecological impact. Faculty help students to develop research questions with those immediately affected by outcomes of the research, then to carry out research projects in close collaboration with these individuals or groups (e.g., teachers, practitioners, policy makers).  AR theorists, McCutcheon and Jung (1990) define this action research as âsystematic inquiry that is collective, collaborative, self-reflective, critical and undertaken by the participants of the inquiry.â Its democratically inclusive aspect is key.
How can we effectively design or enhance courses to incorporate AR methods and activities? An intercollegiate team of Mason faculty share how we apply AR to enhance the practicality of our pedagogy across diverse fields: conflict resolution, education, public policy and sustainability science. We reflect upon successful practices, impacts and lessons that may be transferrable to other classes and disciplines. Our session will then transition to an open space workshop-format where we will invite participants to share how you envision integrating AR into your own pedagogy. We will then use AR techniques to offer peer assists to those who seek to realize AR in one of your courses in the near future.  
The session will conclude by reviewing participantsâ âtakeawaysâ from the workshop, news of two new transdisciplinary action research courses we are launching this academic year, and prospects for an intercollegiate workgroup to advance AR across our undergraduate and graduate curricula and associated communities of practice.
Session participants will understand the fundamentals of course-based action research, be able to assess whether AR activities would be useful addition to their courses and to initiate planning for how AR assignments could contribute to their learning outcomes.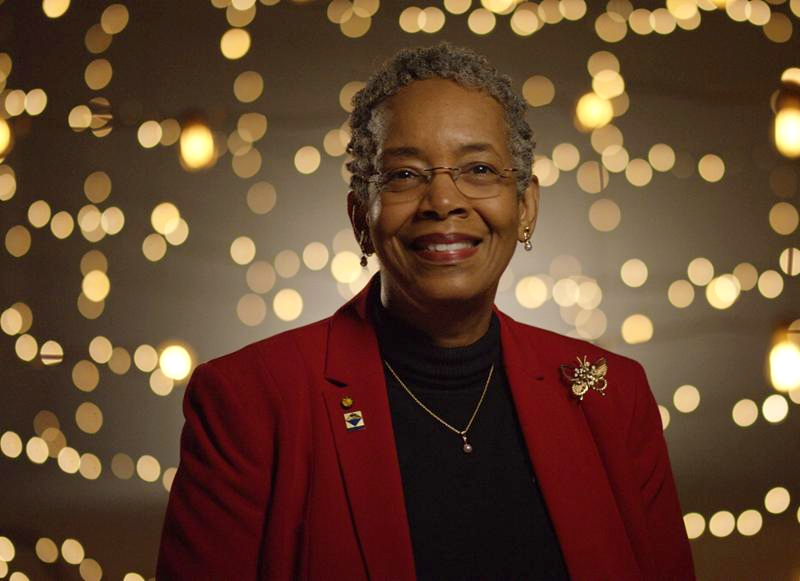 Section
10:30am-11:10am Mini-Workshops, Panels, & Roundtables