Course (Re)Design Academy: Redesigning an Introductory Astronomy Course with Open Resources
Keywords:
STEM education, pedagogy
Abstract
I will summarize my experience in the first Course (Re)Design Academy (CRA) organized by the Center for Teaching and Faculty Excellence (CTFE). I will start with my expectations (to substitute a good but expensive astronomy book and interactive homework system with open resources), then I will describe the main principles of education learned in the CRA that I have used as a guidance to redesign my course. Finally, I will provide an example of my course map, which was planned during the course academy and later developed into the actual course. In this newly developed course, particular emphasis is placed in aligning the Student Learning Outcomes (SLOs) with Learning Support Tasks (LSTs).
For more informationa bout the Course ReDesign Academy:ÃÂ https://stearnscenter.gmu.edu/professional-development/course-redesign-academy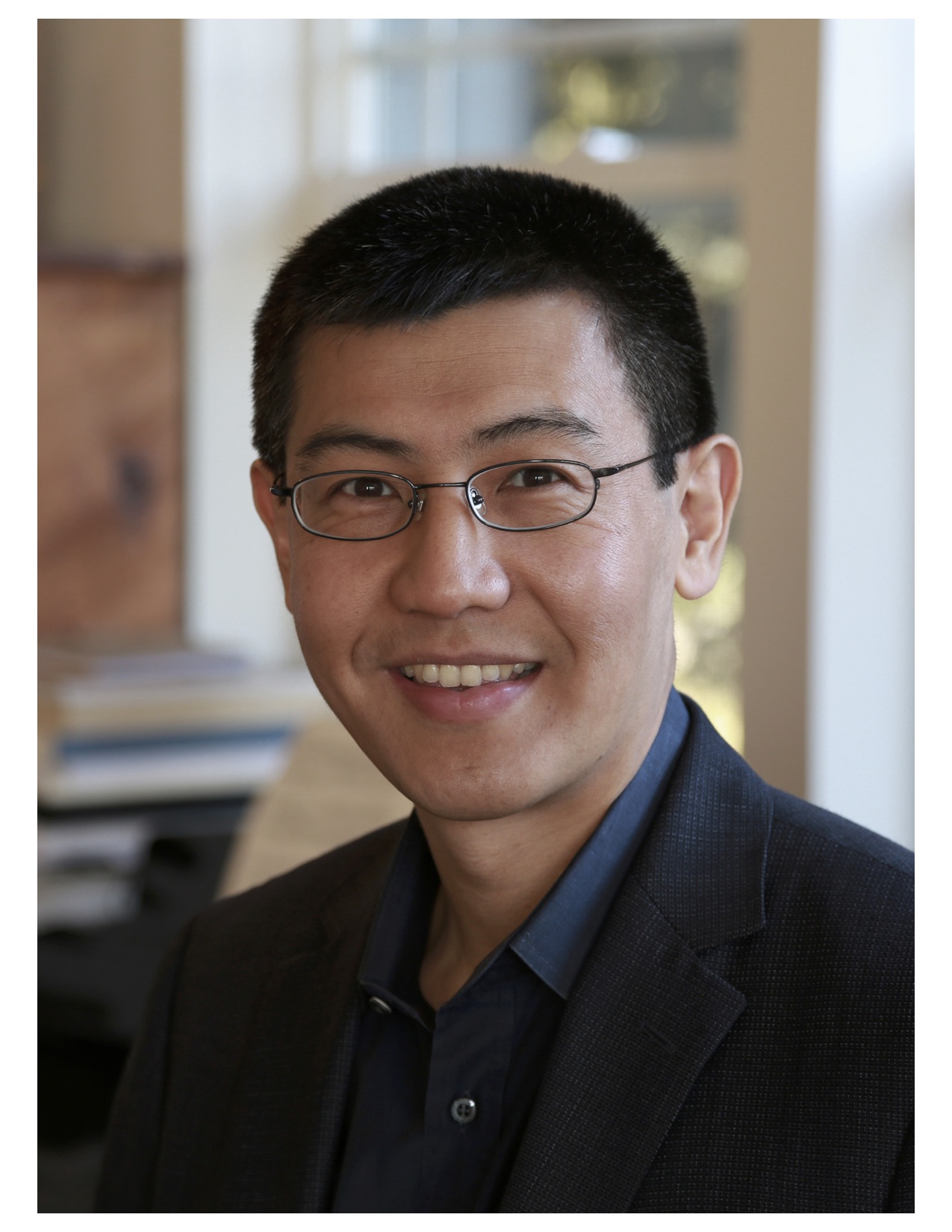 Downloads
Section
4:15pm-5:30pm POSTER SESSION (Group A- 4:15-4:45pm)