Librarian-Faculty Collaboration: Effective Strategies for Embedding Online and Face-To-Face Library Services
Keywords:
learning spaces, collaborative learning
Abstract
BRIEF SESSION DESCRIPTION:
Learn how to successfully embed library services to an online course by exploring different stratetiges for embedding library services for undergraduate and graduate courses. This session will demonstrate how faculty at George Mason have successfully applied these strategies and discuss different librarian-instructor models for different disciplines and courses.
________________________________________________________________
FULL ABSTRACT:
Since the early 1990ââ¬â¢s university libraries have shifted their services from bibliographic instruction to information literacy. However, collaboration between a course librarian and a course instructor still emphasizes one-shot instruction. This session will show how to successfully embed library services to an online course and what type of collaborative strategies should be considered before embedding library services. This panel discussion will share how university librarians and faculty at George Mason University collaborate to embed library services to online undergraduate and graduate courses. This panel session will help other faculty members and librarians to find, select, and apply effective collaborative strategies for embedding library services in their online courses. The panel discussants including GMU librarians and faculty will share and discuss different pedagogical librarian-instructor collaboration models for undergraduate and graduate levels. Presenters will share their own experiences and examples of what worked and what did not work when library services were embedded to the course. This session will begin from personal stories of how a librarian and a faculty had met and how they had communicated before they made their final decision to collaborate. First, the audience will learn effective strategies for cooperative approach to embed library services to the course. Cooperative approach is when library services are not integrated to the course instruction, for example, students can use embedded librarian services only when they need. Then, presenters will discuss how they moved from cooperative approach to collaborative approach. They will discuss collaborative approach on how library services were embedded to the course assignments, when embedded librarian participated in required course discussions, etc. Finally, the session participants will discuss what strategies will be applicable for their specific courses and how to make their own collaborations successful.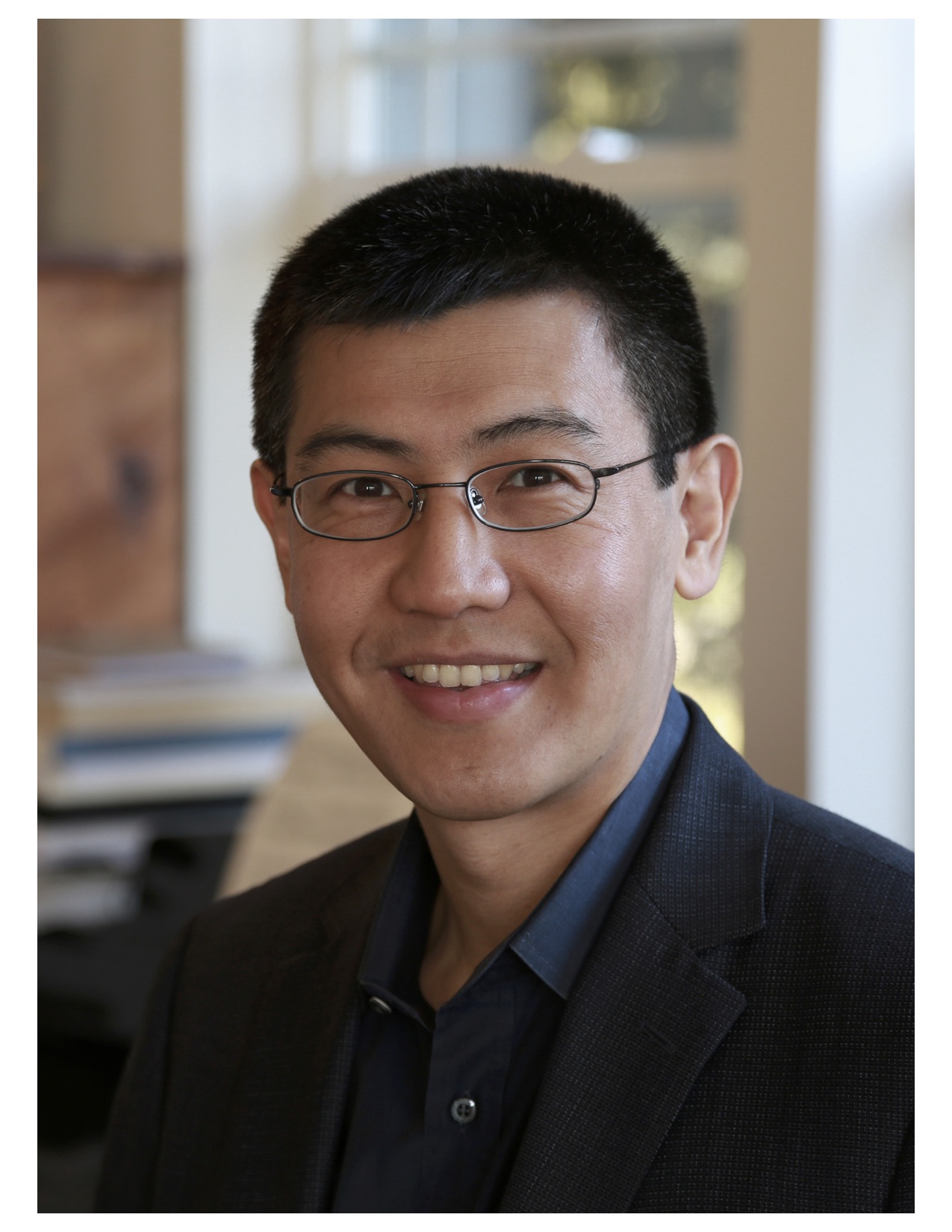 Downloads
Section
10:30am-12:00pm Workshops