Avoid Death by PowerPoint, not PowerPoint: Transforming Lecture Slides & Briefings
Keywords:
digital tools, student engagement
Abstract
BRIEF SESSION DESCRIPTION:
Learn how to effectively utilize PowerPoint for a successful presentation by effectively combining visuals and narrative to convey your message. The strategies presented in this session draw from the RAND Corporation and approaches used in TED Talks.
________________________________________________________________
FULL ABSTRACT: Delivering effective lectures helps to keep your students engaged while giving presentations is an essential skill in todayââ¬â¢s academic and professional environments. ââ¬ÅDeath by PowerPointââ¬Â is when your lectures, conference presentations, or professional briefings bore your audience and perhaps even put them to sleep. The problem is not PowerPointââ¬âthe issue is using the tool to deliver an effective lecture or presentation that engages your audience.à This brief primer on presentation skills shows how to rethink and transform your lecture and presentation slides and tell a story that connects to the needs of your audience.
A good presentation is an effective blend of visuals and narrative. Itââ¬â¢s essential to tell a good story and deliver it with confidence.
This approach to lectures, presentations, and briefings combines an analytical/informative style used at the RAND Corporation and the storytelling approach used in TED Talks. It covers common mistakes, effective principles of presentations, uses of animation and builds that focus attention and illustrate your points, and ways to present your material in online courses or webinars.ÃÂ 
You may decide to submit a proposal to an important conference, be asked to deliver a presentation for a job interview, or be invited to deliver an important keynote address. Either way, the skills you learn in this workshop will be helpful in creating more engaging presentations.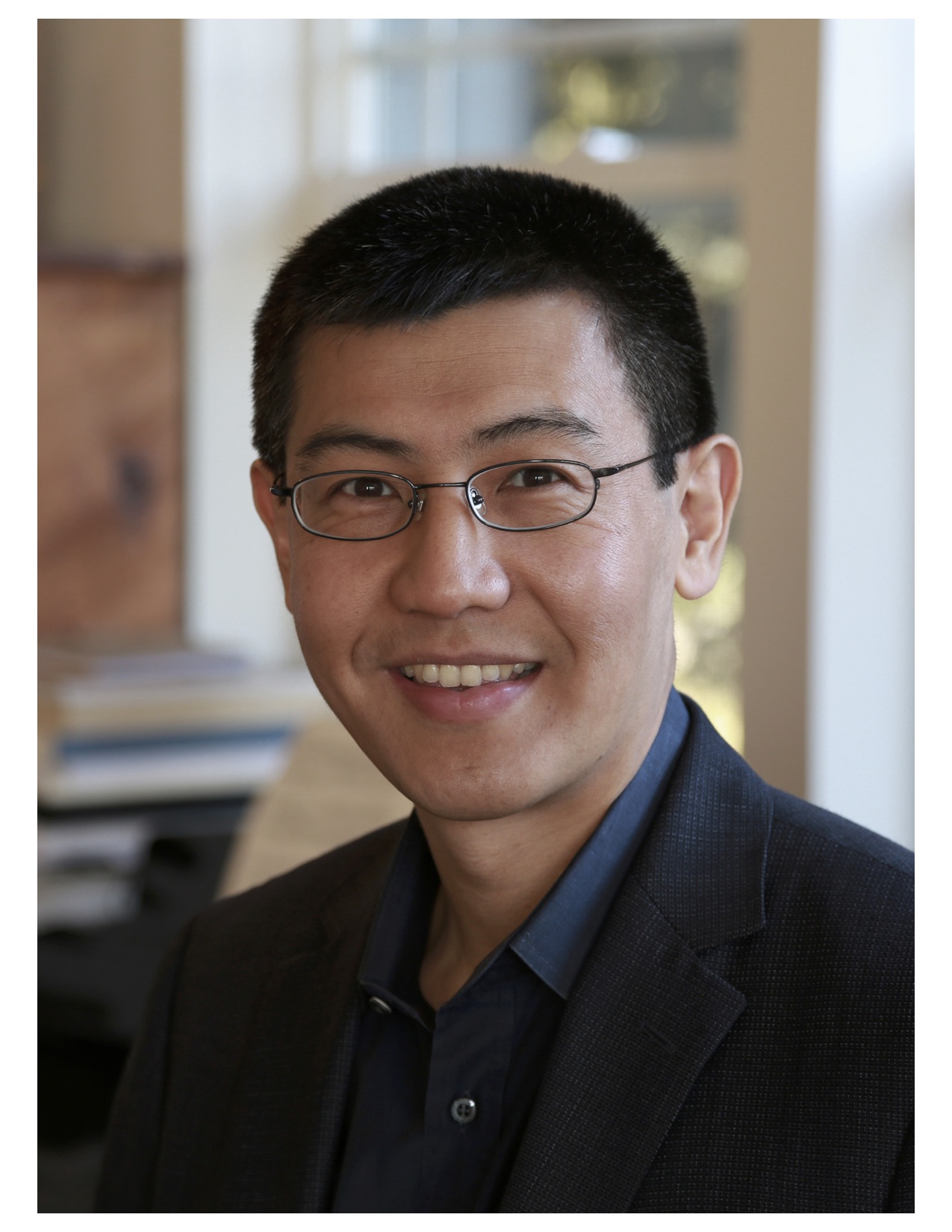 Downloads
Section
11:20am-12:00pm Mini-Workshops, Panels, & Roundtables