Applying Chickering's "Seven Learning Principles" in Our Mason Digital World
Keywords:
teaching online, student engagement, student motivation
Abstract
BRIEF SESSION DESCRIPTION:
This session will explore how Mason professor of education emeritus Arthur Chickering's framework, "Seven Learning Principles" for effective teaching practices can be applied in today's digital world. Participants will gain specific ways to use these principles in their courses and will have time share their related strategies and tips with the group.
________________________________________________________________
FULL ABSTRACT: The framework for effective teaching practices espoused by Mason professor of education emeritus Arthur Chickering is relevant in todayââ¬â¢s digital world. Mason faculty need to hear those views for both their improvement of their teaching/learning skills, and to connect to Masonââ¬â¢s history. This year will mark the 30th anniversary of the publication of Arthur Chickeringââ¬â¢s article titled ââ¬ÅSeven Principles of Good Practice in Undergraduate Educationââ¬Â. While Chickering had a long and distinguished career in higher education, we were fortunate at Mason to have him on our faculty from 1986 to 1996, and he is honored here as a Professor Emeritus of Education. While here, he wrote his initial article and followed it with an update in 1996 titled ââ¬ÅImplementing the Seven Principles: Technology as Leverââ¬Â. In that second article the principles were connected to the use of the new digital technologies unfolding at that time.
This succinct list of practices has grown to be a standard reference in many Universities who share his views that were built upon fifty years of research. In short, good practices in higher education:ÃÂ 
1. Encourages contact between students and faculty
2. Develops reciprocity and cooperation among students
3. Encourages active learning.
4. Gives prompt feedback.
5. Emphasizes time on task.
6. Communicates high expectations.
7. Respects diverse talents and ways of learning.
It is appropriate now to revisit Chickeringââ¬â¢s concepts to see if they still apply to our undergraduates; graduates; and, our use of Digital Learning at Mason. My experience of thirty years of teaching at Mason has led me to strongly believe they are indeed relevant today, and should be presented to our younger faculty as they develop their teaching and learning skills. Faculty will be able to use several teaching practices used in our current digital setting and apply them to their own courses. The Seven Principles perspective will be new to many faculty and they will offer food for thought and reflection from a retired Mason colleague who has made significant contributions to practices in higher education.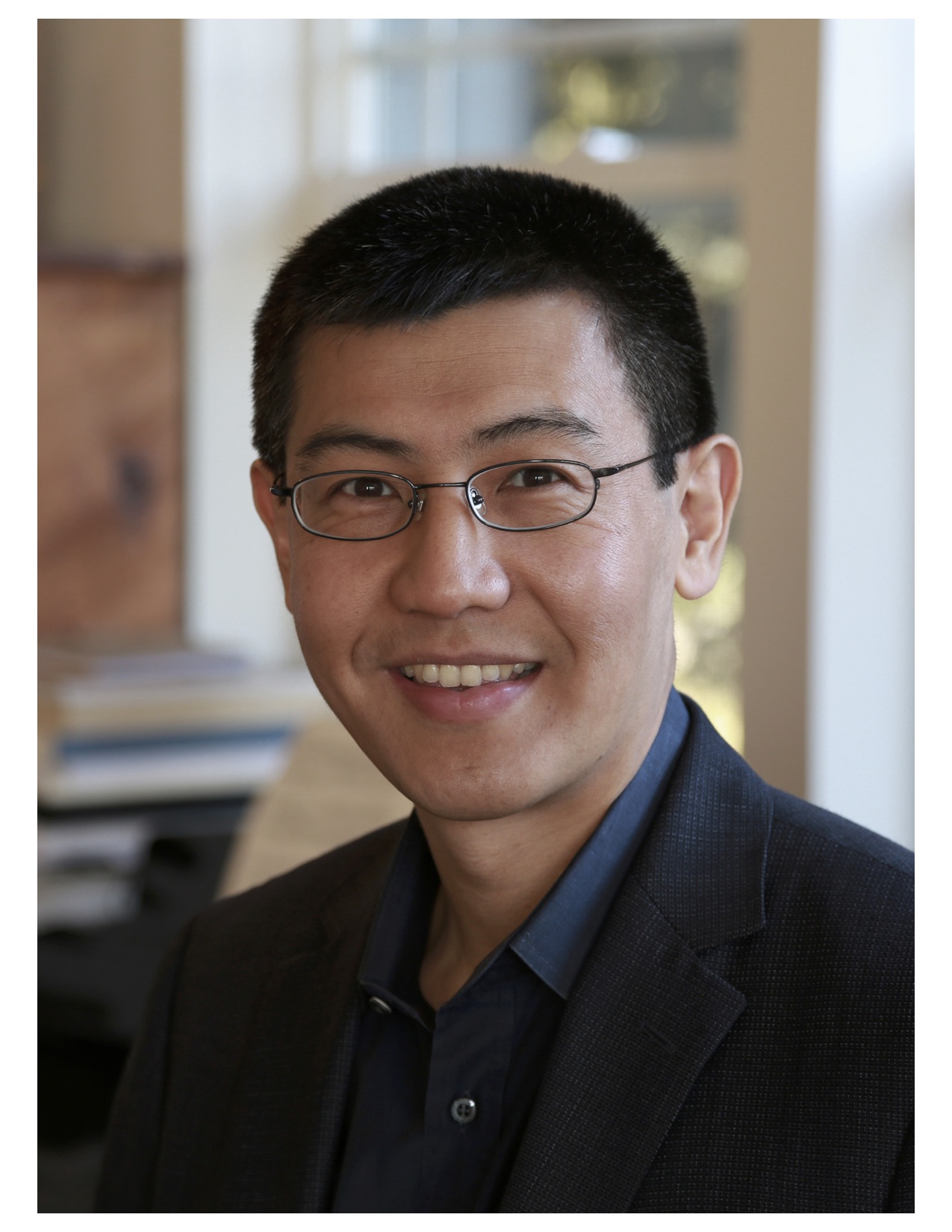 Downloads
Section
3:35pm-4:15pm Mini-Workshops, Panels, & Roundtables