Student Engagement Across Distance Learning Models
Keywords:
teaching online
Abstract
BRIEF SESSION DESCRIPTION:
This session will discussion the implications of distance learning based on a qualitative study on student engagement.
________________________________________________________________
FULL ABSTRACT: This presentation will focus on data from a qualitative study which compared how students engage in either traditional asynchronous or on demand distance education models as teacher preparation programs continue the shift towards distance education given its accessibility, flexibility, and popularity despite mixed findings about student content acquisition. Data from tracking statistics, emails, discussion posts, questionnaires, and time logs will be used to discuss implications for the knowledge base of teaching and learning online.
For more information about engaging students:ÃÂ https://stearnscenter.gmu.edu/teaching/engaging-students-in-discussion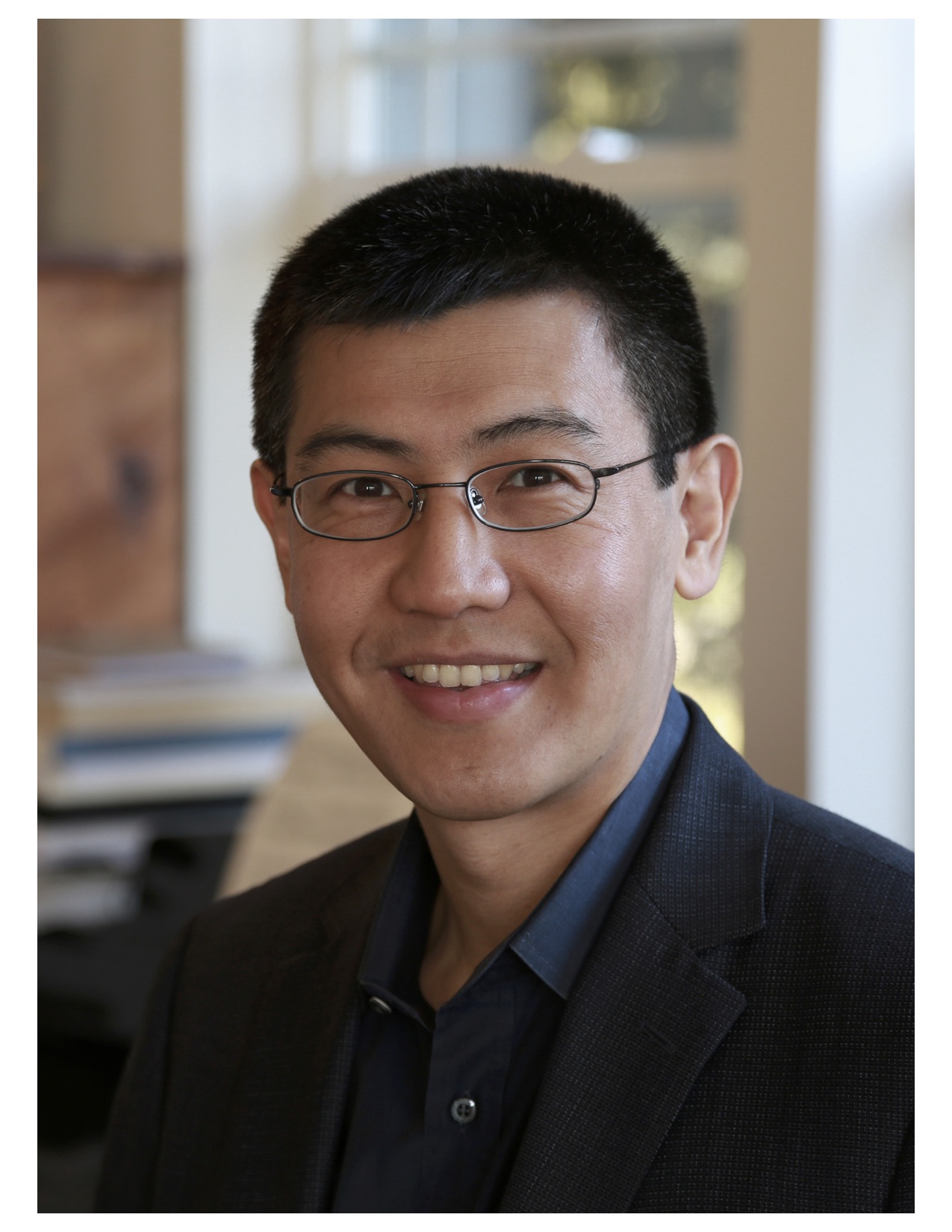 Section
1:00pm-2:30pm Workshops