Is It True? Helping Students Assess Information Credibility
Keywords:
active learning
Abstract
BRIEF SESSION DESCRIPTION:
This session will engage participants in an activity designed to demonstrate how to teach students effective strategies for evaluating the credibility of sources. The outcome of this session will be to provide teachers with the ability to teach their students to identify unreliable sources through an active learning experience.
________________________________________________________________
FULL ABSTRACT:ÃÂ 
George Mason strives to involve undergraduates in research and scholarship. Students use the internet to inform and direct almost every aspect of their lives, both as emerging citizens and as scholars. The proliferation of ââ¬Åfake newsââ¬Â and ââ¬Åalternative factsââ¬Â makes it difficult for students to feel confident that they can assess the credibility of the information they find online, no matter how digitally savvy they may be. College students need these skills to be able to evaluate and assess information and to understand the significance of evidence-based arguments.
The demonstrated activities, which are applicable to a wide variety of disciplines, are two-fold. One is a civic online reasoning exercise recently piloted in an introductory public health class, based on materials developed by Dr. Sam Wineburg at the Stanford History Education Group.
The second task is a small-group evaluation taught in an English composition course. The activity reviews a variety of online sources that are fake news, exaggerated claims, or clickbait headlines. This lesson plan, based on the avalanche of recently published information on web literacy is designed to give students a very ââ¬Åreal-time,ââ¬Â interactive way to develop these skills.
We will then review a ââ¬Åbest practicesââ¬Â process for students to use to better enable them to assess the validity of online resources with confidence.
Faculty who attend this session will be able to teach a one hour, highly interactive class that helps their students identify unreliable information and ââ¬Åfake news,ââ¬Â develop a process for finding credible online sources, and improving their overall digital literacy.
For more information about the writing and research process for students:ÃÂ https://stearnscenter.gmu.edu/teaching/writing-and-research
ÃÂ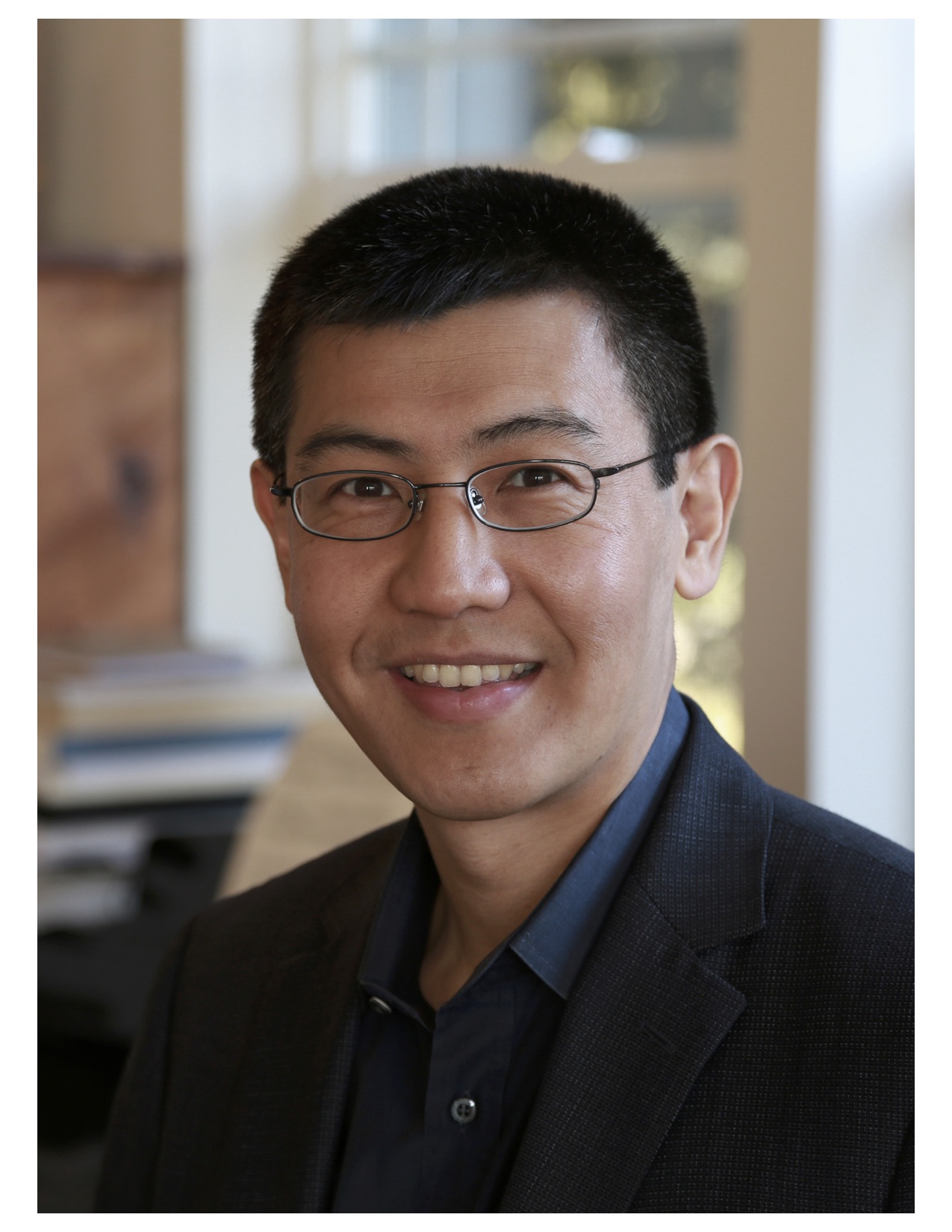 Downloads
Section
1:00pm-2:30pm Workshops