Using Omeka and Neatline to Facilitate Student Research in a Core Literature Class
Keywords:
technology-enriched, digital tools, active learning, undergraduate research experiences, inquiry
Abstract
This poster/demonstration session illustrates how the digital humanities publishing platform Omeka and its Neatline plugin can be used to guide students in a general education class through the process of conducting and reporting on a modest amount of original document-based research. The presentation centers around an Omeka/Neatline site created by students in an ENGH 202 (Texts and Contexts) section titled, "American Women's Bestsellers: Digital Humanities Perspectives." Students identified significant places in the novels they read, located primary sources that shed light on contemporary cultural associations with those places, created Omeka items based on the sources, and wrote item and exhibit text that explores the meaning of the place in the novel and in the culture from which the novel arose. The unfamiliar experience of using digital humanities tools encourages students to approach literary analysis from a fresh perspective, while Omeka's insistence on careful documentation of sources and Neatline's built-in geographic structure facilitate analysis that connects the course's twin themes: historical/cultural context and place. Participants will have the chance to interact with the Omeka site, which includes both student-created projects and instructor-created course materials.
Student projects are available online atÃÂ http://202s15.cesaunders.net/ÃÂ and the course materials (which may be reused/adapted/remixed under the terms of a Creative Commons Attribution-NonCommercial-ShareAlike 3.0 Unported license) are posted at http://202s15.cesaunders.net/cmtls.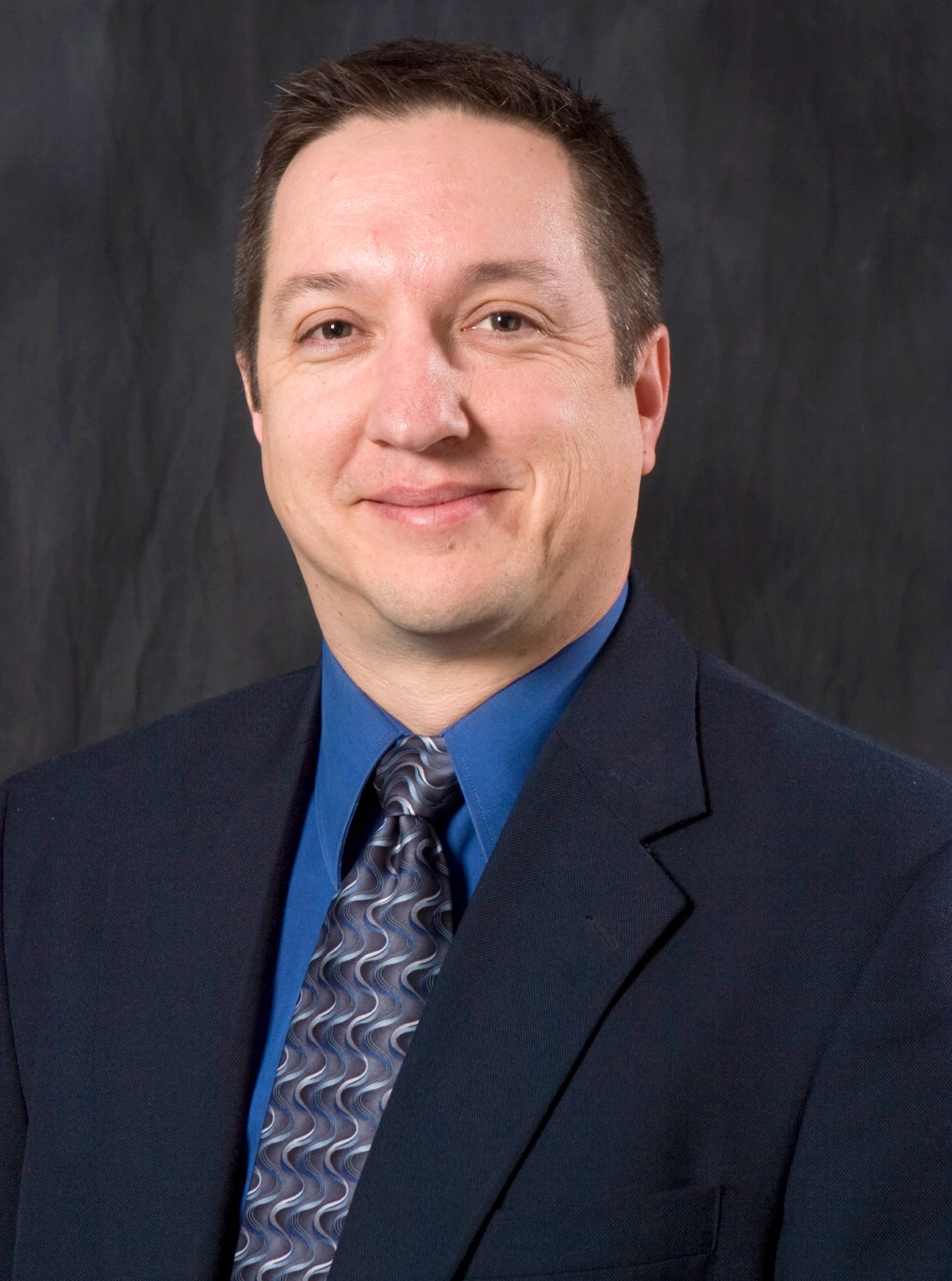 Downloads
Section
4:15pm-5:30pm POSTER SESSION (Group A- 4:15-4:45pm)