Using Distance Learning to Prepare International Students for the Classroom
Keywords:
multilingual students, technology-enriched, Mason student resource
Abstract
The Office of International Programs and Services uses two online tools (the iCenter@Mason and the International Student Launchpad) to better prepare incoming international students for their study at Mason. These tools serve as a pre-arrival guide and educate students about important policies and processes. Current international students have asked for additional instructional modules, such as US classroom culture and academic expectations. Additionally, faculty have expressed that there are certain definitions, standards, and common understanding that they would like international students to have before they arrive in the classroom.

During this poster session, the presenters will demonstrate the current online tools. Participants will have an opportunity to contribute to the development of an additional online module based on their experiences with international students. The new module will be launched in spring 2016.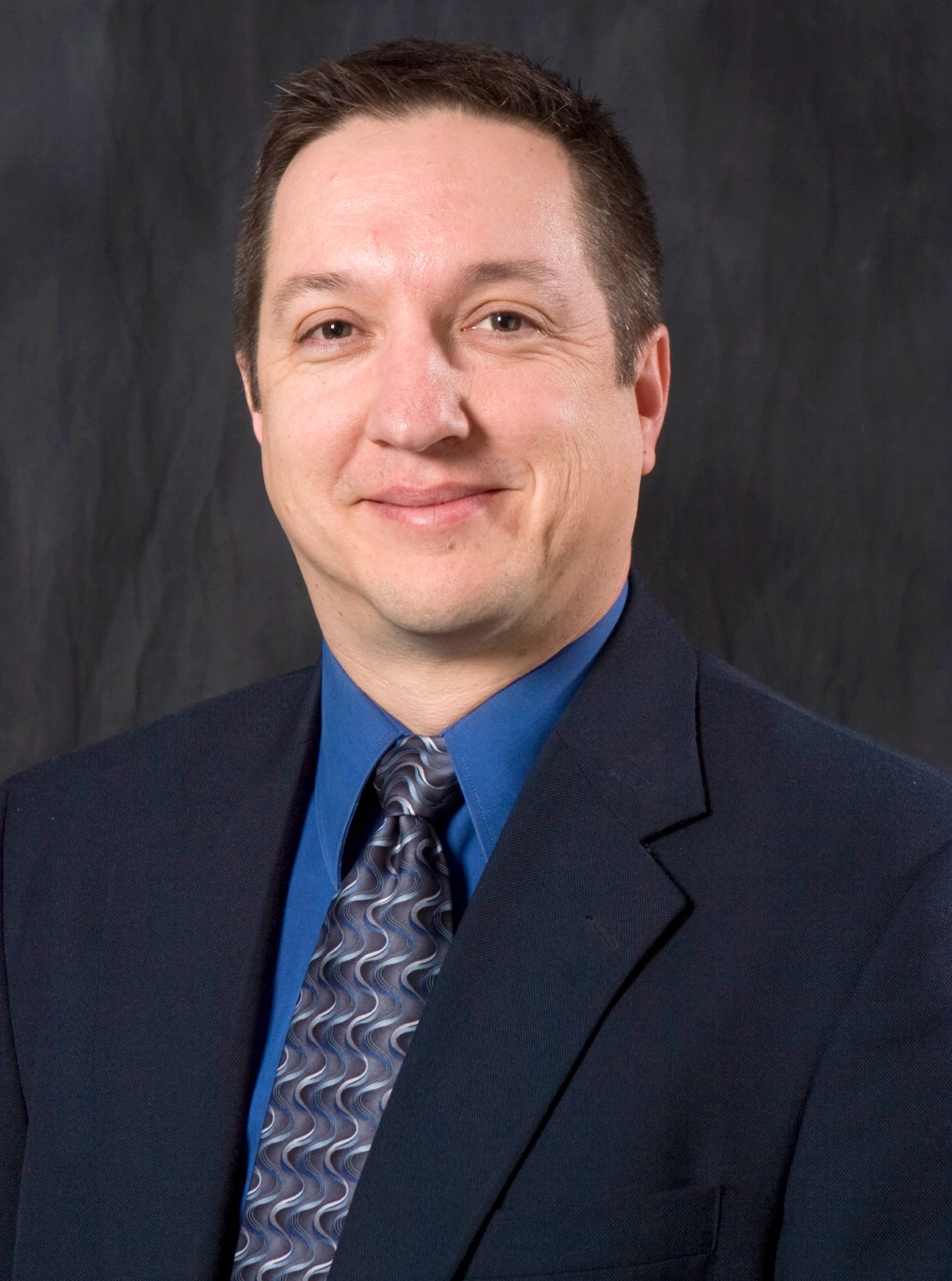 Section
4:15pm-5:30pm POSTER SESSION (Group A- 4:15-4:45pm)