The (Not-So) Secrets to Successful Research- and Scholarship-Intensive Courses
Keywords:
pedagogy, experiential learning, problem-based learning, active learning, undergraduate research experiences, curriculum design, Mason faculty resource, inquiry
Abstract
The Students as Scholars initiative encourages faculty and programs to approach teaching research from a developmental and scaffolded perspective. Students are introduced to scholarship in Discovery courses, acquire disciplinary skills in Inquiry courses, and take responsibility for carrying out a scholarly project in Research and Scholarship (RS)-intensive courses.

Using OSCAR materials and information from three years of successful RS courses, this poster will demonstrate:
Features of RS courses
The process of applying for an RS designation
How to use a curriculum map to plan their course
Developing research assignments beyond the "research paper"
Models for incorporating RS (and other Students as Scholars) courses into program curricula
Faculty (from all schools and disciplines) who are poised to apply for RS designation, instructors who are exploring the possibility, professors who want to understand what students are doing in RS courses, and program coordinators who want to see how to incorporate RS courses are all invited to visit this poster.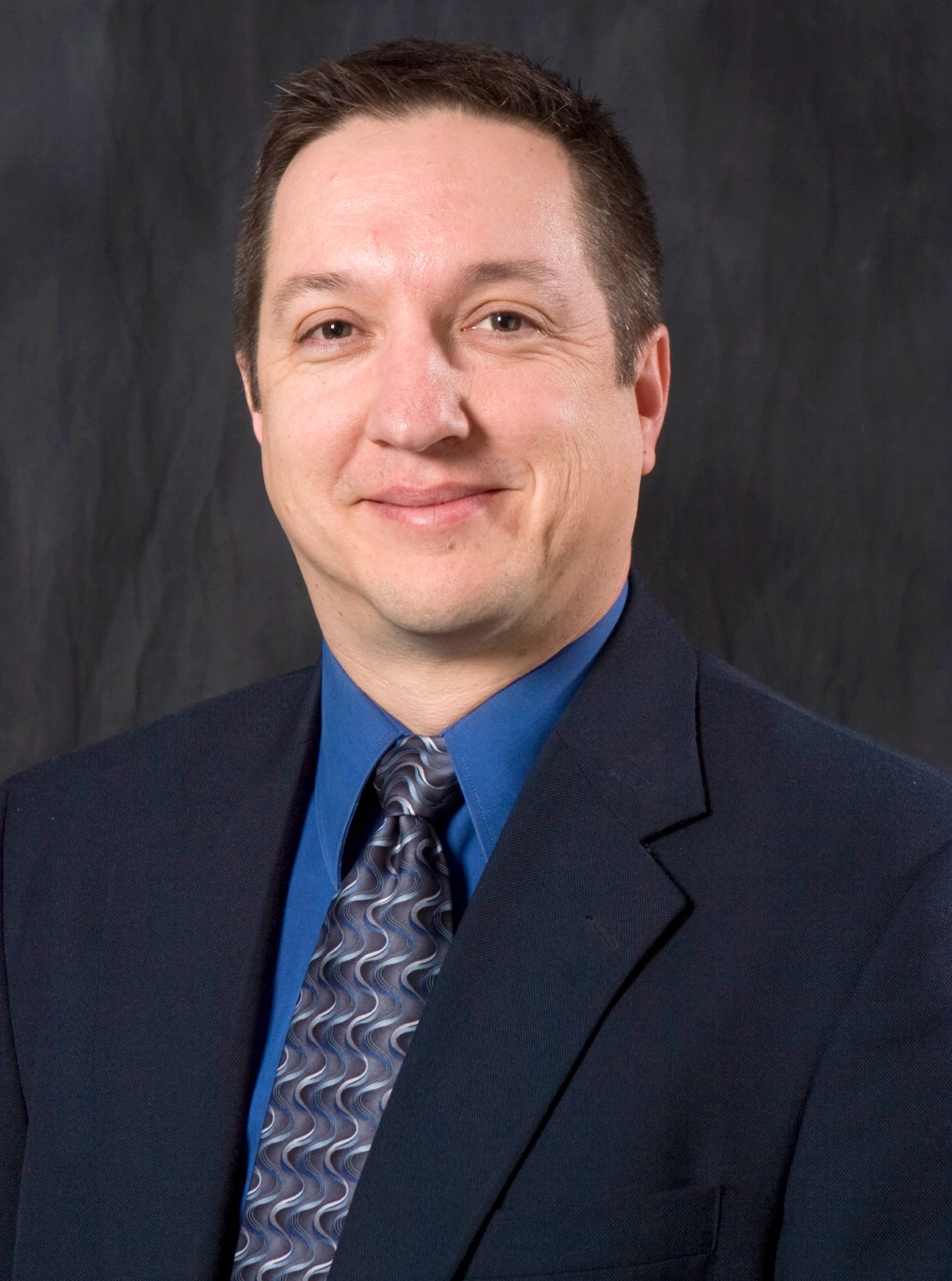 Section
4:15pm-5:30pm POSTER SESSION (Group A- 4:15-4:45pm)