The Smithsonian-Mason Semester for Conservation Studies: Advancing Innovative Ways to Teach the Practice of Conservation
Keywords:
pedagogy, experiential learning, mentoring, curriculum design, assessment
Abstract
The Smithsonian-Mason Semester for Conservation Studies is the cornerstone of an innovative partnership between George Mason University and the Smithsonian Institution, established to educate future conservation practitioners in an experiential framework. This 16-credit residential program addresses complex conservation imperatives within diverse disciplines, including the biological, physical, and social sciences. We aim to teach conservation as conservation is practiced, engaging students in real-world experiences. The semester is rooted in an integrative teaching design, focusing on dialogue and problem-solving using case studies in immersive field and laboratory experiences. Students learn from a large number of conservation practitioners and professionals, often up to 50 in one semester, enabling a collaborative atmosphere in which students develop a professional network. Class sizes are kept deliberately small so that students may engage in intensive mentoring with faculty. Since the beginning of the program in 2008, faculty have been using a pre- and post-semester learning gains assessment, including quantitative and qualitative questions, to gauge student understanding of the academic subject matter and their proficiency with professional skills. Data from these assessments will be compiled and reviewed to evaluate student learning gains of complex skills within the field of conservation and investigate long-term career development outcomes of alumni.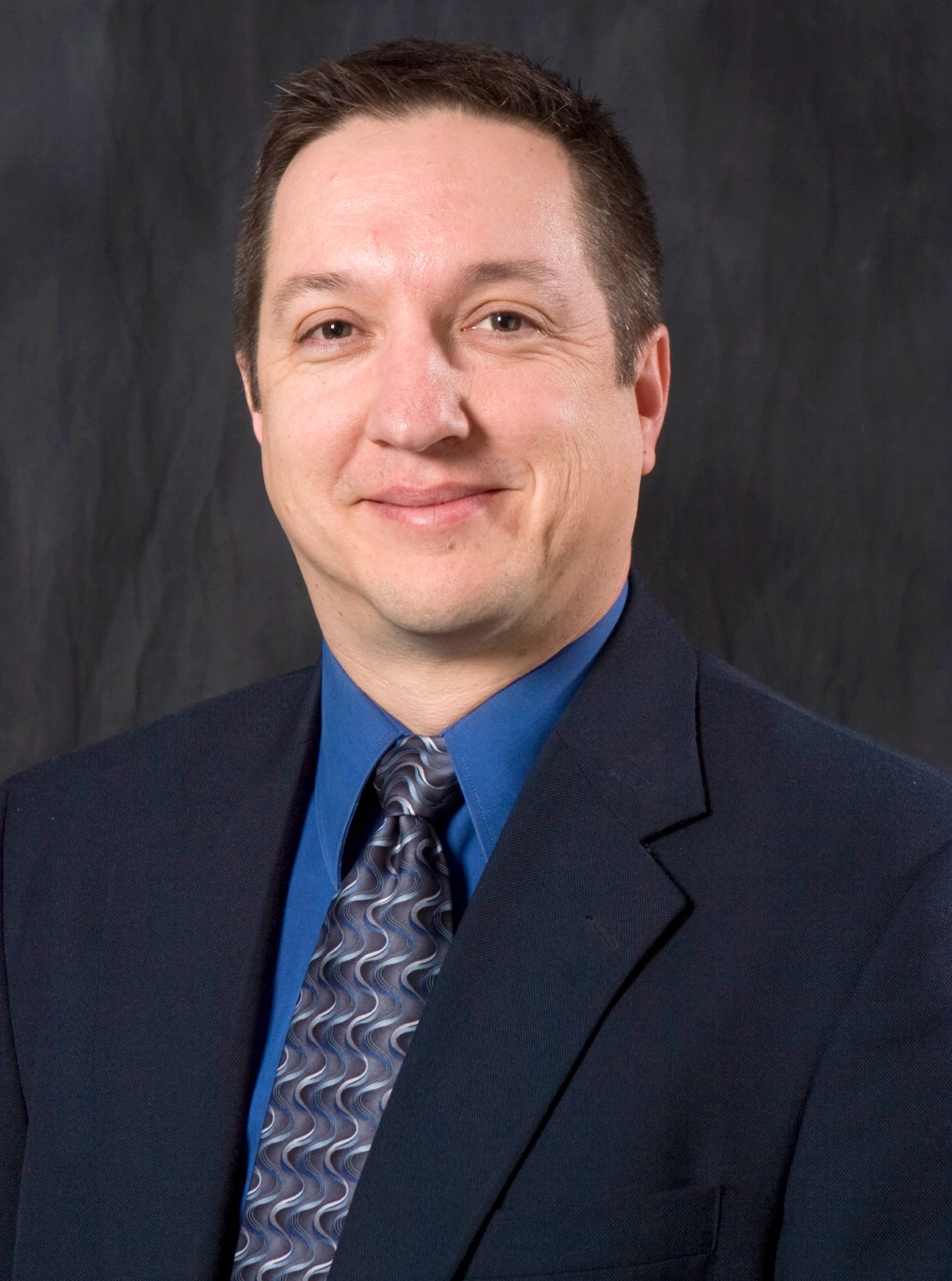 Downloads
Section
4:15pm-5:30pm POSTER SESSION (Group A- 4:15-4:45pm)