Development of an Interactive Human Body Digital Reusable Learning Object (RLO) to Provide Whole Body Systems-Based Learning in Vitamins and Minerals
Keywords:
teaching online, technology-enriched, digital tools, learning strategies, Discipline-based education research (DBER)
Abstract
University teaching and learning of vitamins and minerals has been limited to a nutrient by nutrient approach. However, most vitamins and minerals play extensive roles in and interact with multiple body systems. Researchers from Virginia Tech, James Madison, and George Mason Universities are developing a Reusable Learning Object (RLO) for the study of micronutrients needed by the skeletal system. The RLO will be a freely accessible platform and be designed as a layered human body to highlight different micronutrient actions in target systems. Links to scientific research articles, government Dietary Reference Intakes, and other web-based factual information will be provided. Undergraduate and graduate students enrolled in vitamins and minerals courses across the three institutions will serve as the control group (no exposure to RLO) in 2014 and treatment group (exposure to RLO) in 2015. This presentation will address the design of the RLO and provide results from year one regarding type of student learners as well as interest and perceived utility of digital objects. As the RLO can be applied to teach various concepts, this session will be of interest to faculty across the university, particularly science instructors and those who teach online courses.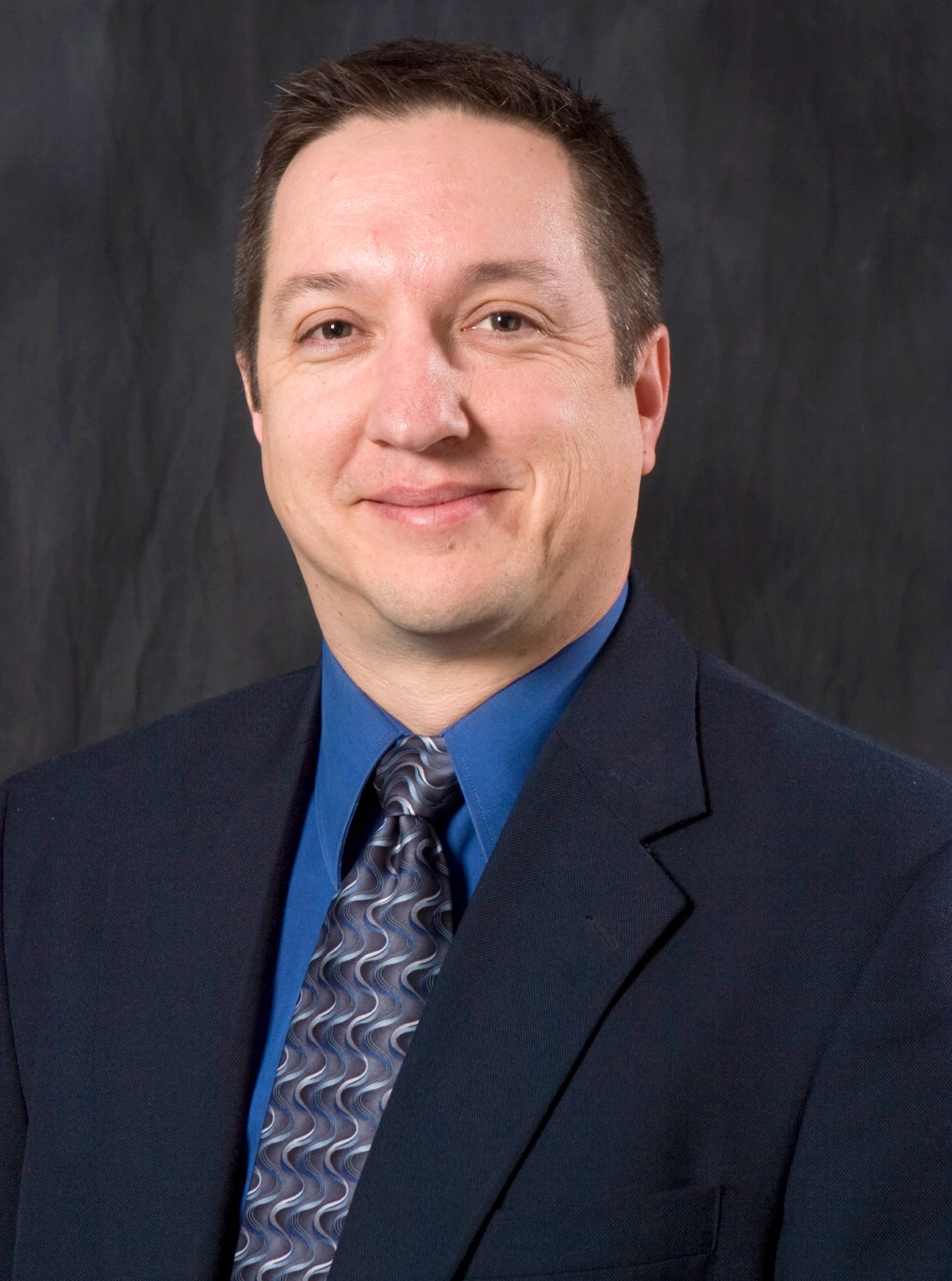 Downloads
Section
4:15pm-5:30pm POSTER SESSION (Group A- 4:15-4:45pm)