Partnering with Your Librarian: Leveraging the Framework for Information Literacy for Higher Education Across Disciplines
Keywords:
learning strategies, problem-based learning, active learning
Abstract
The Association of College and Research Libraries recently adopted the Framework for Information Literacy in Higher Education, consisting of six core concepts: (1) authority is constructed and contextual, (2) information creation as a process, (3) information has value, (4) research as inquiry, (5) scholarship as conversation, and (6) searching as strategic exploration. A dramatic shift away from the competencies previously used to define information literacy, these core concepts encourage librarians to provide learner-centered, discipline-specific information literacy instruction that asks the learner to examine all information critically.
This poster provides an examination of what these core concepts mean in different academic disciplines and how this is reflected in teaching practice. Specific examples of active learning and partnerships between discipline faculty and librarians at Mason will be showcased, focusing on the methods for information literacy instruction and assessment include traditional face to face teaching, extended learning, and eLearning.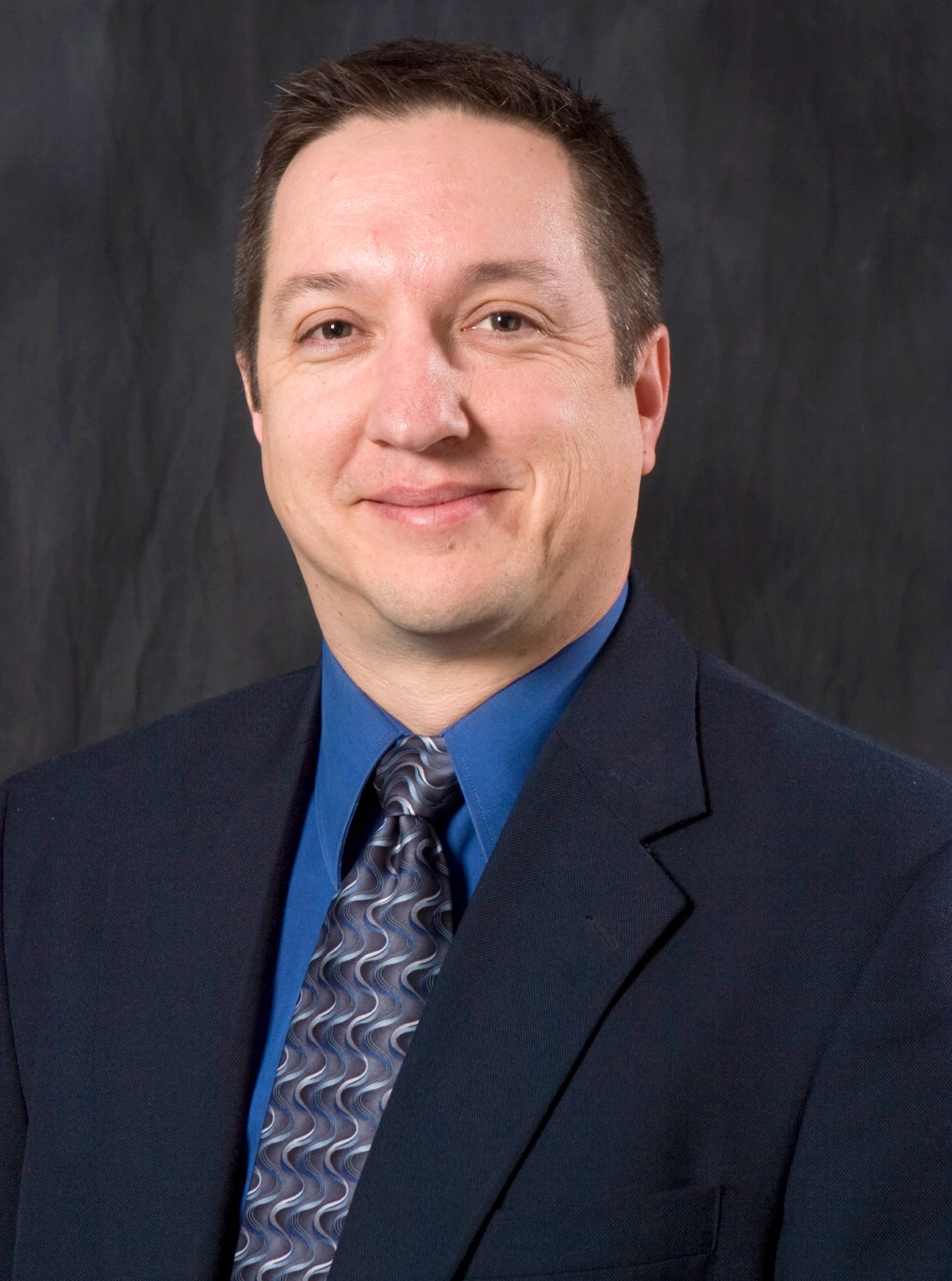 Downloads
Section
4:15pm-5:30pm POSTER SESSION (Group A- 4:15-4:45pm)