Word Play: Interactivity, Gaming, and the Future of Digital Texts
Keywords:
teaching online, technology-enriched, digital tools, learning strategies, Digital textbooks, Open Educational Resources
Abstract
Digital textbooks are becoming more commonplace as laptops and tablets have become ubiquitous, yet many students still express a preference for print. The majority of ebooks, meanwhile, are still a "digital picture of a book," more portable, perhaps, than printed books but with few other advantages. The future holds tremendous promise, however, for ebooks and digital textbooks to engage students with interactive and multimedia elements and to help professors with automated assessment. This session examines the evolution of electronic texts, exploring innovative and interactive ebooks, gamification, transmedia, and digital textbooks, using examples from a variety of disciplines including literature, humanities, and STEM. Considering the latest research in the science of learning and the brain, we'll discover how digital texts using multimedia, interactivity, and computer-scored quizzes hold the potential to improve learning and student outcomes. Assessing the latest scholarship on online learning, we'll analyze the intersection of digital textbooks and MOOCs, examine trends toward low- or no-cost Open Educational Resources, appraise texts with automated assessment and analytics on student interaction with texts, review opportunities for enhanced teacher/student collaboration and social reading, and consider the future of the book.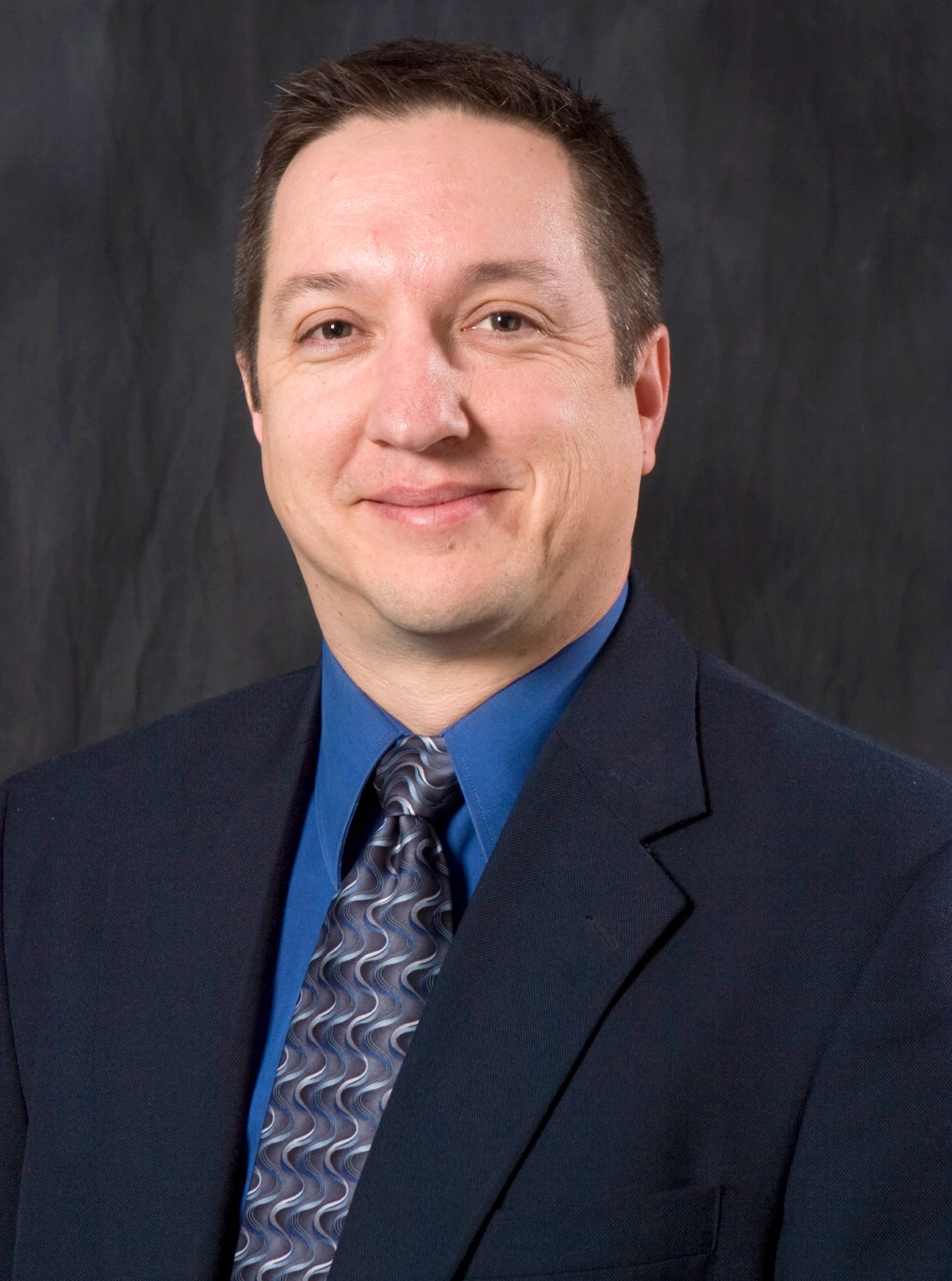 Downloads
Section
3:35pm-4:15pm Mini-Workshops, Panels, & Roundtables