Discussing the Elephant in the Classroom: Are We Erasing Diversity with Globalization?
Keywords:
global education
Abstract
This session will involve a facilitated discussion to address an increasingly relevant issue in higher education broadly, and at George Mason University in particular. The overarching question driving this event asks, "In what ways might the process of internationalizing our institutions of higher education influence diversity in teaching and learning spaces?"
Discussion facilitators will encourage participants to interrogate this idea with prompts such as:
What does it mean to define diversity as international?
Who is being "erased" or overlooked? Whose stories are told and whose are lost?
What is being gained?
Where and in what ways is this happening?
Why might this be happening?
By raising these questions, we hope to inspire continuing discussions about teaching and learning in internationalized institutions.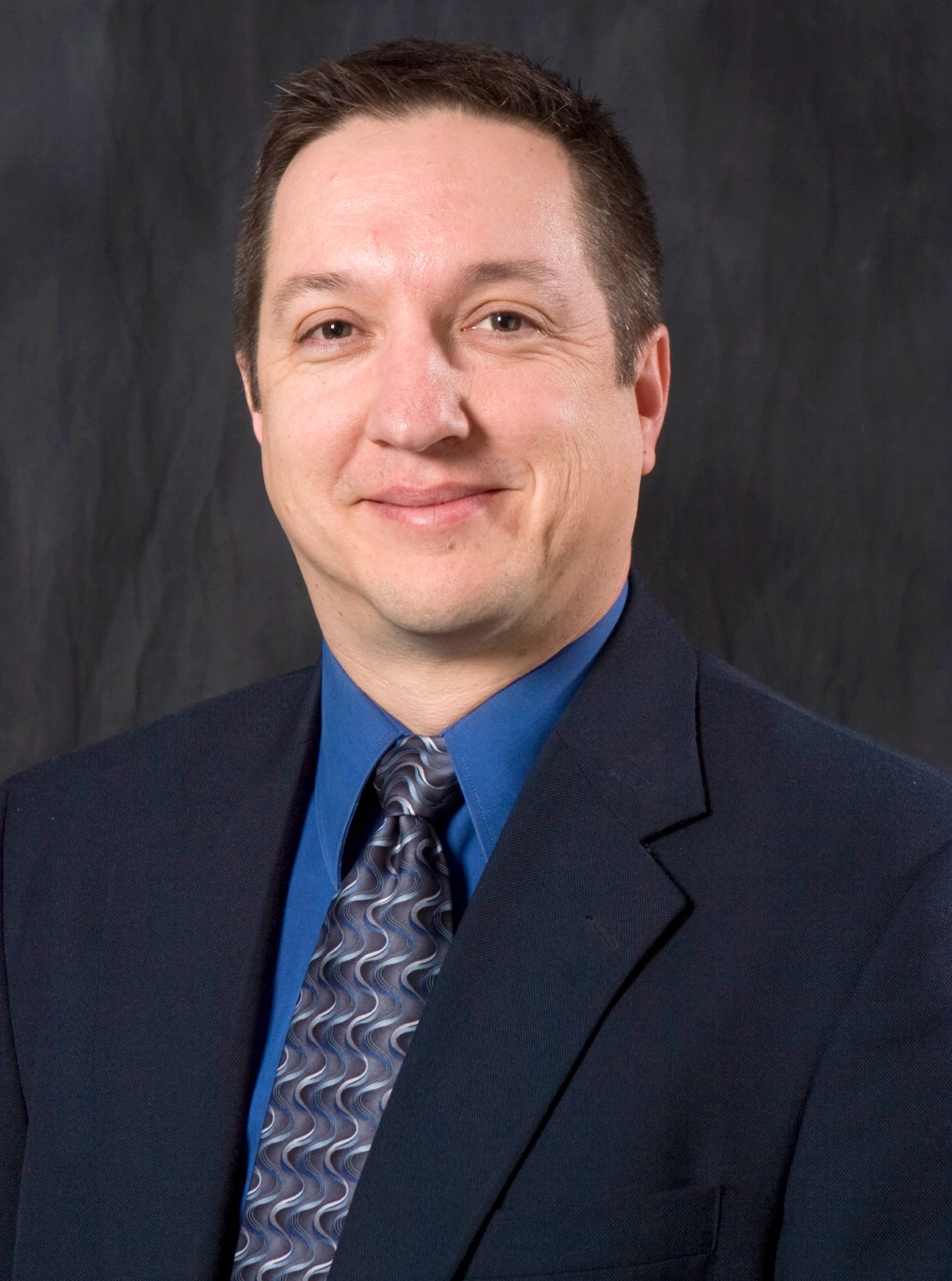 Section
3:35pm-4:15pm Mini-Workshops, Panels, & Roundtables