Teaching Students for Transformation: How to Effectively Facilitate Difficult Class Discussions and Promote Positive Shifts in Consciousness in Students
Keywords:
mindfulness/well-being, engaged learning
Abstract
Shifts in consciousness are at the heart of conflict resolution practice and central to facilitating transformative learning experiences. As such, there are a number of conflict resolution principles and tools designed for initiating these shifts that promote an engaged learning environment with active and constructive classroom discussions and activities. The presenters will demonstrate ways to help students learn to suspend judgment and maintain curiosity when dealing with challenging issues by creating a space where they feel comfortable to question themselves, think critically, and participate in meaningful conversations. This practice is essential, because students experience shifts through discourse. In particular, we focus on the role of mindfulness, reflection, managing emotions, listening skills, perspective taking, nonviolent communication, and learning how to engage in difficult conversations. In addition, the presenters will describe their experiences co-teaching a course emphasizing these practices, connecting them to transformative learning, and giving concrete examples of students benefiting in their learning from practicing these tools and principles.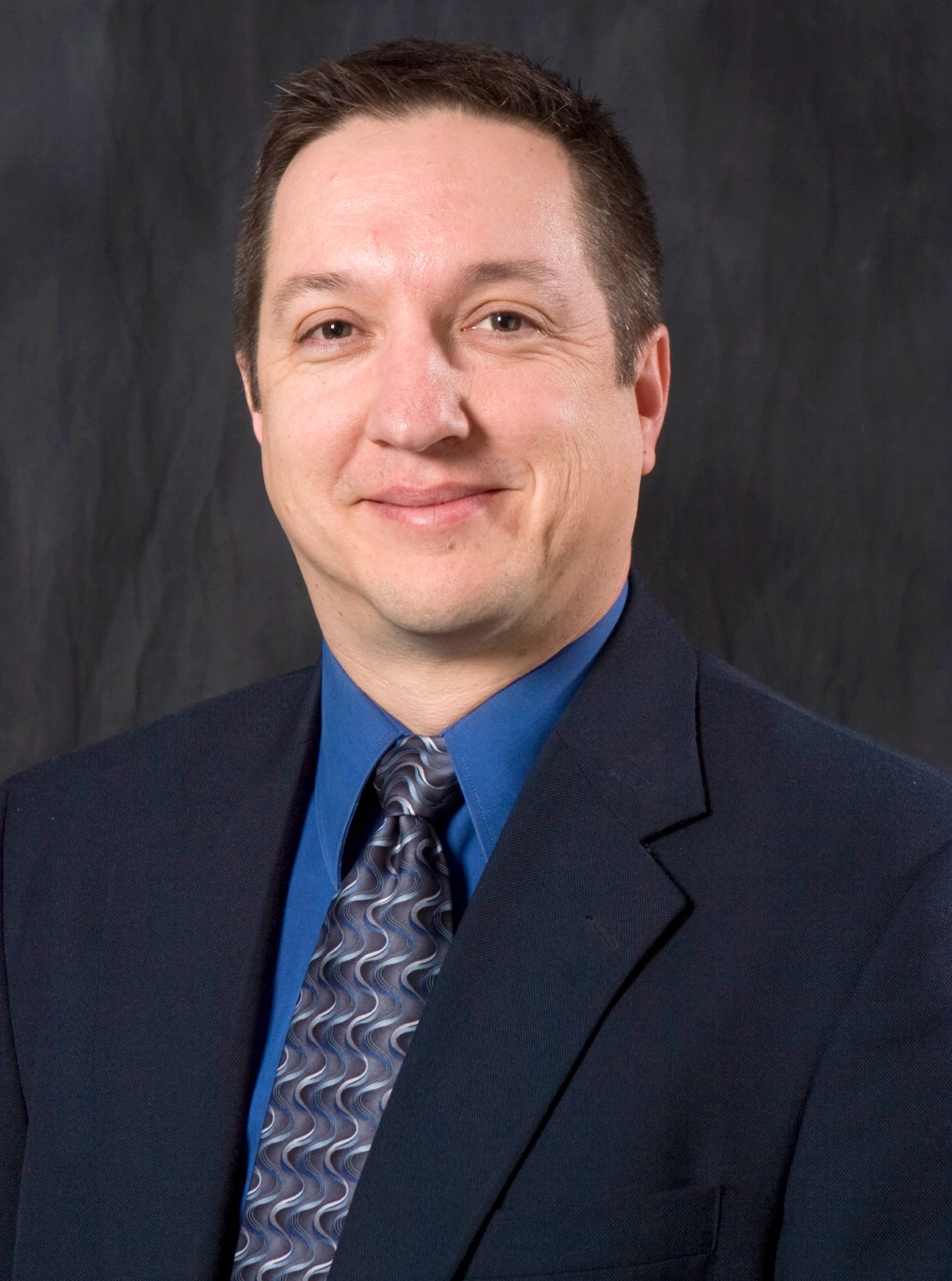 Downloads
Additional Files
Section
2:45pm-3:25pm Mini-Workshops, Panels, & Roundtables