Strategies for Demystifying the Concept of Critical Thinking for International Students
Keywords:
global, multilingual students?
Abstract
Student mobility or study abroad seems to have become a "new normal" in this ever increasingly connected world and highlights the cultural issues of teaching and learning in the educational "contact zones." The presence of large population of international students poses teaching and learning challenges to the host universities. This presentation is based on an ethnographic longitudinal study of a group of Confucian heritage culture (CHC) learners' perceptions of the required practice of critical thinking during their overseas study in an Western (Anglophone) learning culture. In view of the ambivalent and inconsistent findings on internationalââ¬âespecially Asian students'ââ¬âreceptiveness of critical learning in Western educational institutions, this study is intended to demystify "critical thinking" by depicting a learning trajectory of how these students were grappling with this learning requirement in the new learning culture. This presentation focuses on an intercultural educational and additive approach and their related strategies that can be adopted by the faculty of western host universities in order to develop international students' understanding and practice of critical thinking by focusing on what the student does instead of what the student is or which culture they are from.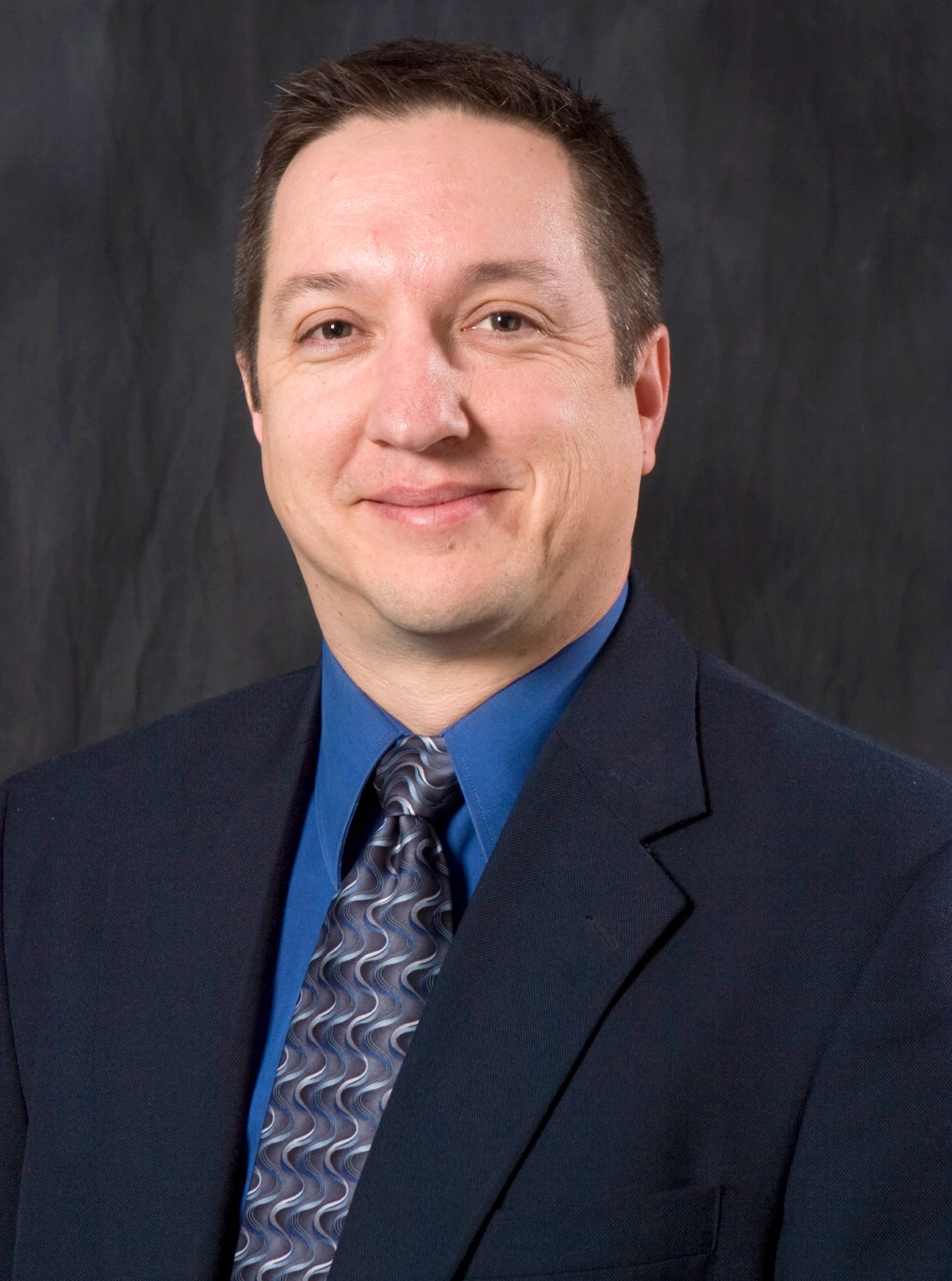 Section
2:45pm-3:25pm Mini-Workshops, Panels, & Roundtables