Effect of Instructional Design on Students' Motivation to Learn in an Online Psychology Course
Keywords:
teaching online, technology-enriched, student motivation, student feedback, course design
Abstract
Instructional design can enhance students' motivation to learn by providing relevant course content while encouraging them to achieve specific learning goals. An effective course design increases student satisfaction and competency in the subject matter and helps them to enjoy the learning process (Keller, 1983, 2010). The effect of course design on student motivation was investigated in a fully-online physiological psychology (PSYC 372) course, taught in fall 2014. The course provided lecture videos, individual and group activities, weekly quizzes, and study notes in a flexible format where students had full control of their study strategies and schedule. A total of 25 students enrolled in the course. Upon the completion of the semester, 20 students shared their learning experiences with regards to course design, satisfaction, and learning motivation in a survey of online learning.
Results from the survey indicated that students overall felt satisfied with the course (mean = 5.2, s.d. = 0.83) with a 6-point Likert scale from Strongly Dissatisfactory (1) to Strongly Satisfactory (6). The top five items that motivated students to learn included "course structure and navigation," "content/resources provided," "competency in the subject area," "performance," and "fostering of critical thinking." Both qualitative and quantitative data collected from the course survey support the conclusion that good course design can promote students' learning motivation, satisfaction, and course performance.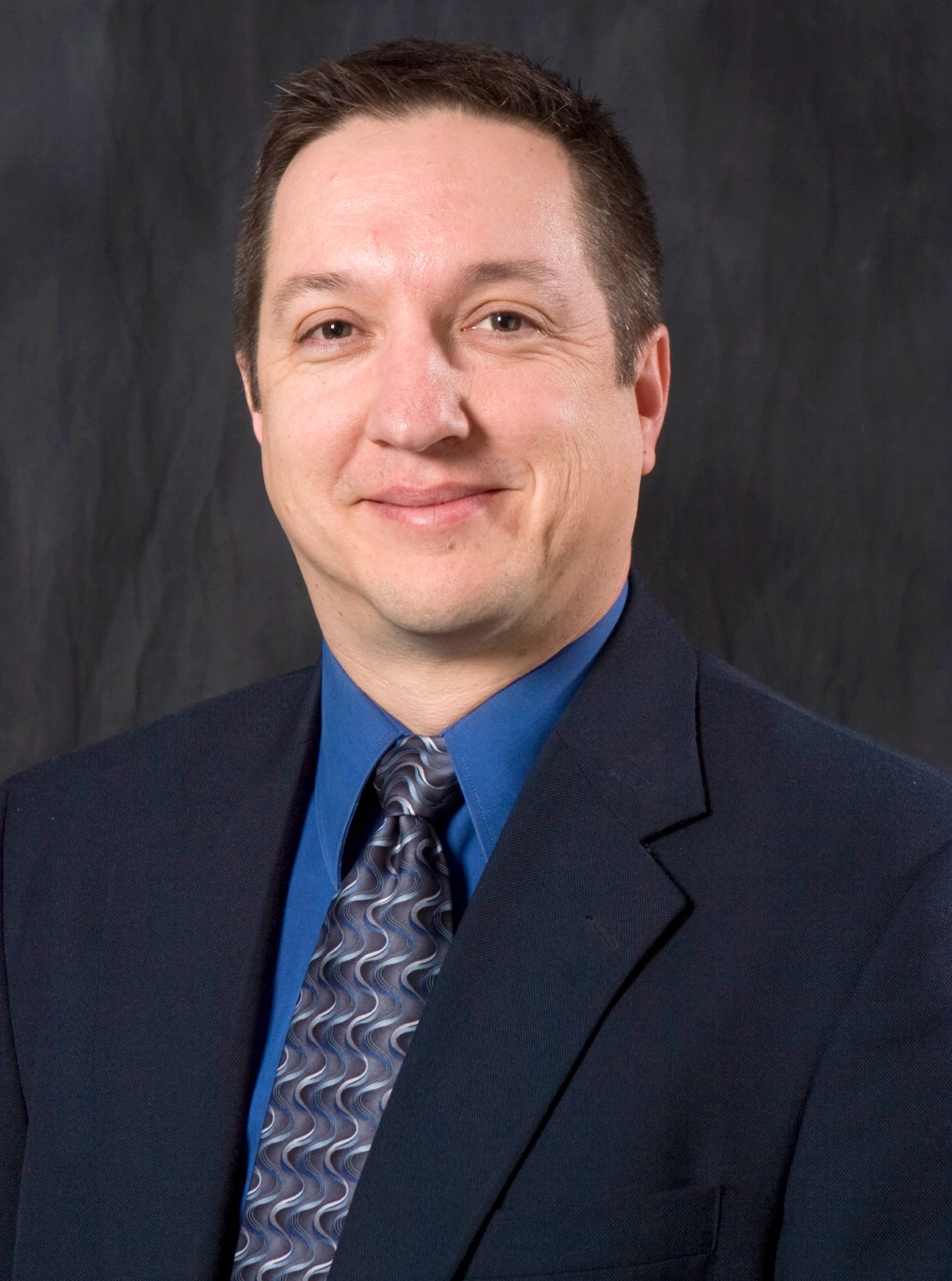 Section
2:45pm-4:15pm Workshops