The Impact of Roles Assignment on the Quality of Online Case-Based Discussion
Keywords:
teaching online, pedagogy, learning strategies, problem-based learning, collaborative learning, inquiry-based learning
Abstract
The role assignment is an increasingly popular approach for facilitating and evaluating asynchronous online discussions (Strijbos & Weinberger, 2010), with aspirations to enhance students' cognitive presence. However, simply assigning roles may not improve knowledge construction, engagement, or interaction necessary to achieve this goal. Cognitive presence is a critical facet of the community of inquiry, rooted in the critical thinking literature, and is operationalized by the practical inquiry model for assessment purposes (Garrison, Anderson, & Archer, 2001).
This presentation will share the methods and results of a study investigating changes in the level of cognitive presence while students played roles (starter, wrapper, and skeptic) in asynchronous online case-based discussions. The study was conducted during fall 2013, spring 2014 and summer 2014 in NUTR 295-DL at George Mason University. The research questions for this study were, "What is the impact of role playing on the level of cognitive presence? How is cognitive presence expressed across different roles played by students when they participate in asynchronous online discussion?"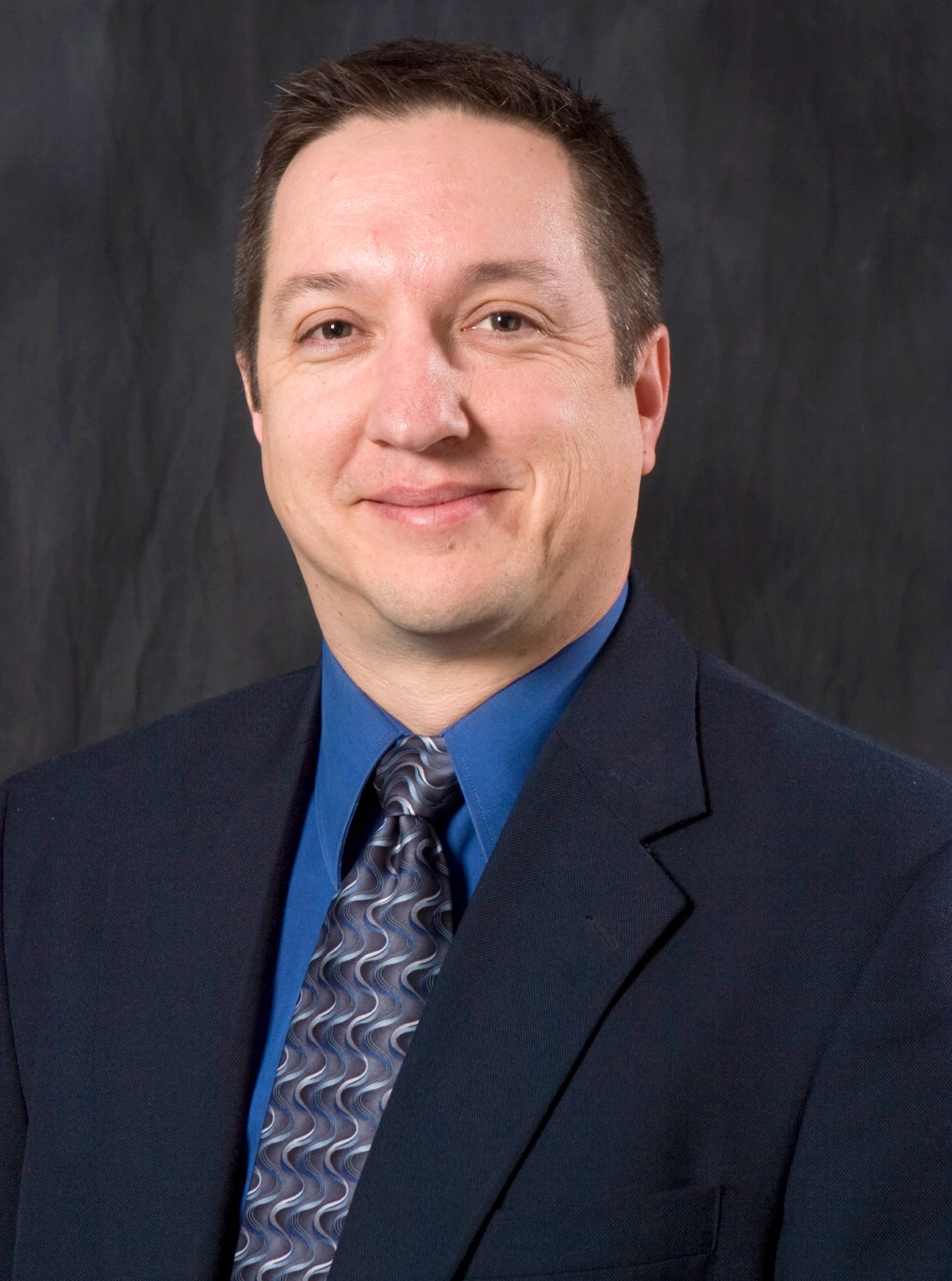 Section
2:45pm-4:15pm Workshops