Using Bug-In-Ear Coaching to Improve Instruction
Keywords:
reflective teaching practice, Scholarship of Teaching & Learning (SoTL)
Abstract
Feedback on teaching has traditionally been provided through observation and subsequent discussion. However, Rock et al. (2009) state that "researchers have demonstrated that consistent delivery of immediate, positive, corrective, and specific feedback can influence both teacher attitudes and teacher behavior" (p. 65). Using the combination of video streaming and bug-in-ear technology, Rock and colleagues have been able to coach teachers while they are delivering instruction to use effective practices (e.g., Rock et al., 2014).
This presentation will highlight findings from an ongoing project to use bug-in-ear coaching to improve teacher use of effective instructional practices in K-12 and in higher education. We will describe our process and pitfalls in establishing the project as well as preliminary results for changing teacher practice with interns teaching in local schools as well as doctoral students and faculty. Results from participants' reflections, changes in teacher instructional behavior, and changes in coaching behavior will be presented. We will include a demonstration of real time BIE coaching.
Discussion will include:
The need for real-time coaching, especially for doctoral students
The impact of coaching on teacher and coach behavior
The importance of appropriate development and introduction of coaching
Future research directions.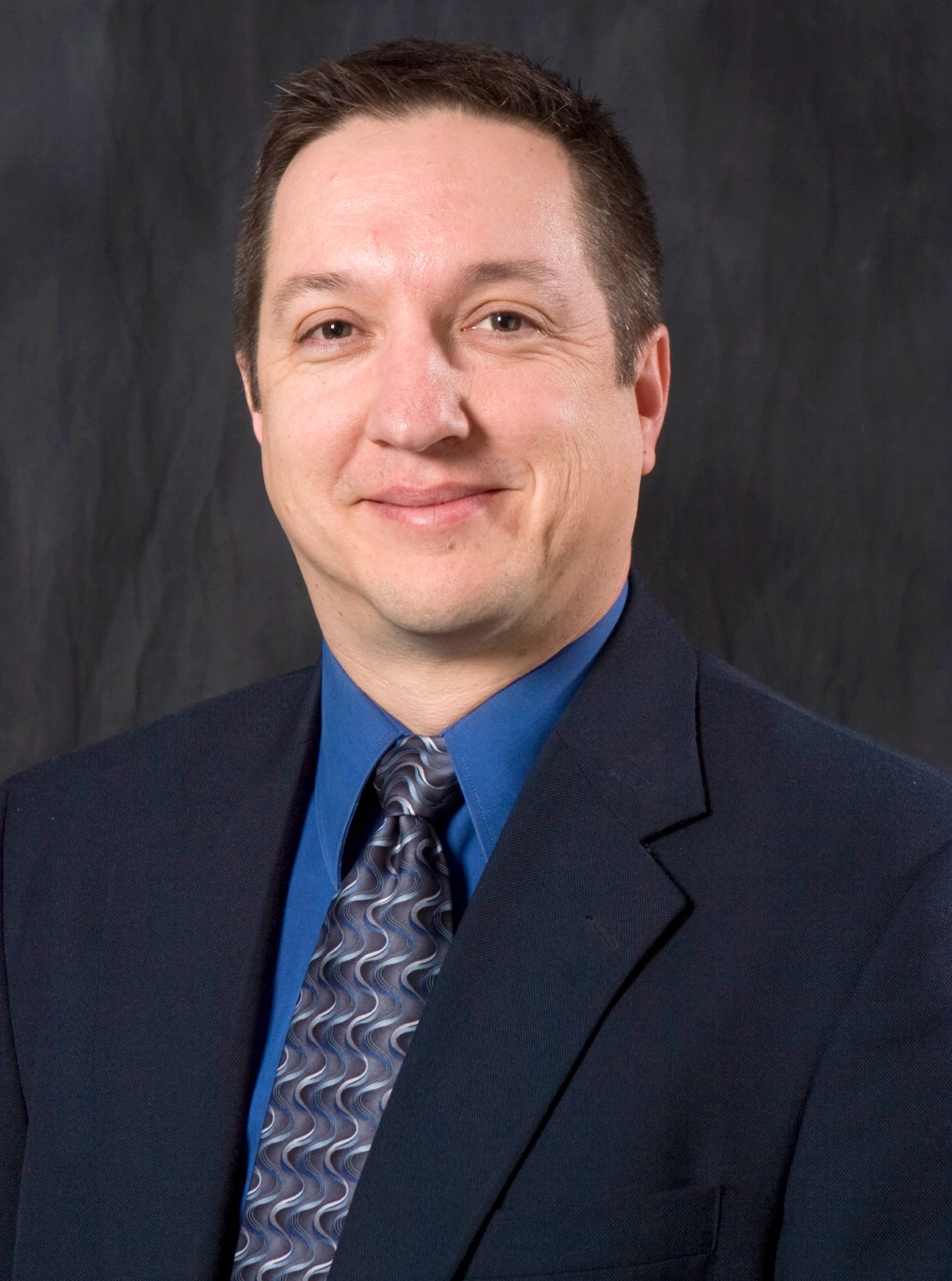 Section
2:45pm-4:15pm Workshops