Stressed, Sedentary, or Centered? How to Create a Culture of Well-Being in Your Classroom with Centered Well-Being Breaks
Keywords:
experiential learning, mindfulness/well-being, Mason student resource, Mason faculty resource, teacher wellness
Abstract
The CenteredBeing method (Carmack, 2008, 2011, 2014) has been called a "new office habit" by the Washington Post (2012) and has been practiced by over 30,000 practitioners worldwide, including the Pan American/World Health Organization. This session, led by creator Suzie Carmack, PhD, MFA, MEd, ERYT (a Mason graduate and current adjunct faculty member), will teach attendees how to bring the evidence-based CenteredBeing method into their classrooms and also into their day as a "centering" well-being break. Specifically, attendees will learn how basic yoga therapy exercises can improve functional health by fighting the 28 different health outcomes that have been linked to stress and sedentarism (Booth, 2001). Attendees will learn how to link these movements with easy-to-follow mindfulness and relaxation practice techniques and positive communication strategies, in ways that simultaneously foster physical, mental, social, and comprehensive well-being. The session, which has been shared with over 100 organizations previously, is delivered in an experiential learning style, culminating with the opportunity for participants to share the method in a small group practice. Attendees will complete the session (1) able to practice the CenteredBeing method to sustain their own well-being and (2) empowered to lead CenteredBeing (centered well-being) breaks in their classrooms.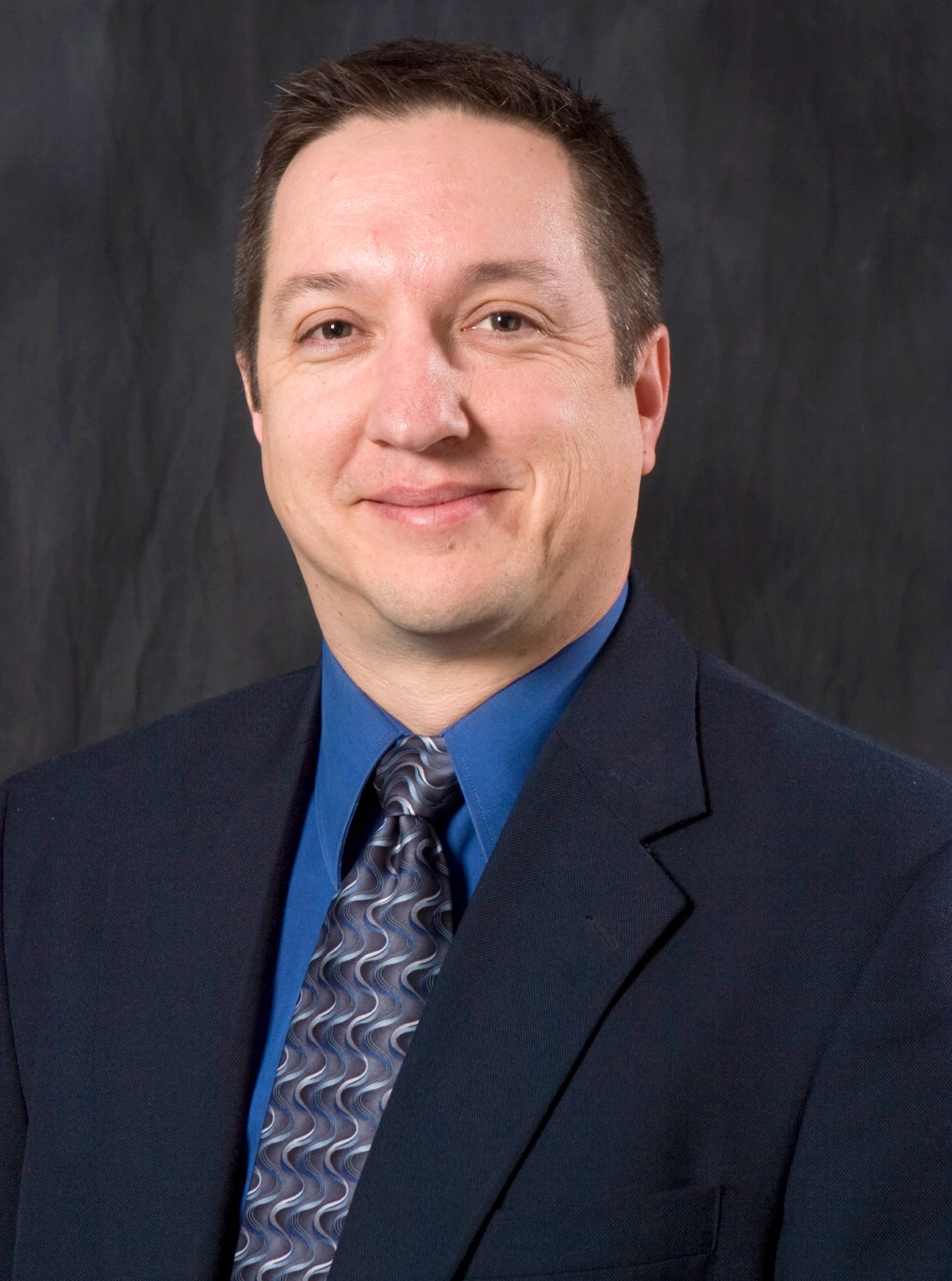 Section
2:45pm-4:15pm Workshops