Learning Inside-Out: Turning the Outside World into Class with an Eye Towards Sustainability and Well-Being
Keywords:
engage learning, technology-enhanced
Abstract
This session examines emerging "flipped classroom" techniques to promote active learning about sustainability and well-being. First, presenters share a few pedagogical tools for active, mobile learning among sustainability studies practitioners, including a few illustrations for each. These tools include social learning, living laboratories, service learning, and action research. Opportunities to enhance these activities through use of Mason's Patriot Green Fund will also be shared. Presenters will then explore how these tools could be adapted and used to foster learning and practice related to sustainability and well-being across the curricula of session participants.
Faculty who desire to enhance their pedagogy through active learning and address real-world community challenges should discover several valuable methods, a few pitfalls, and lots of lessons learned. Applications may span single sessions or entire courses. Those teaching upper-level undergraduate synthesis or graduate capstone courses with a focus on practical scholarship may find this session particularly useful to their teaching.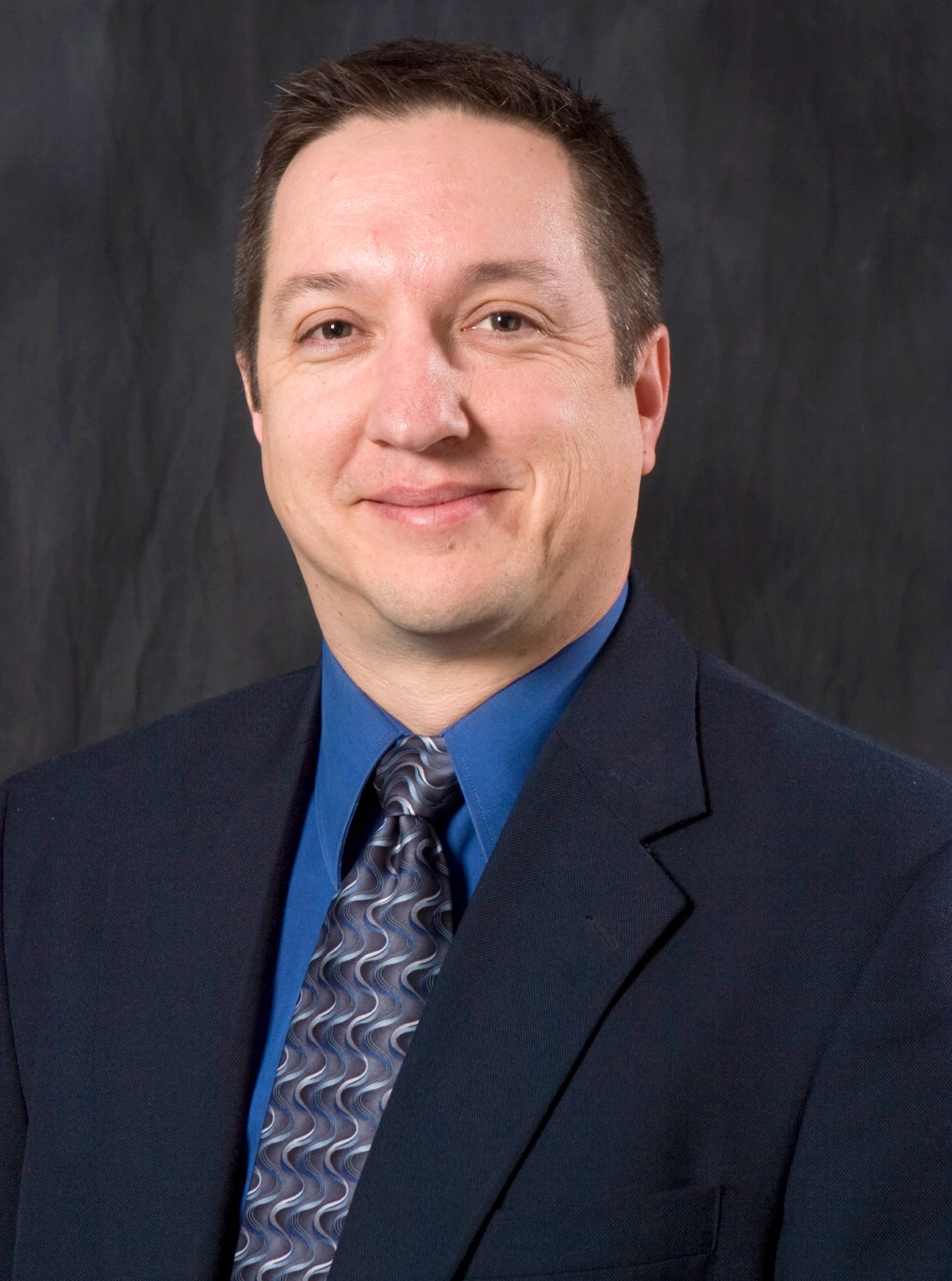 Section
1:50pm-2:30pm Mini-Workshops, Panels, & Roundtables