Teaching and Learning STEM Online: Challenges, Achievements, and Benefits
Keywords:
teaching online, technology-enriched, team-based learning, graduate student learning, Science, Technology, Engineering, & Math (STEM)
Abstract
STEM courses are characterized by (1) a high degree of multidisciplinary activities, (2) the requirement for specialized software and configuration, and (3) students with various diverse backgrounds along with the necessity to follow personalized educational paths to enter the workforce. These reasons make the design, development and offering of online STEM courses a complicated and time-consuming task.
At the same time, many free (massive) online courses in STEM disciplines are availableââ¬âusually, with pre-recorded videos, without collaborate sessions, without much interaction among the students and the instructor. However, they are free, thus the question "why would a student/professional choose a course-for-credit over the free one?" is more emerging than ever.
This proposal discusses experiences and the way the aforementioned issues were addressed during the phase of design and teaching of a graduate course on GIS, Programming, and Algorithms. We argue on:
The Mason-added value of this course over the (at least) 10 other similar free online courses
The successful effort to provide students with an organized, care-free (in terms of data and software) environment to students
The adopted multi-level teaching approach to accommodate students background, ranging from professionals with experience to totally novice Mason students acquiring a degree
The strategies for working on research-based STEM online courses
Mentoring/advising STEM disciplines online
The use of technology-enhanced teaching and learning STEM disciplines.
The pros and cons between teaching STEM online vs. teaching face-to-face, as well as the differences and similarities between teaching STEM vs. non-STEM online are drawn, revealing an unexpected result: distance learning is a very good practice to teach STEM graduate courses.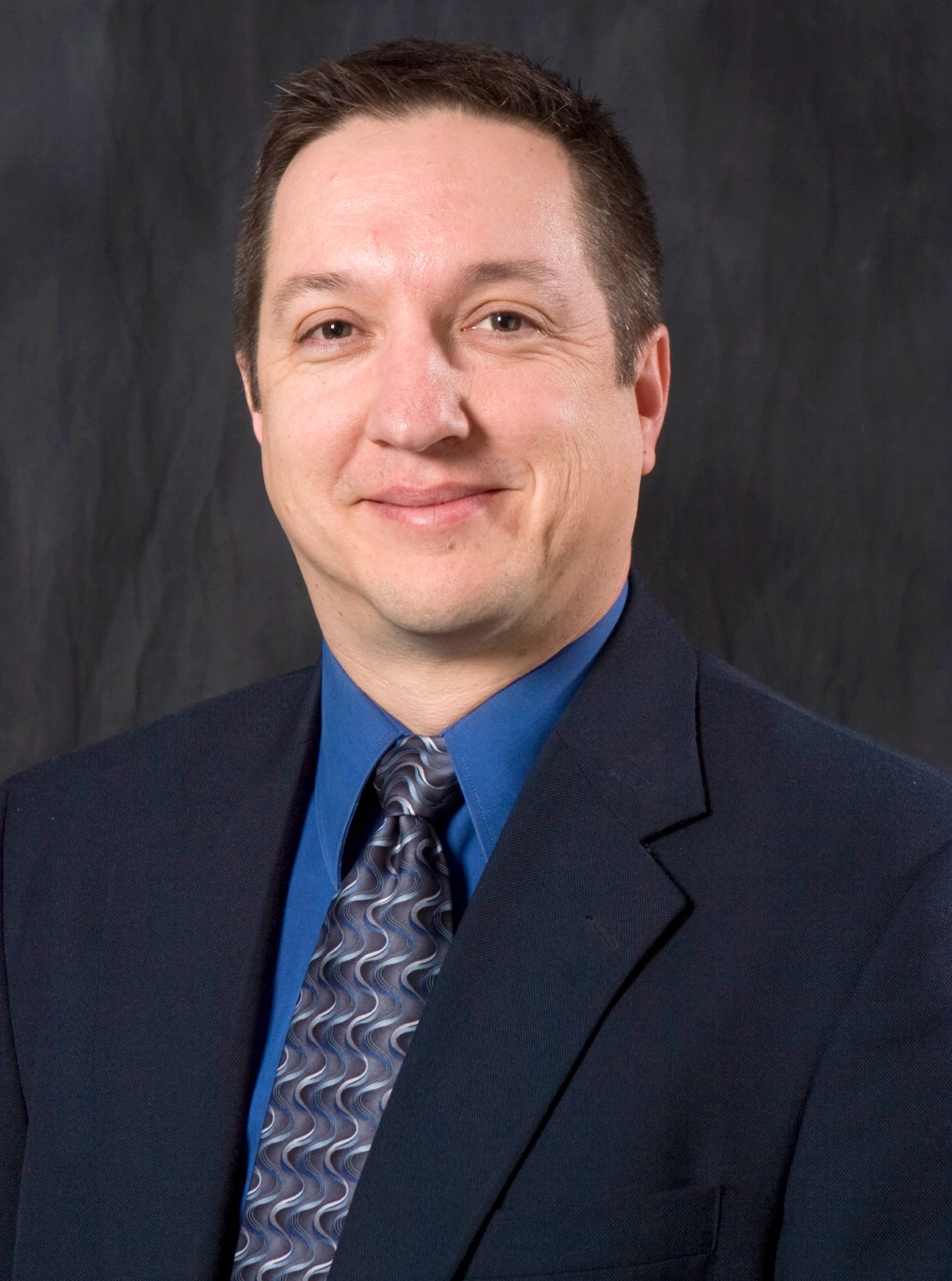 Section
1:00pm-1:40pm Mini-Workshops, Panels, & Roundtables