Ready-Made Technologies: Incorporating Universal Design into Everyday Activities
Keywords:
technology-enhanced, resource/opportunity
Abstract
Universal Design for Learning is the scientifically valid framework for developing educational practices that provides flexibility in how information is presented, in the ways students respond or demonstrate knowledge and skills, and in the ways students engage in learning. Instructors who adopt UDL principles in their teaching can reduce barriers and support all students regardless of their abilities, needs, and learning preferences. This presentation will focus on ways to establishing UDL environments in higher education courses through "ready-mades," hi-tech platforms with low-tech learning curves, while simultaneously energizing learning and nurturing collaborations.
Attendees will learn to provide three principles of UDL, which include multiple means of:
Representation: Screenchomp, Jing, Video presentations
Action and expression: Voki, Glogster, Popplet,
Engagement: Dipity timeline, Voice Thread, PrimaryPad
Such ready-mades also energize collaboration between students. To demonstrate the flexibility of ready-mades, we shall execute an interactive presentation via some of these tools and challenge participants to a hands-on application of these tools to their own learning goals.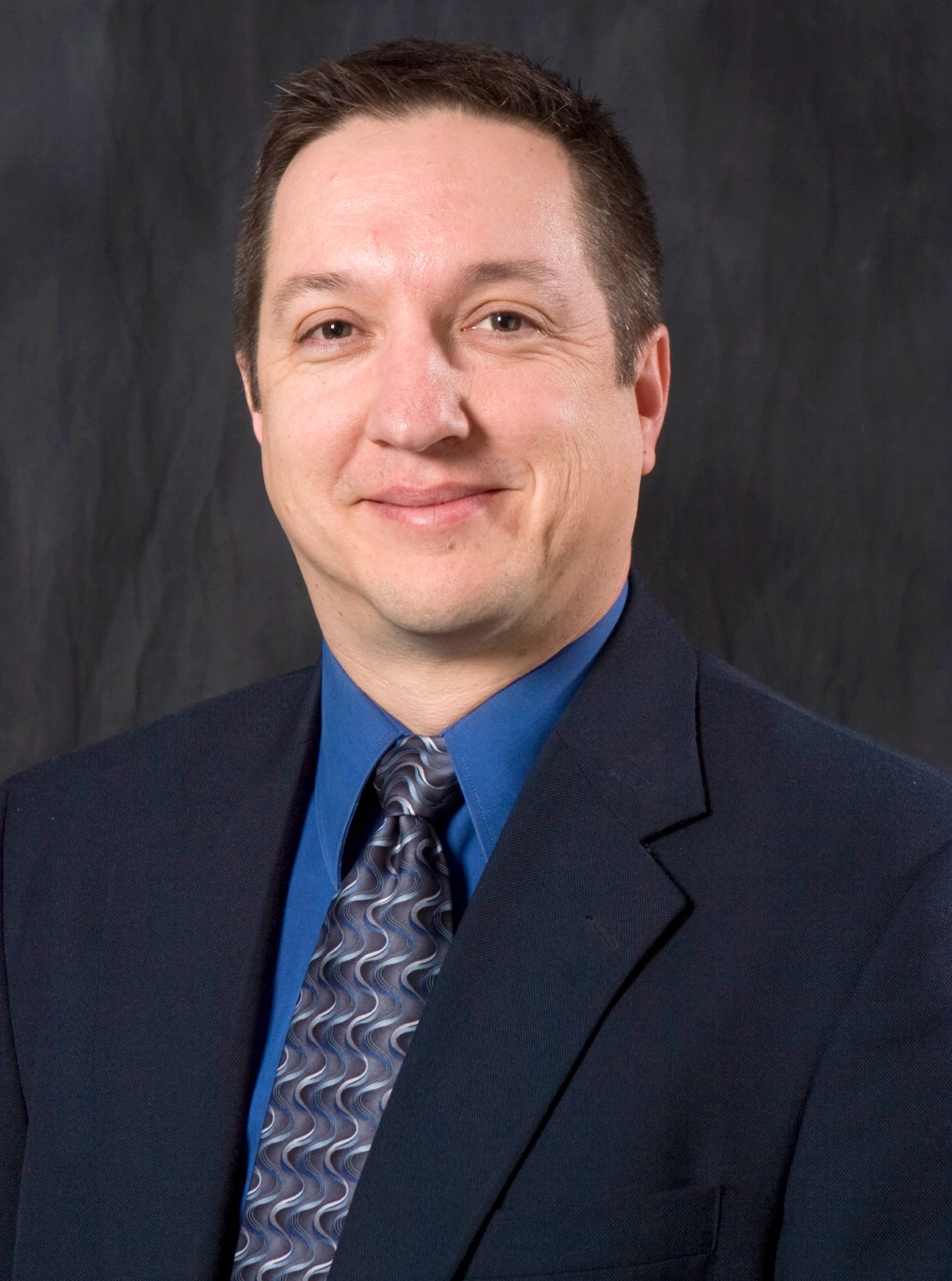 Section
1:00pm-2:30pm Workshops