Promoting Student Interaction in a Fully-Online Program: Toward New Rules of Classroom Engagement
Keywords:
technology-enhanced, engaged learning
Abstract
The purpose of this presentation is to describe efforts to promote student interaction in a newly-launched, fully-online graduate program in education leadership and student perspectives concerning such interactions in the online environment.
In fall 2014, the Division of Education Leadership enrolled a cohort of 21 students in its first fully-online Master of Educational Administration (MEd) program, "a licensure program that prepares students to become school and district leaders and administrators." The program's introductory course, EDLE 620: Organizational Theory and Leadership Development, through the use of integrated multimedia technology, encouraged class and small group discussion, small group graded assignments, and a range of collaborative group activities designed to promote student interaction. Such engagement is particularly critical in this program, given the expectation that aspiring and practicing educational leaders can participate in, facilitate, and initiate collaborative learning and school improvement teams. These strategies and techniques can be used in a variety of class settings and disciplines.
An end-of-course survey revealed student satisfaction in learning but concern about interaction with their peers and the challenges associated with group work in the online environment. A presentation and discussion of both qualitative and quantitative survey data reveal opportunities to develop new rules of classroom engagement for online courses and programs requiring extensive student interaction and collaboration.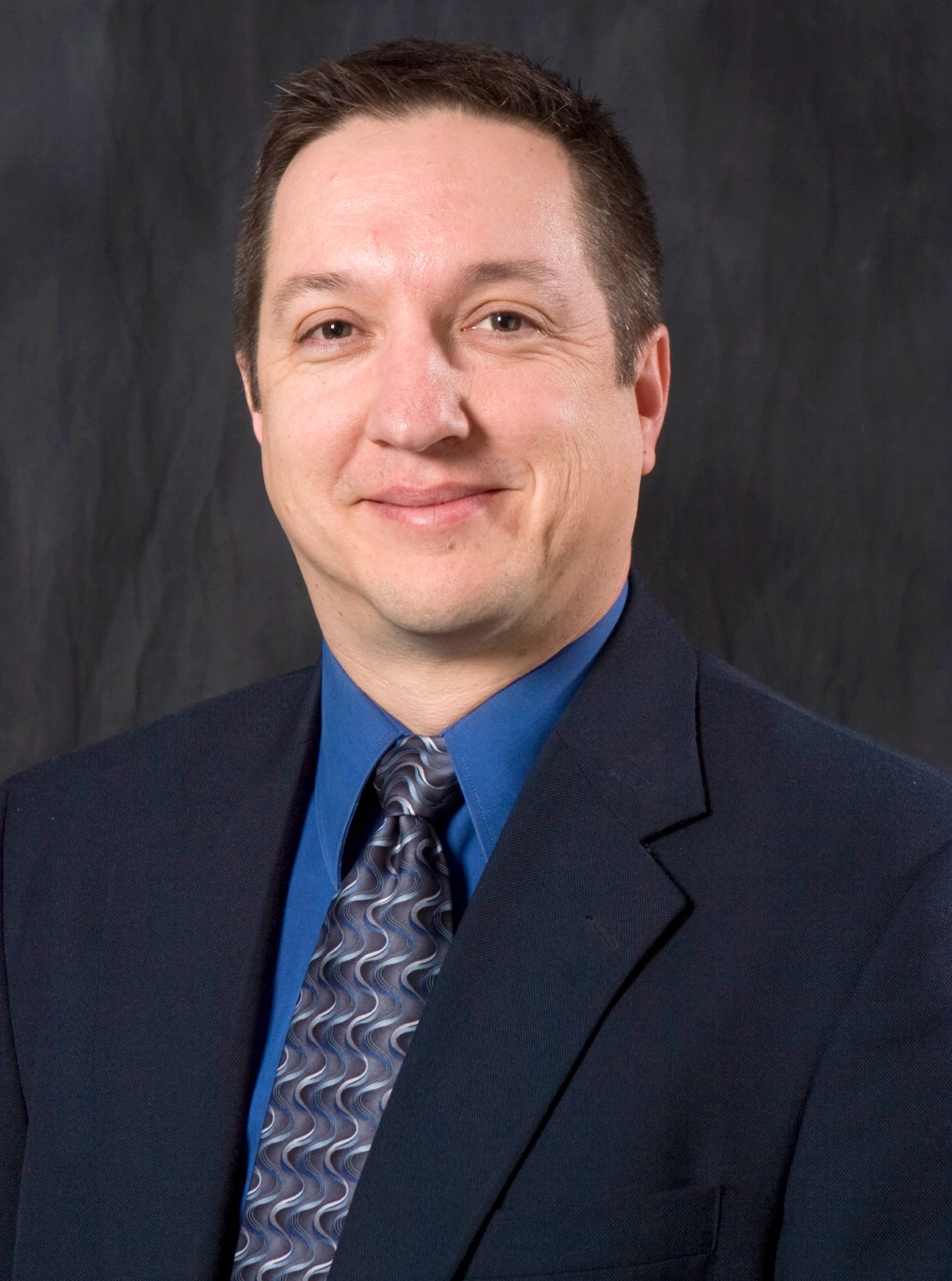 Downloads
Section
11:20am-12:00pm Mini-Workshops, Panels, & Roundtables