Team-Based Learning
Keywords:
pedagogy, learning strategies, team-based learning, collaborative learning, curriculum design
Abstract
Team-Based Learning (TBL) a comprehensive pedagogy that can be used in any college course. Hundreds of professors use TBL in thousands of courses: undergraduate and graduate; conceptual courses in the liberal arts; and training courses in business, law, engineering, and medical schools.
This presentation is designed to present TBL by treating the attendees as members of a TBL class. Teams of 4-5 attendees will be provided materials about the specifics ofTBL and then will be asked to participate in two activities and take one team test.
Features of TBL pedagogy include:
25% lecture, 75% application of the material
Teams of 4-7 students maintained throughout the course
The grade is 35-45% team performance, 55-65% individual performance
5-6 Assessment Readiness Tests (ARTs) taken first as individuals, then immediately as a team (2 scores per student), graded quickly in class with immediate feedback that day
Peer evaluations within teams, and 10% of the grade to reward "Helping Behavior" mitigates student typical concerns about group work and grades.
The emphasis on team learning has parallels in cooperative and collaborative learning models, and the emphasis on the application of the course material has parallels in models of active learning.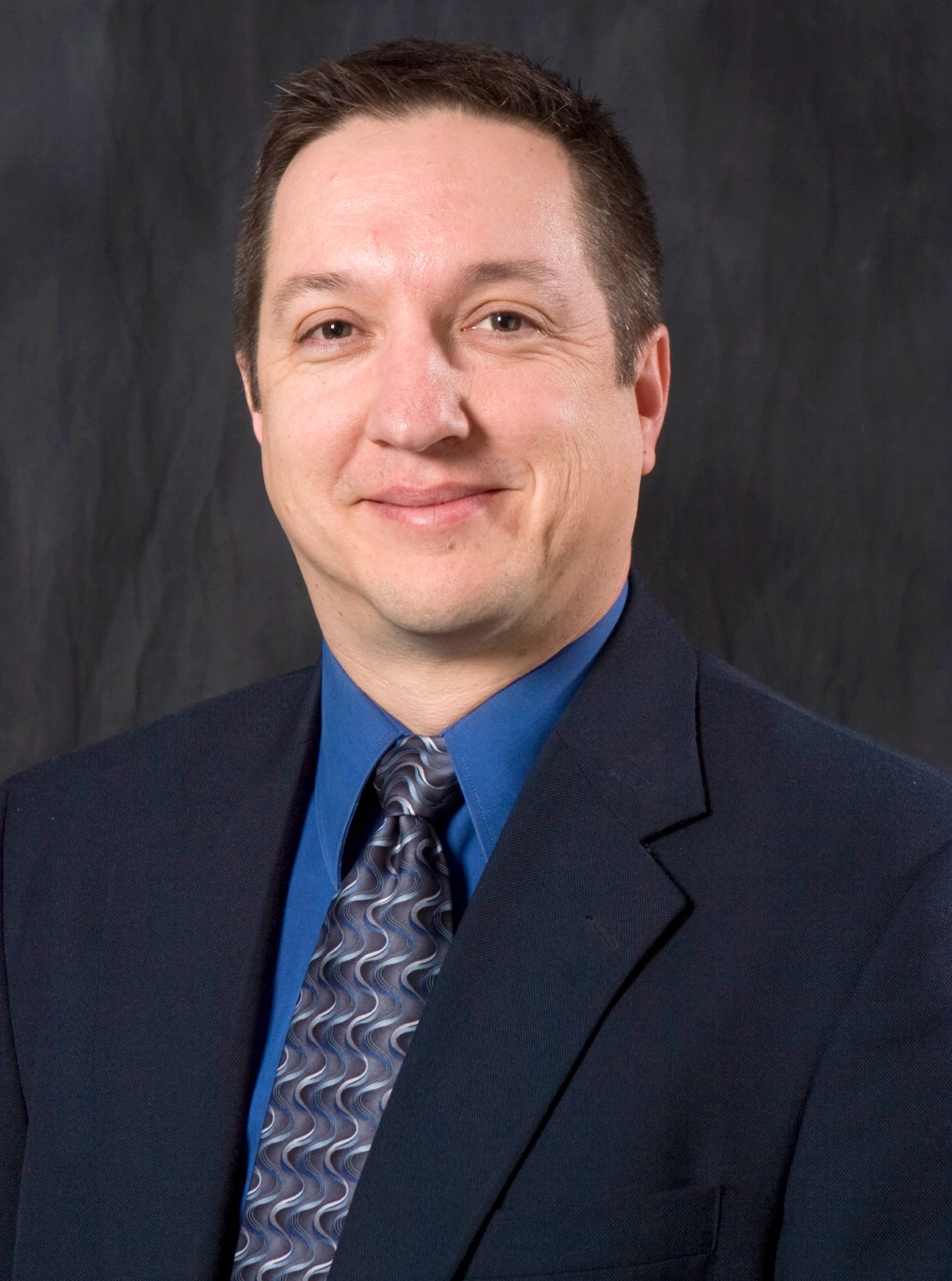 Section
10:30am-12:00pm Workshops