From Pedagogy to Policy: Supporting International Students and Multilingualism at Mason
Keywords:
learning strategies, experiential learning, team-based learning, problem-based learning, active learning
Abstract
What are common pedagogical concerns among faculty with regard to teaching Mason's growing multilingual and multicultural student populations? What are some promising practices for establishing an effective pedagogy of inclusion? To help facilitate the success of increasing international and multilingual student enrollments, this interactive session will provide tools which promote positive interactions and communications both inside and outside of the classroom. At the policy level, the session will also outline particular challenges and restrictions faced by international student populations and the specific offices involved in their support.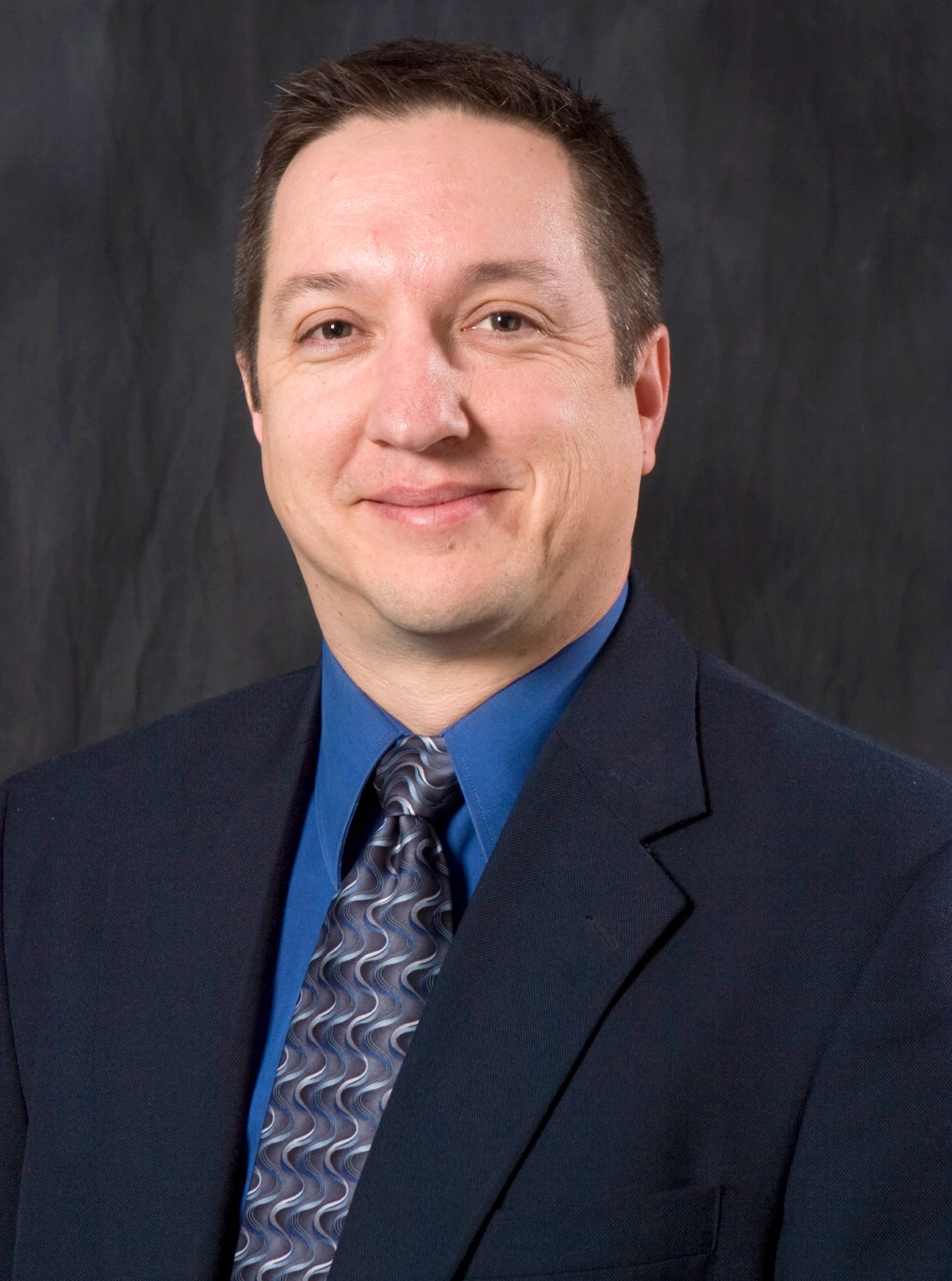 Section
10:30am-12:00pm Workshops