Learning Is Fun! Wait...STEM Learning?
Keywords:
technology-enriched, digital tools, pedagogy, learning strategies, experiential learning, team-based learning, problem-based learning, active learning, active learning classrooms, student motivations, collaborative learning, curriculum design
Abstract
Active learning is generally defined as an instructional method that engages students in the learning process and could be an effective instructional approach in STEM education. IT 214: Database Fundamentals was the first course in the Volgenau School of Engineering offered in the Active Learning with Technology Classroom. IT 214 is an undergraduate course that introduces challenging database and programming concepts and assists students in developing critical thinking and complex problem solving skills, demonstrating how rigorous academic content can be applied in a real-world environment. The course organization integrates a technology-enhanced learning environment with an innovative teaching methodology, developed by the presenters, that provides an active learning experience and creates a personalized course completion for each student in class. It utilizes a wide variety of learning resources and tools that includes but is not limited to participation in collaboration projects and discussions, peer review, assigned reading of textual online materials, review of videos, analysis of internet resources selected by the instructor, participation in surveys, etc. It provides students with an opportunity to create not only an active but also an effective learning environment that works best for their individual learning needs. These strategies will be demonstrated and lessons learned will be discussed.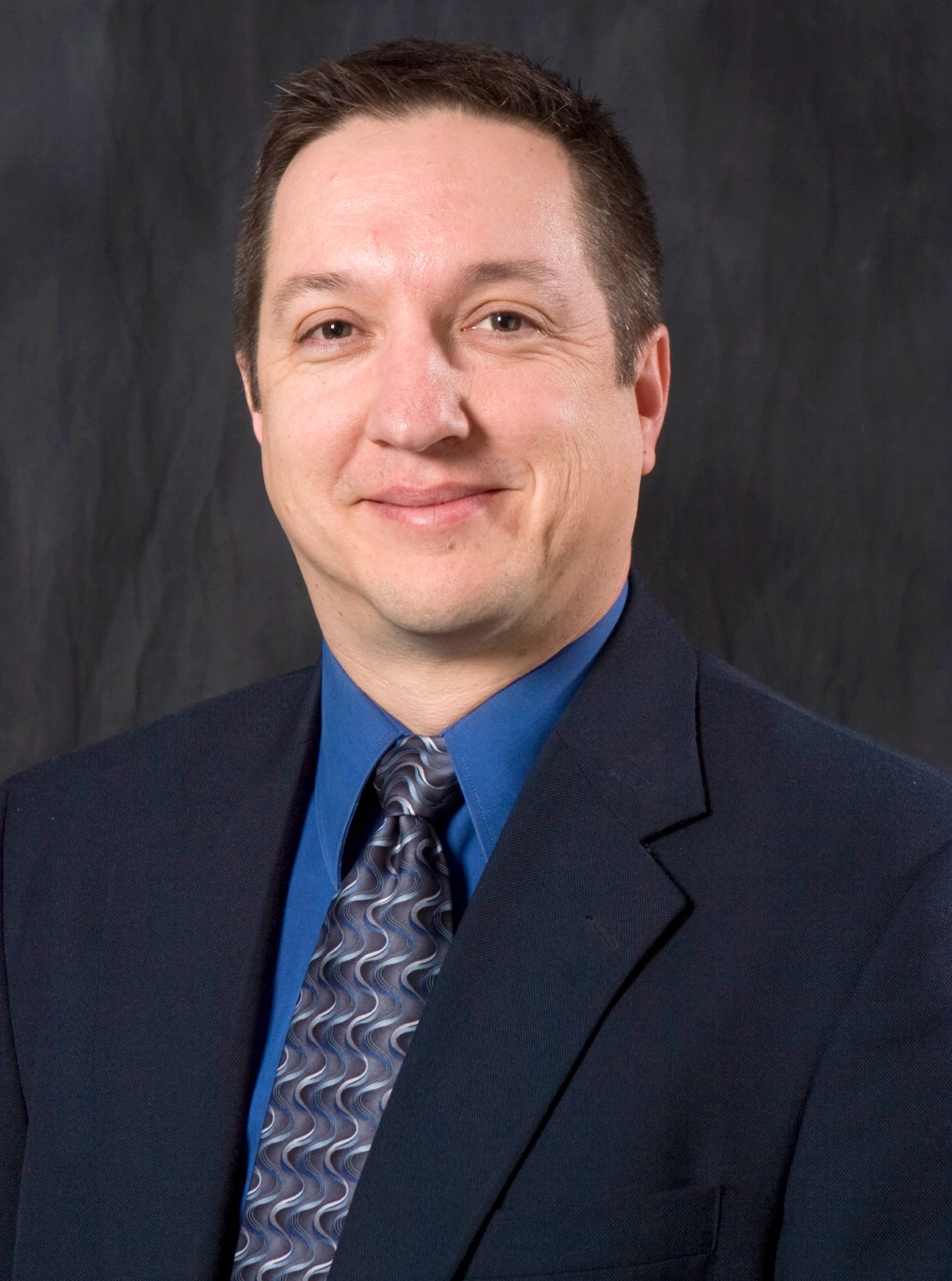 Section
10:30am-12:00pm Workshops