Authentic "Learning By Doing" Projects In Business In Market Research Course
Betsey Tretola

George Mason University

Jessica Hoppner

George Mason University

Laurie Meamber

George Mason University
Abstract
Location: Dewberry Hall
Experiential learning environments and "learning by doing" are accepted as effective instructional methods.  Application in our market research classes immerses students in an authentic project, e.g. studentsâ perceived marketing curriculum needs. The information is used to improve the curriculum and to complete class projects. Some voluntarily do projects for real clients, e.g. The Honey Bee Initiative, Executive and Professional Education, and others. Participants will be able to generalize the authentic learning opportunities to their curriculum.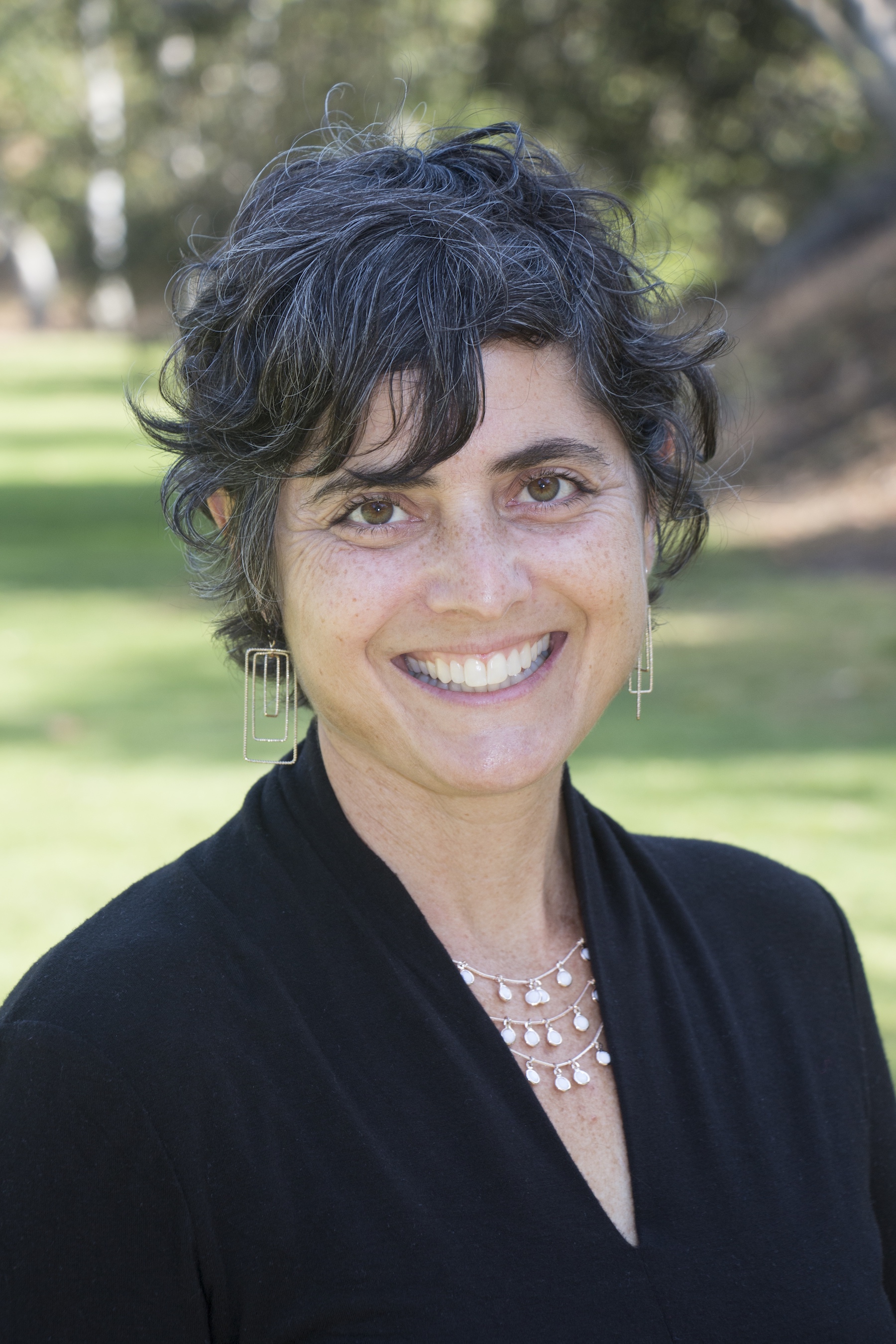 Section
4:15pm-5:30pm POSTER SESSION (Group B- 4:45-5:15pm)
Copyright (c) 2019 Betsey Tretola and George Mason Publishing
This work is licensed under a Creative Commons Attribution-NonCommercial 4.0 International License.