Teaching Writing Intensive Courses
Kelly Purtell

George Mason University

Tom Polk

George Mason University
Abstract
Location: Dewberry Hall
Abstract: 
Faculty who design and teach writing-intensive courses (WI) often ask writing specialists a number of questions about writing pedagogy. In this poster presentation, we attempt to address one of the most frequently asked questions: how do I design an effective writing assignment? Drawing on recent research on assignment design, we will showcase the major stages and considerations of designing effective writing assignments.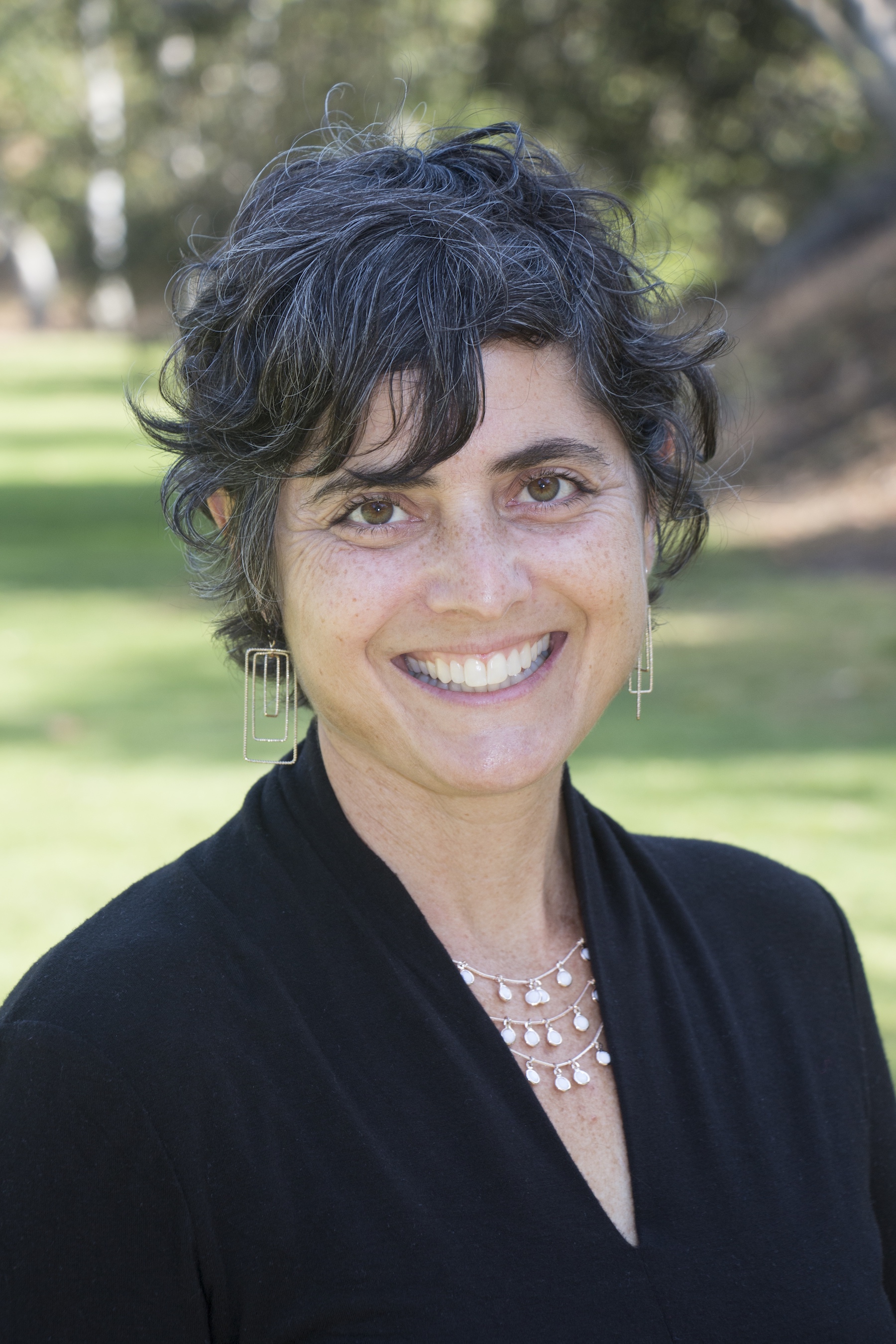 Section
4:15pm-5:30pm POSTER SESSION (Group B- 4:45-5:15pm)
Copyright (c) 2019 Tom Polk and George Mason Publishing
This work is licensed under a Creative Commons Attribution-NonCommercial 4.0 International License.