First-Year Care Network: What This Means For Instructors
Bethany Usher

George Mason University
Abstract
Location: Gold Room
Abstract: 
New first-year and transfer undergraduate students can find our large, decentralized university confusing. The First-Year Care Network aims to support these students in exploring academic majors, learning about Mason Impact, and successfully transitioning to Mason.  The purpose of this session is to two-fold: to share the First-Year Care Network Model and recommendations that came out of the Student Experience Redesign Initiative and engage the Mason community in conversation about what this model looks like in practice.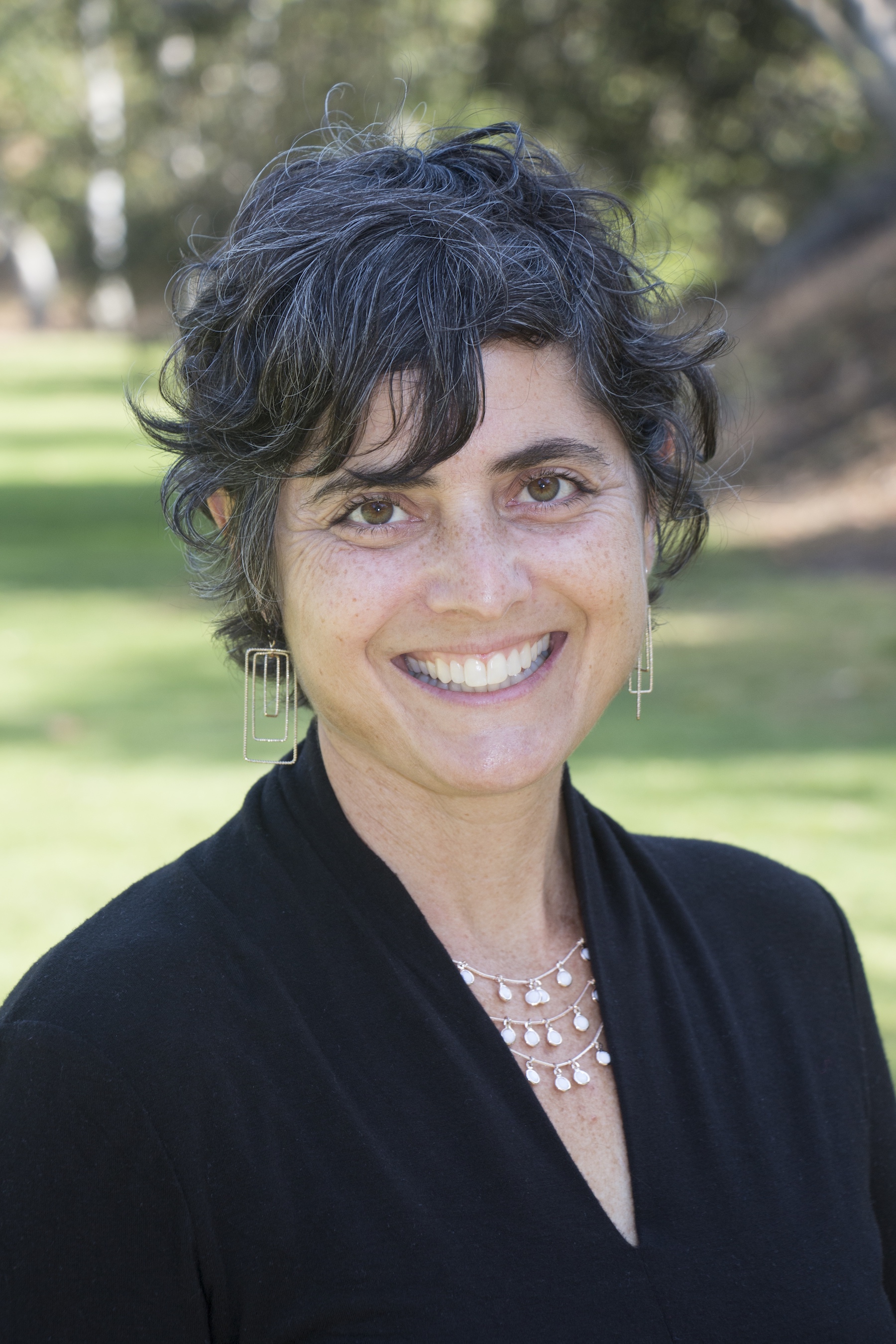 Section
1:00pm-1:40pm Mini-Workshops, Panels, & Roundtables
Copyright (c) 2019 Bethany Usher and George Mason Publishing
This work is licensed under a Creative Commons Attribution-NonCommercial 4.0 International License.