Mason Impact And You
Jesse Guessford

George Mason University
Abstract
Location: Gold Room
NOTE: This is a co-located workshop, meaning that it is open to both ITL attendees and the broader Mason community.  You do not have to be registered for the conference to attend this session.
Abstract: 
Mason Impacts Students . . . Students Impact the World.

Mason Impact is rolling out across the campus and we want to let you know how you fit into this initiative.  We suspect that there are activities (courses, co-curricular programs, and curriculum changes) that you are already part of that can be included in the Mason Impact.  Through this session, we want to make sure that your work is included by covering the different Mason Impact programs and the simple application procedures needed to make sure your work is counted.  The session will also cover the different ways that you can leverage your work with Mason Impact to help reach your research or teaching goals.  Being involved with Mason Impact can create positive opportunities in your holistic career at Mason.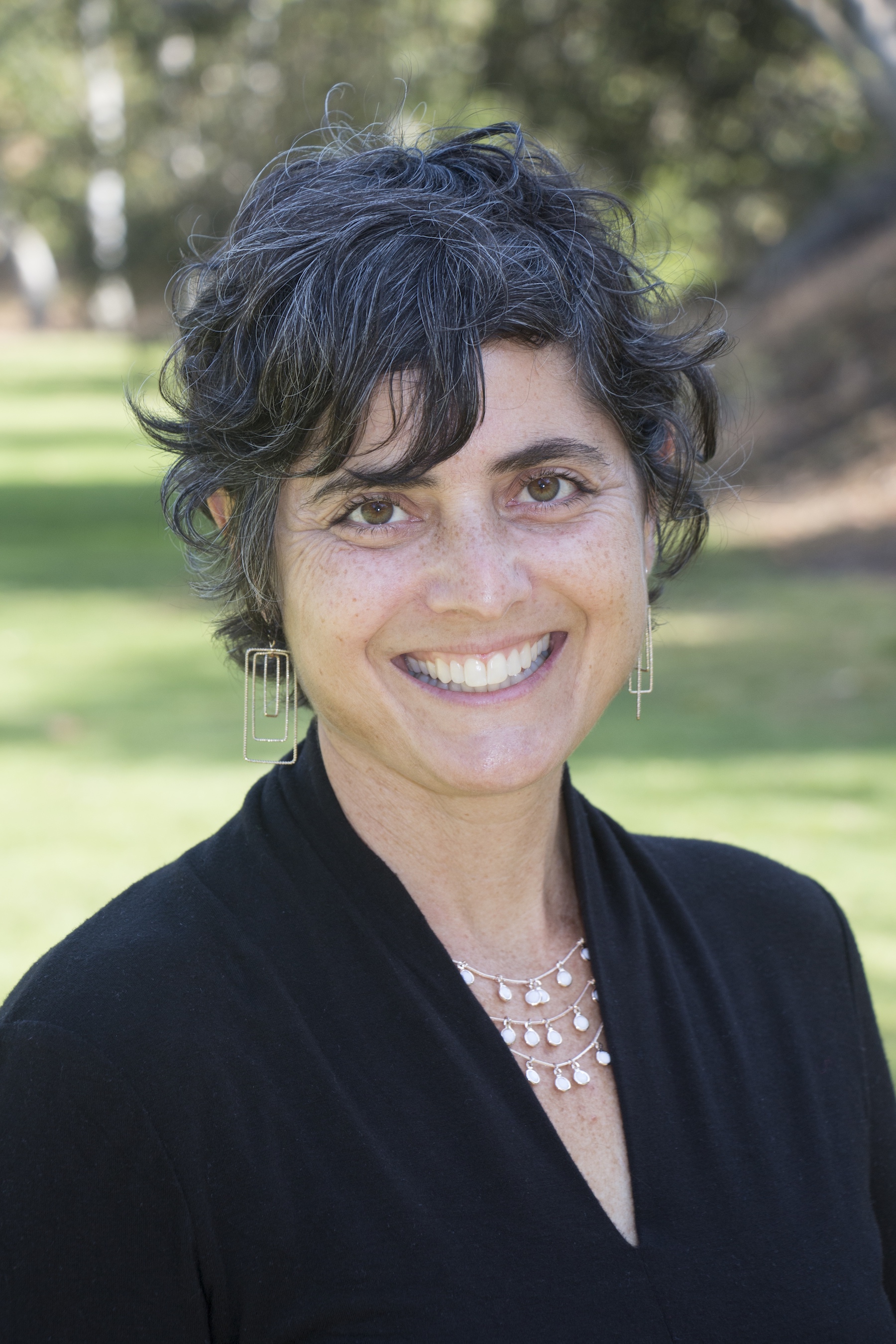 Section
1:50pm-2:30pm Mini-Workshops, Panels, & Roundtables
Copyright (c) 2019 Jesse Guessford and George Mason Publishing
This work is licensed under a Creative Commons Attribution-NonCommercial 4.0 International License.