Incorporating Real-World Service And Global Problem-Based Activities To Enhance Learning
Shannyn Snyder

George Mason University

Lauren Foster

George Mason University/Germanna Community College
Abstract
Location: JC Room F
Service and experiential learning activities help students understand the sociocultural context within course curriculum via a hands-on approach that gives course assignments individual meaning and engages the learner to want to discover, contribute to, and improve the world around them. Although the University offers numerous global and community-based learning through certain study abroad and alternative break courses, these opportunities may not always be reachable for some students or as frequent for others. By pairing these unique opportunities with those experiential activities offered in weekly courses, students are more often able to feel impactful within their community and in a global context. Understanding that their learning in tangibly connected to real-world problems that need further engagement and/or solutions, students may be feel more invested in their coursework, as they can see how it is connected to the world around them and perhaps additional purpose to their degree.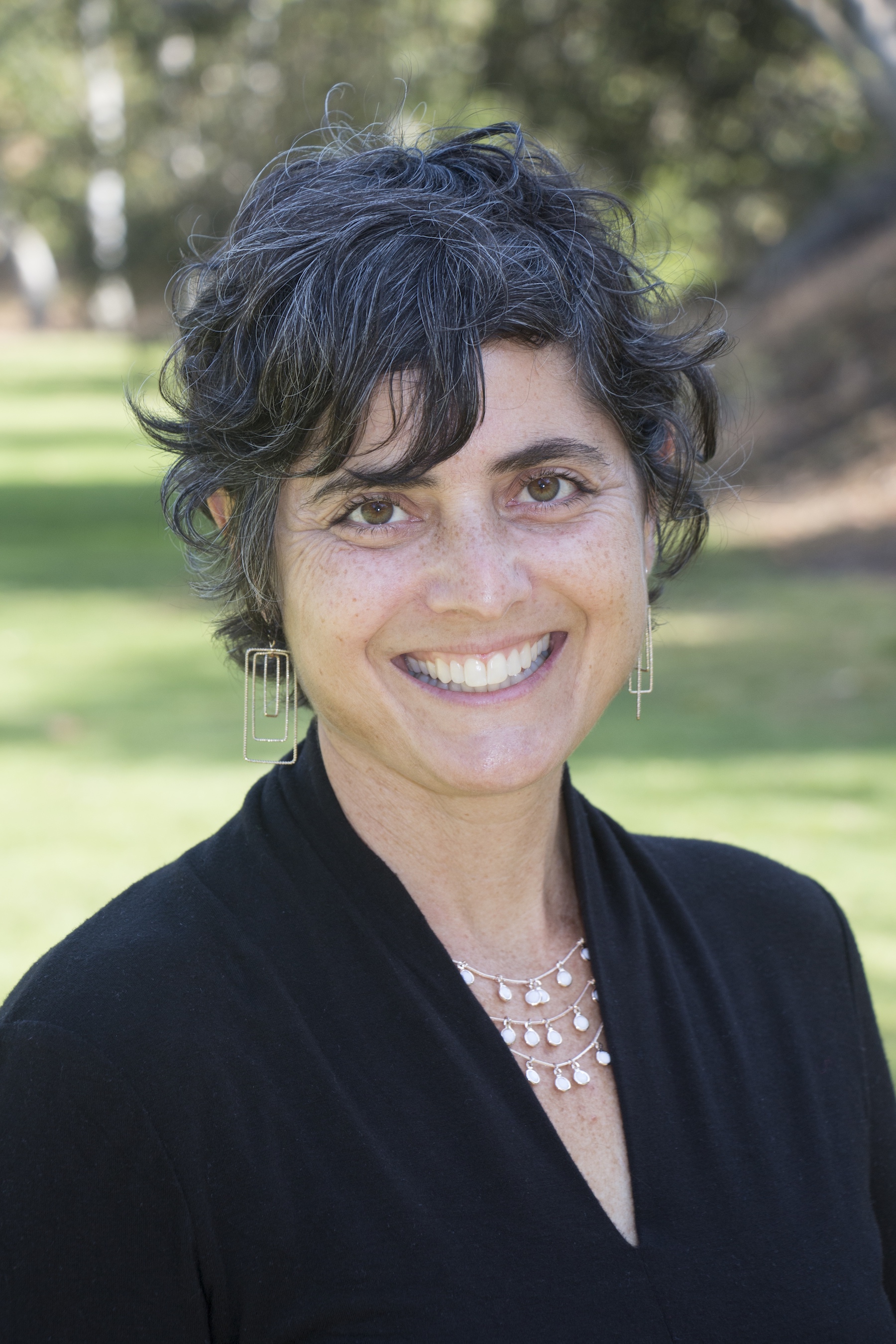 Section
2:45pm-3:25pm Mini-Workshops, Panels, & Roundtables
Copyright (c) 2019 Shannyn Snyder, Lauren Foster and George Mason Publishing
This work is licensed under a Creative Commons Attribution-NonCommercial 4.0 International License.