Use MUSIC® To Motivate Your Online Students
Darlene Smucny

George Mason University
Abstract
Location: Dewberry Hall
As Mason grows fully-online undergraduate and graduate programs, faculty who teach their online courses may face challenges in motivating students. As an online instructor, you may find that some of your students appear unmotivated, falling behind, and not actively participating in the online course. To support student learning and student success, itâs critical to make sure that your online students stay on task, participate in the online course, and actively engage in the learning community that you create for learners in your online course. In my poster, I will provide tips, strategies & best practices which may be used to foster motivation in online students, based on the MUSIC® Model of Motivation (Jones 2009; Jones 2018). This model was developed by Dr. Brett D. Jones (Virginia Tech) as a research-based motivation model to help instructors identify strategies to motivate learners. MUSIC® is an acronym for the five key principles of the model: eMpowerment, Usefulness, Success, Interest, and Caring. The MUSIC® Model recently has been used to study motivation and persistence in online education, particularly for adult learners (Lucey, 2018). Guided by the MUSIC® Model of Motivation, you may design-- and teach-- your online course to foster student motivation. In my poster presentation, I will share a brief overview of the MUSIC® Model, and focus on specific examples of strategies and best practices (which are guided by the MUSIC® Model) that you may use to motivate your online students in fully-online courses. Cited Sources: ⢠Jones, Brett D. (2009). Motivating students to engage in learning: The MUSIC® Model of Academic Motivation. International Journal of Teaching and Learning in Higher Education, 21(2), 272-285. ⢠Jones, Brett D. (2018). Motivating Students by Design: Practical Strategies for Professors. 2nd Edition. CreateSpace Independent Publishing Platform. ⢠Lucey, K. (2018). The effect of motivation on student persistence in online higher education: A phenomenological study of how adult learners experience motivation in a web-based distance learning environment (Doctoral dissertation, Duquesne University).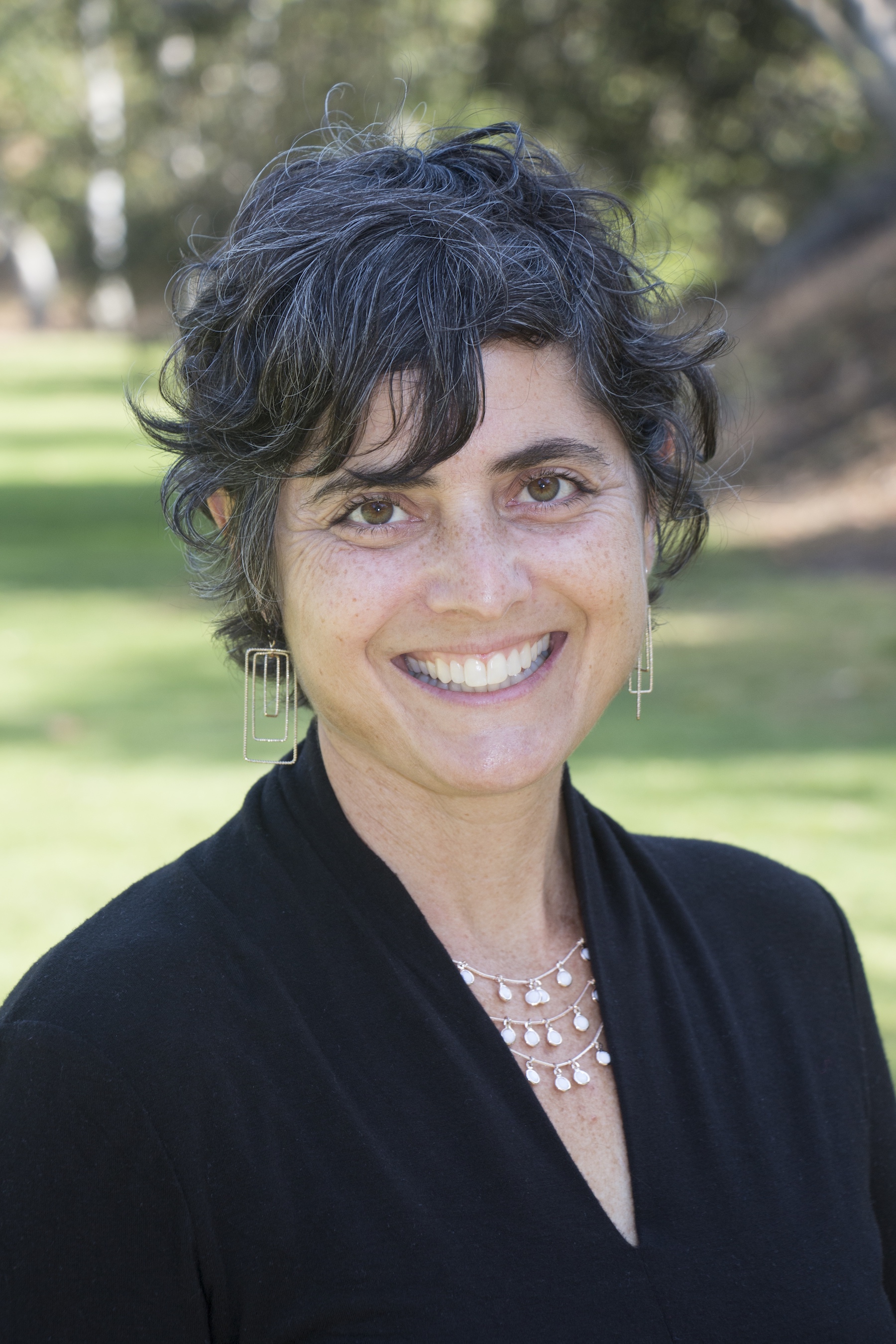 Section
4:15pm-5:30pm POSTER SESSION (Group A- 4:15-4:45pm)
Copyright (c) 2019 Darlene Smucny and George Mason Publishing
This work is licensed under a Creative Commons Attribution-NonCommercial 4.0 International License.