BREAKOUT GROUP: Classroom For Everyone: Welcoming And Supporting Learners Of All Genders
Lulu Geza Kelemen

George Mason University

Brian Kochan

George Mason University

Angela Nastase

George Mason University

Dann Sklarew

George Mason University

Deborah Stearns

Georgetown University
Abstract
Session LOCATION: George's (3rd floor of Johnson Center)
As a breakout during a special featured ITL session, "Conversations about Supporting Diverse Students," we address the question, "How can faculty create a mindful, gender-inclusive learning environment for all learners in their courses?" A person's gender identity -- as a woman, man, non-binary, or none of the above -- may or may not correspond to their sex/gender assignment at birth. Discrimination on the basis of gender identity and expression is prohibited by policies from federal (Title IX, Executive Order 13672) to campus scales (e.g., George Mason University Policy 1202). Faculty also have numerous creative ways to proactively include students of all genders. A welcoming classroom provides all of its learners the opportunity to develop and express their gender, while respecting that identities may be latent, emergent or manifest as well as static, transitioning, or fluid throughout the term of the course. How can faculty create a mindful, gender-inclusive learning environment for all learners in their courses? First and foremost, we need to understand what gender is and how it is distinct from sex assigned at birth or (romantic and/or sexual) orientation. Next, we must practice and use appropriate vocabulary and strategies to acknowledge and respect each individual learner's gender identity. For instance, soliciting chosen names instead of dead names on studentsâ name placards or inviting inclusion of oneâs "pronouns" during self-introductions (e.g., they/them, she/her, he/him, ey/em, ze/hir, etc.). Finally, we should challenge ourselves to incorporate gender diversity into our pedagogy. This can be achieved by actively including various gender perspectives through case studies, role models, and guest lectures -- and by creating spaces, lesson plans, and activities that offer students opportunities to share and affirm one another's gender identity as intrinsic to each person's whole identity. Our session will feature a joint faculty, staff, and student team providing insights, illustrations, guidance, lessons, and resources to support your pursuit of more gender-inclusive learning in your teaching, advising, and community discourse. We will also allocate ample time to facilitated discussion, inquiry, and experience sharing among session participants of all gender identities.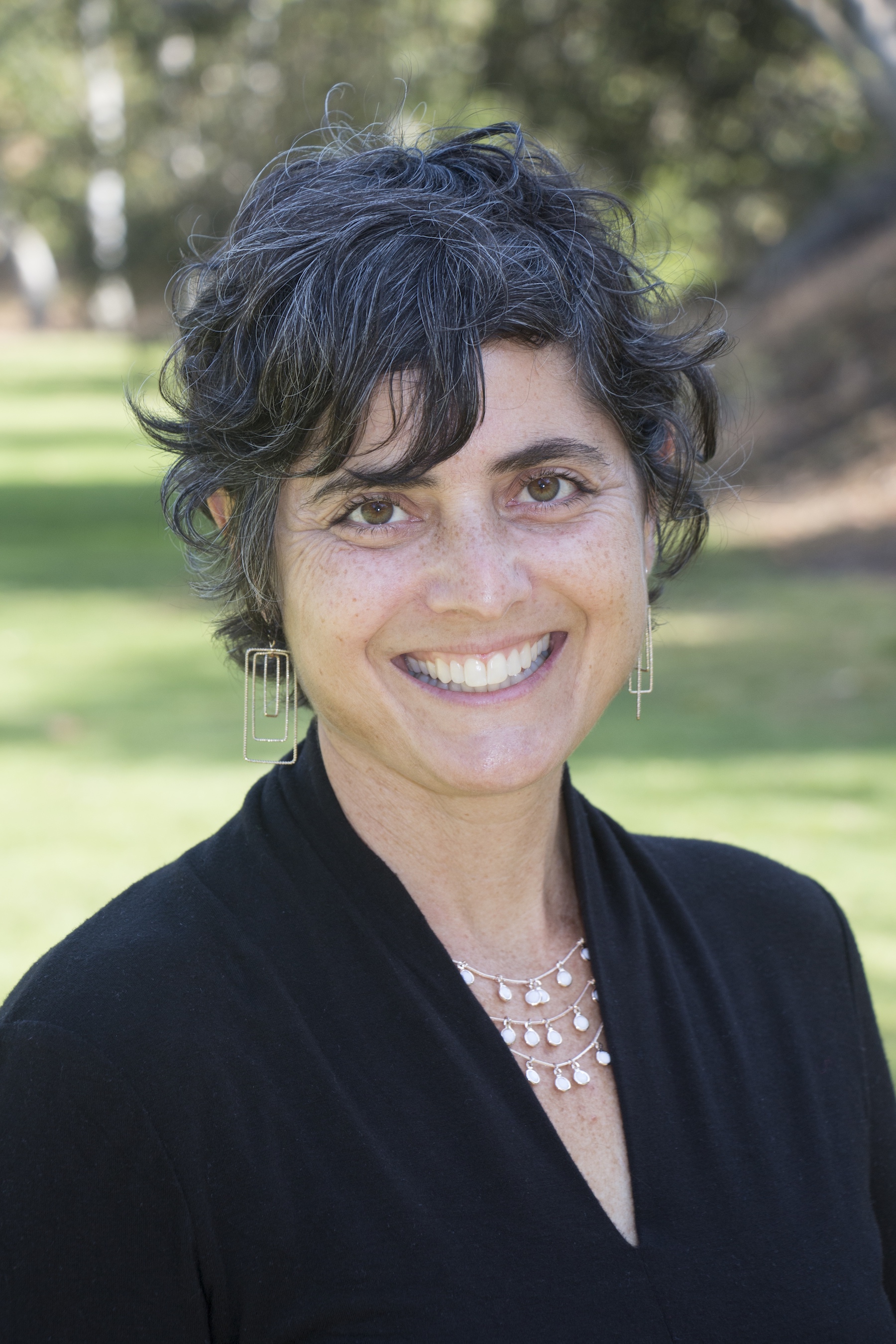 Section
2:45-4:15pm Special Session: Conversations About Supporting Diverse Students
Copyright (c) 2019 Dann Sklarew, Lulu Geza Kelemen, Brian Kochan, Tera Mono, Deborah Stearns, Jennifer Hammat and George Mason Publishing
This work is licensed under a Creative Commons Attribution-NonCommercial 4.0 International License.