LIGHTNING TALK: Scholarly Digital Storytelling: Authentic Learning In The Classroom And Beyond
Kelly Schrum

George Mason University
Abstract
Session LOCATION: George's (3rd Floor of the Johnson Center)
In scholarly digital storytelling, students produce digital stories based on academic research. Interviews with students and faculty from 22 different institutions across five countries focused on the ways in which participation in scholarly digital storytelling influences studentsâ academic research, scholarly communication, and digital skills.Preliminary results indicate significant impact on student engagement, motivation, skills, and application of those skills beyond the classroom. Faculty similarly report authentic learning, student engagement, and skill development as well as their own learning and engagement in the teaching process. Scholarly digital storytelling is flexible and can be integrated into many learning environments, from mini-assignments to full-semester projects.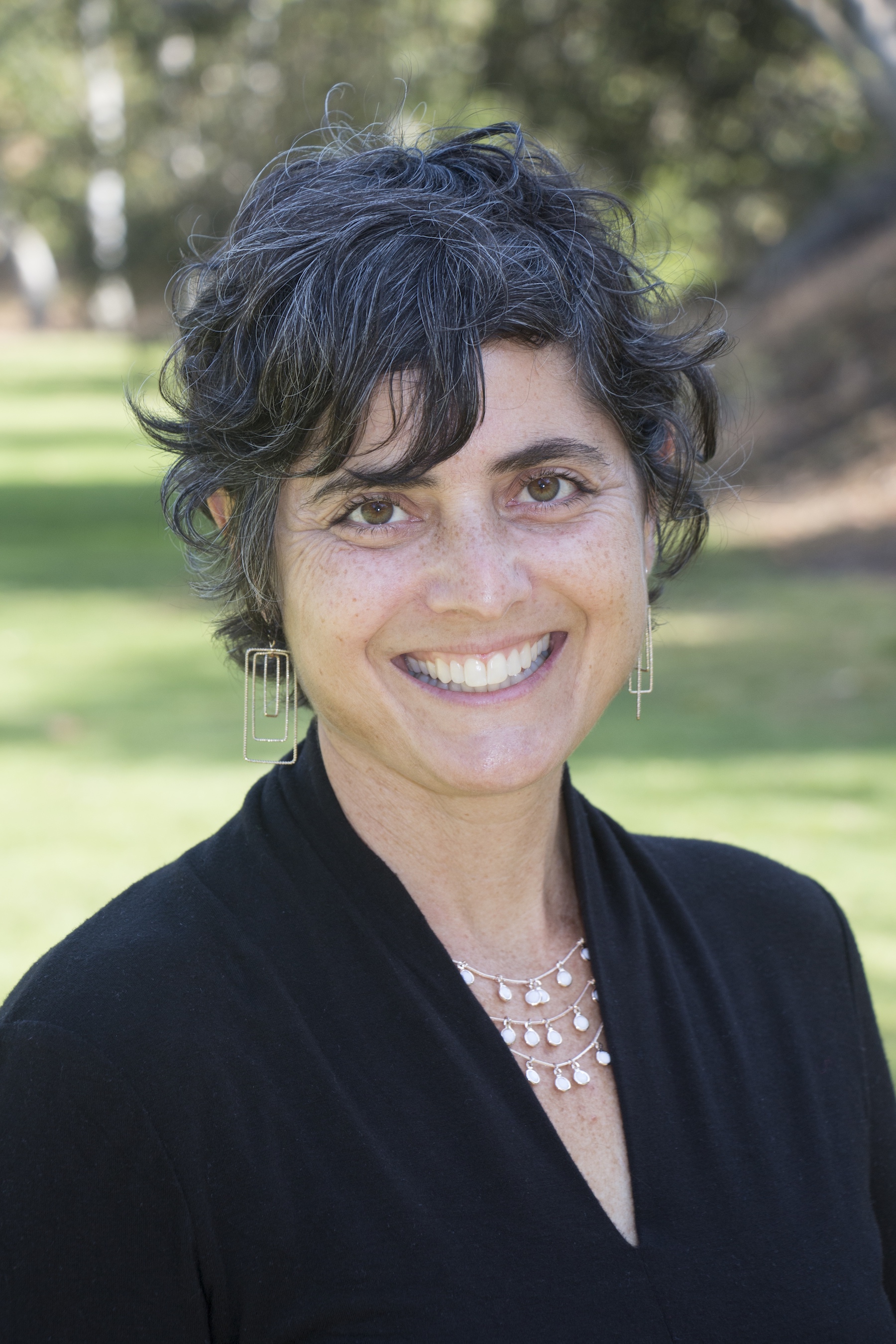 Section
1:00pm-2:30pm SoTL Showcase: Lightning Talks & Roundtable
Copyright (c) 2019 Kelly Schrum and George Mason Publishing
This work is licensed under a Creative Commons Attribution-NonCommercial 4.0 International License.