Tools For impacting Student Well-Being In The Classroom
Melissa Schreibstein

George Mason University

Lewis Forrest

George Mason University
Abstract
Location: JC Room B
Navigating a fast-paced and complex world can strain student well-being given many of our studentsâ multifaceted lives (working, parenting, managing full course loads). This session is an opportunity for faculty to learn how to utilize evidence-based tools to make in-class time a valuable driver for student well-being. This highly interactive session will offer lessons on how to structure courses to incorporate well-being. The presenter will offer well-being resources such as guidelines, recommendations, and lessons learned from faculty at Mason and elsewhere. Data from a pre-post well-being competency used in academic courses that indicates studentsâ learning gains will be shared. This session will foster teaching collaboration as attendees will be encouraged to discuss their curricula and identify opportunities to embed well-being practices and/or content. The presenter will facilitate a dialogue on the realistic challenges to incorporating well-being into the classroom with the goal of helping faculty strategize ways to navigate those challenges.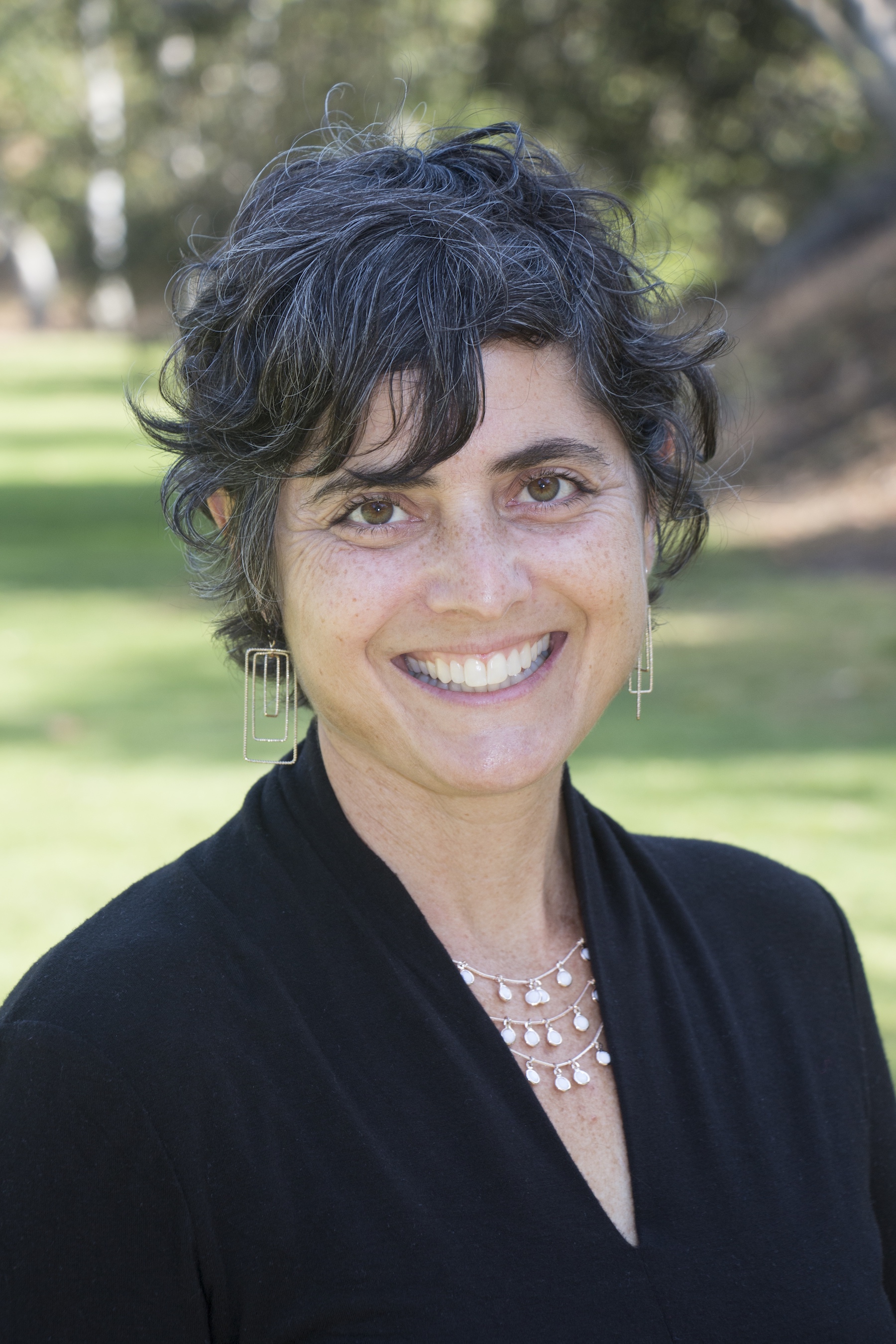 Section
10:30am-12:00pm Workshops
Copyright (c) 2019 Melissa Schreibstein, Lewis Forrest and George Mason Publishing
This work is licensed under a Creative Commons Attribution-NonCommercial 4.0 International License.