Using Self-Questioning To Engage Students' Problem-Solving Skills For Academic, Social, And Emotional Challenges
James Savage

George Mason University

Esther Namubiru

George Mason University
Abstract
Location: JC Room E
Given the cultural, social, and emotional challenges that international students face as they adapt to the American academic context (de Araujo, 2011), instructors often wonder how to collaborate with other specialized university professionals to support these students. Within their own classrooms, instructors struggle to find appropriate ways of addressing the academic, social, and emotional issues their studentsâ are facing. One of the ways instructors can help to address the academic, social, and emotional challenges faced by international (and other) learners is by using self-questioning to engage studentsâ problem-solving skills and responsible decision-making (Elias, 2004). This presentation applies self-questioning through a six-step problem solving process that was developed by Rick Cohen, an assistant superintendent in New Jerseyâs public schools. Cohenâs process draws on work by Elias (2004) who has studied social emotional learning for decades. Elias (2004) states that the teaching of social decision making and social problem solving is inherently linked with academic readiness and critical thinking. After a brief overview of the problem-solving process and suggestions for presenting it to students, we will introduce sample question sets for social problem solving, reading comprehension, group decision making, and the research process. We will then model one of our question sets for attendees, before leading them through an activity that will ask them to imagine they are students using the questions to solve a problem. We will also invite the audience to consider other ways that they may present the question sets throughout the semester, both with the whole class and one-on-one, to help their students internalize the questions as a framework for solving any problem using background knowledge, critical thinking, and self talk. Although the focus is on instructors, we think the same process and question sets can also be applied by other departments and units on campus, thus creating a unified programmatic approach for engaging and supporting students as they work through any problem: academic, social, or emotional.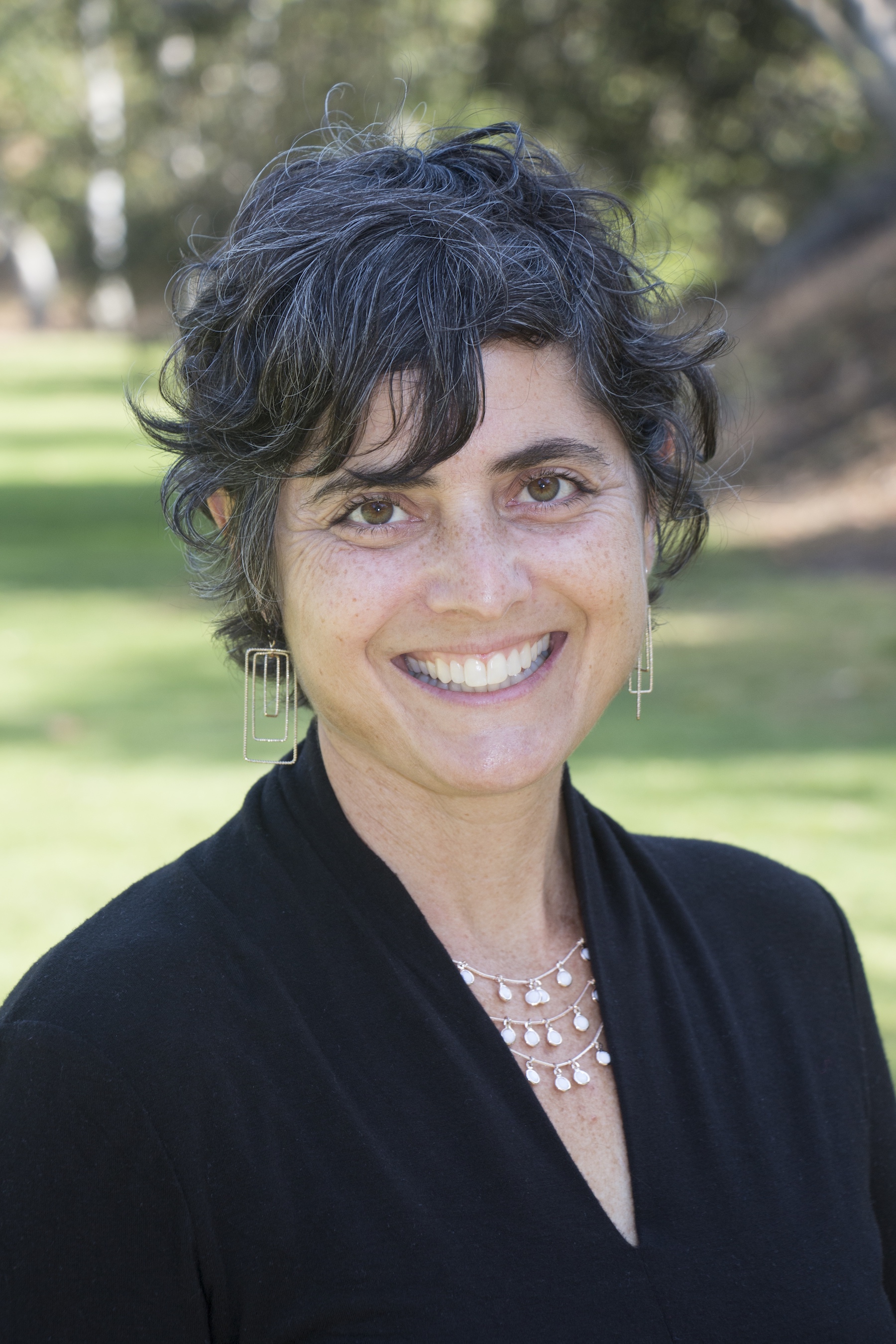 Section
10:30am-11:10am Mini-Workshops, Panels, & Roundtables
Copyright (c) 2019 James Savage, Esther Namubiru and George Mason Publishing
This work is licensed under a Creative Commons Attribution-NonCommercial 4.0 International License.