Creating High Order Assignments In Art-Writing Intensive Courses
Shantay Robinson

George Mason University
Abstract
Location: Dewberry Hall
For this study, I looked at syllabi and assignment sheets from art-writing intensive courses collected by the Writing Across the Curriculum Department at George Mason University in order to discover how they ask students to think about their writing goals. Using Bloom's Taxonomy to evaluate the language used to describe courses and writing assigned, I determined most writing-intensive courses are utilizing the higher levels of Bloom's Taxonomy, requiring rigorous assignments and addressing high order concerns.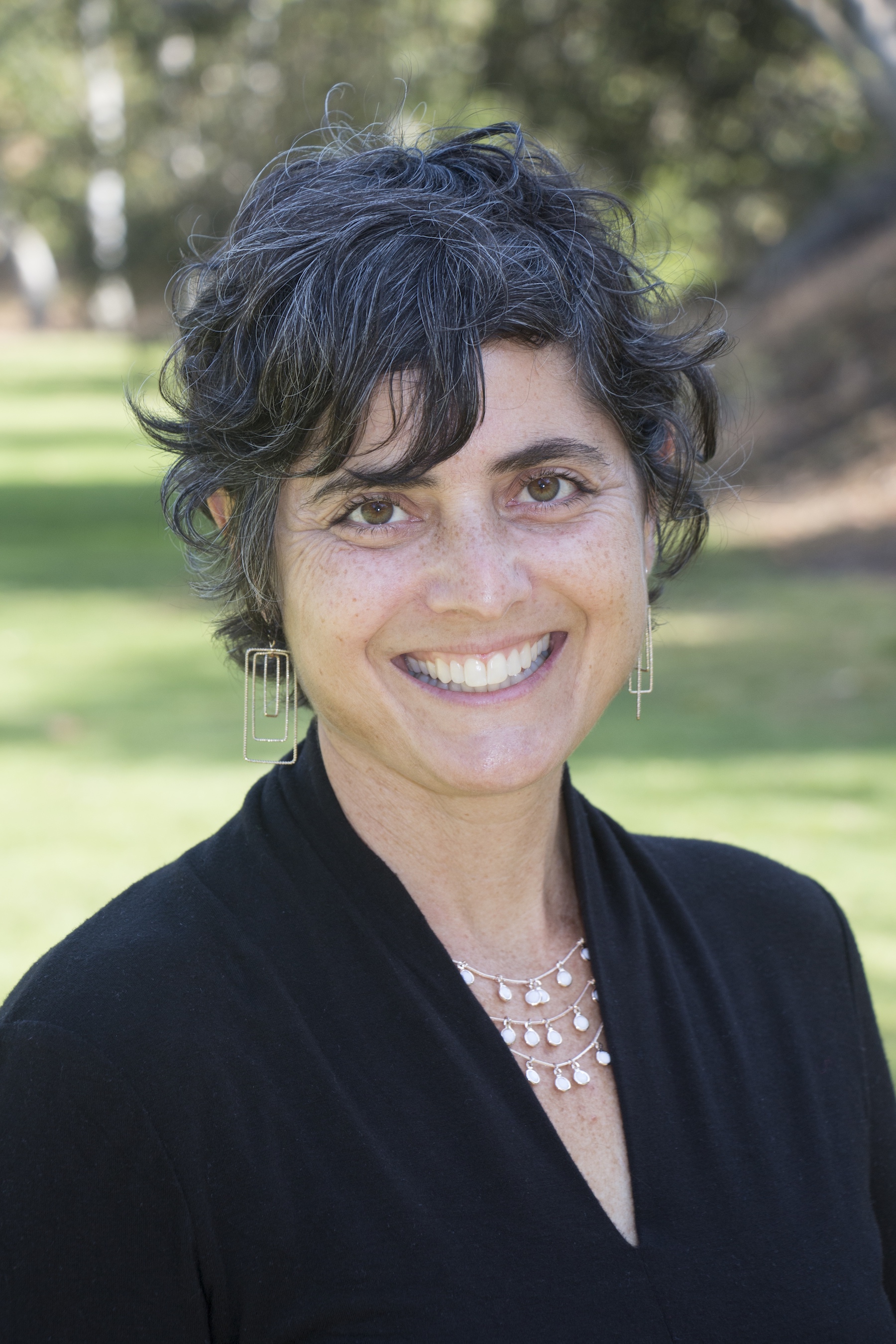 Section
4:15pm-5:30pm POSTER SESSION (Group A- 4:15-4:45pm)
Copyright (c) 2019 Shantay Robinson and George Mason Publishing
This work is licensed under a Creative Commons Attribution-NonCommercial 4.0 International License.