Online Teaching For The Whole student: An Interactive Workshop
Cindy Parker

George Mason University

Laura D'Antonio

George Washington University

Yvonne Demory

George Mason University

Katherine Rosenbusch

George Mason University

Ala Showers

George Mason University
Abstract
Location: JC Room F
Online teaching presents unique challenges and opportunities for teaching the whole student, especially in asynchronous courses. The lack of face time between students and instructor and the learner-driven nature of online education make it difficult for online educators to build community and connection with â and between â students. However, the flexibility of online learning also creates opportunity for meeting the needs of students and building diverse learning experiences. This interactive mini-workshop will bring together four online educators for the School of Business who will share course design principles, assessments, and learning activities that are centered around the four subthemes of teaching the whole student: Civil Communication and Creating Community, School +, Reducing Barriers to Access, and Self-reflection: Exploration and Self-Discovery. Weâll discuss how we help to build a feeling of community among learners, allow students to incorporate life experiences into their learning, improve accessibility to learning content, and provide opportunities for reflection. After hearing from members of the panel, participants will form small groups, centered around each subtheme/topic. In small groups, participants will hare how they are addressing the subtheme in their own pedagogy, seek advice from group members on a challenge they are facing, or brainstorm ideas for how to better implement the subtheme in their own pedagogy. Participants can rotate among groups through the session. The session will conclude with a summary of key points discussed in each small group. Each panel member will address a separate subtheme of "Teaching the Whole Student," as it applies to online teaching. We will form four subgroups, one for each subtheme, to have focused discussions with participants. The members of the proposed panel have completed the SOUPR course development program and are currently teaching online courses. Individual topics include:
Breakout Group 1 - Civil Communication and Creating Community Creating community in an online course requires deliberate, consistent, and relentless attention. This subgroup will discuss community-building learning techniques such as discussion boards, weekly video announcements, crowd-sourced notes and study-guides, wikis and group projects. Community building, while challenging in the online environment, helps retention, reduces isolation, improves student success and is well worth the effort.
Breakout Group 2  Schools + This subgroup will share strategies for acknowledging and incorporating the lives of students into our online course, such as course pacing, weekend due dates, and providing generous windows for assignment completion. We'll also address how faculty can leverage students' vast experiences into the online classroom. Blackboard group or class discussions can be used effectively for sharing life experiences and integrating those experiences into course content.
Breakout Group 3 - Reducing Barriers to Access While online education reduces many barriers to accessing education, it also presents educators with unique challenges with respect to reaching our students and ensuring they are actively involved and mastering learning objectives. This subgroup will discuss techniques used for ensuring the logical organization of an online course, best practices related to addressing student questions and communicating support resources (both for course success and their overall Mason experience), and guidelines for ensuring that course materials are accessible to users (with a special emphasis on disability and financial considerations).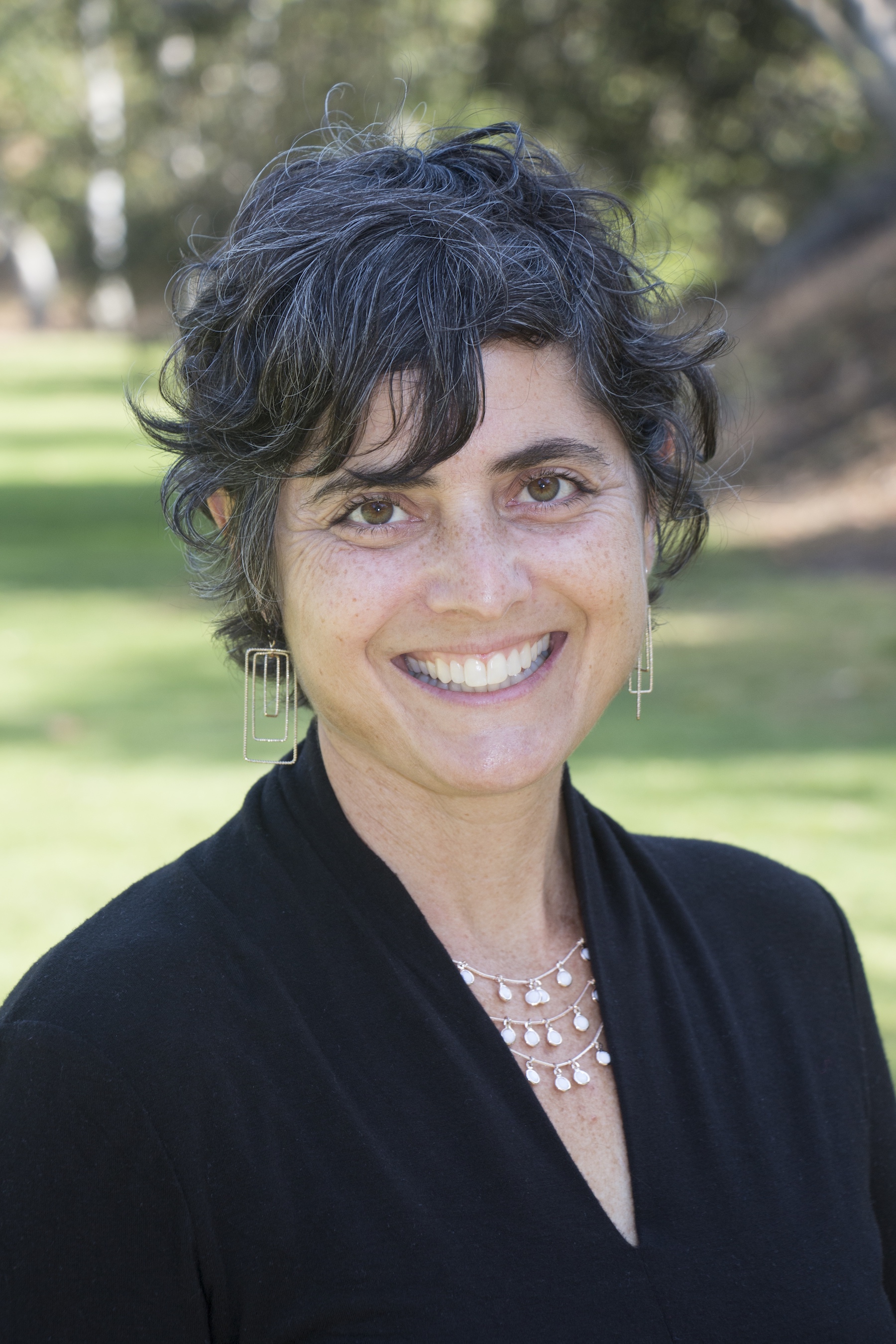 Section
11:20am-12:00pm Mini-Workshops, Panels, & Roundtables
Copyright (c) 2019 Cindy Parker, Laura D'Antonio, Yvonne Demory, Katherine Rosenbusch, Ala Showers and George Mason Publishing
This work is licensed under a Creative Commons Attribution-NonCommercial 4.0 International License.