Synchronous Online Learning: Tips and Tricks from 9 Years of Experience
Theresa Wills

George Mason University
Abstract
At 4:30pm, several times a week, Dr. Wills puts on a pair of headphones and welcomes students as they enter the virtual classroom door to her synchronous online course.  Students engage in hands on problem solving and group discussions. Dr. Wills uses various strategies to ensure that the student's thinking is visible and that students can voice their ideas through audio or chat box.  Leave with several slide templates as well as tips and tricks from this 9 year veteran on how to take your Face-2-face course or asynchronous course to synchronous!
***This workshop is presented in synchronous form.  No technology experience is needed. Please make sure that you can hear and that you are in a location to speak out loud.****
Link:  https://us.bbcollab.com/guest/6dc5e17f78d34bf795af78e0cd0cb139
Tiny URL link: https://tinyurl.com/y2vt4y7r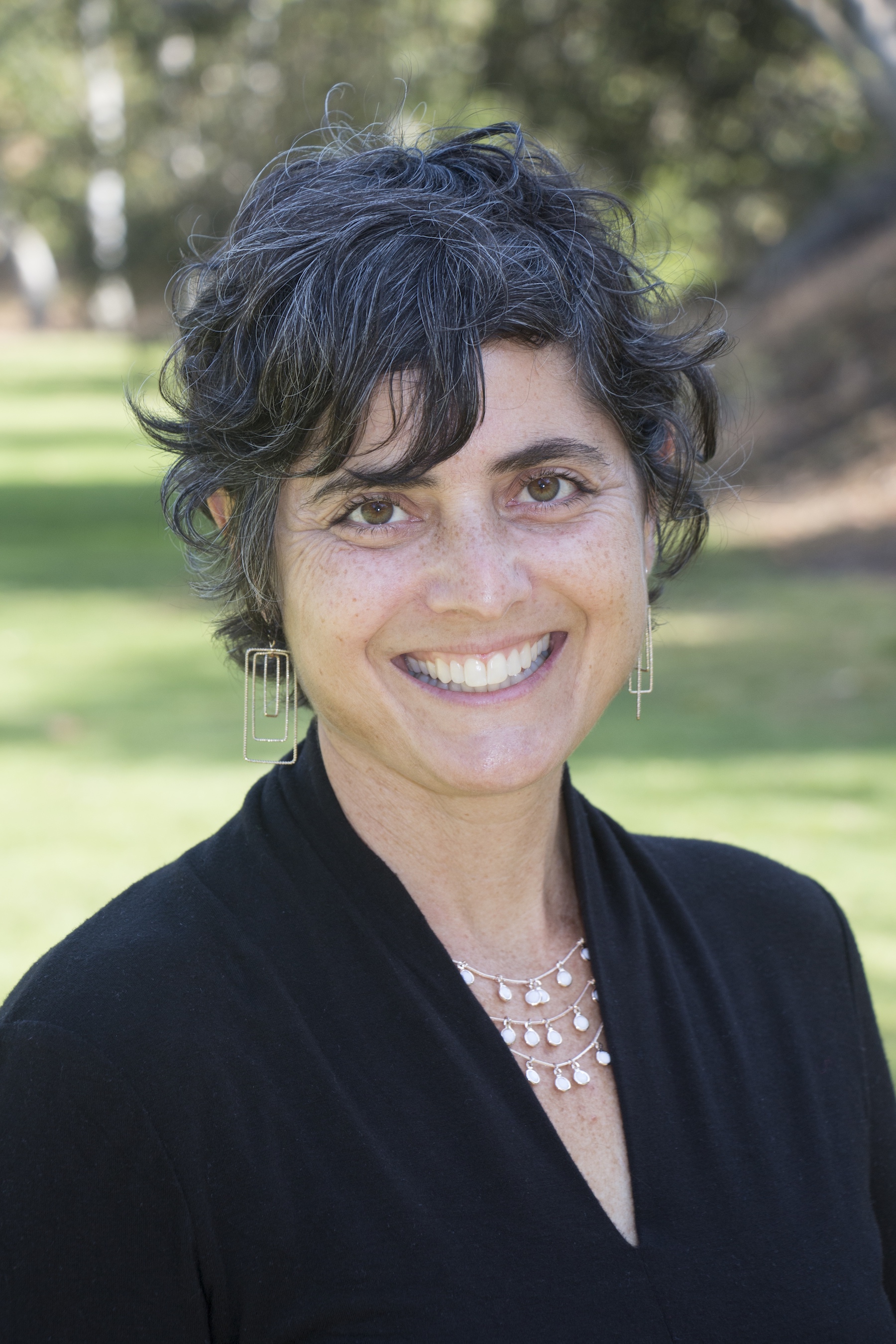 Section
3:35pm-4:15pm Mini-Workshops, Panels, & Roundtables
Copyright (c) 2019 Shernita Parker and George Mason Publishing
This work is licensed under a Creative Commons Attribution-NonCommercial 4.0 International License.