LIGHTNING TALK: Investigating eLearning Behavior In Formative Assessments Using Multiple Choice Questions
Stephanie Olson

George Mason University
Abstract
Session LOCATION: George's (3rd Floor of the Johnson Center)
Unsupervised formative assessments using questions from a large question bank may encourage behavior harmful to student learning. To test this hypothesis, a Blackboard experiment was conducted in which students were delivered two unsupervised quizzes based on core course material already covered in the course. The quizzes were then compared to assess student learning.  This presentation discusses this experiment and provides insight into how students complete coursework in unsupervised e-learning environments, and how this impacts their learning experience.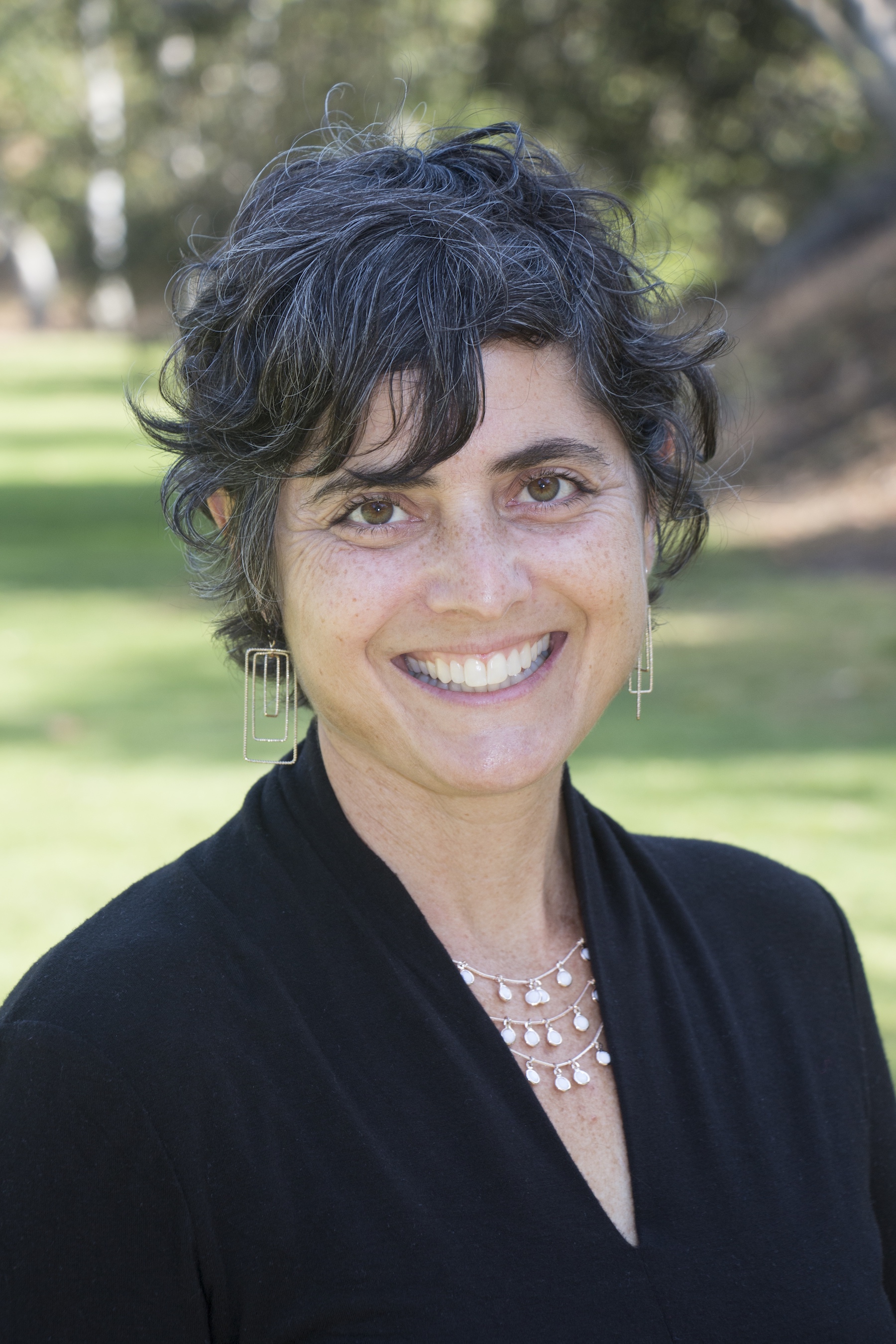 Section
1:00pm-2:30pm SoTL Showcase: Lightning Talks & Roundtable
Copyright (c) 2019 Stephanie Olson and George Mason Publishing
This work is licensed under a Creative Commons Attribution-NonCommercial 4.0 International License.