Syllabi Project- Student Health Advisory Board And Disability Services
Morgan Strimel

George Mason University
Abstract
Location: Dewberry Hall
Abstract: 
Disability Services is actively serving over 5% of the Mason student population at any given time—the number of students that we serve continues to grow relative to overall enrollment.  It will become increasingly important for all members of the Mason community to consistently deliver educational opportunities and support services in a consistent and user-friendly way.  
In collaboration with the George Mason University Student Health Advisory Board (SHAB), 75 syllabi were collected from 10 colleges and schools.  We were unable to locate publicly available syllabi from the College of Visual and Performing Arts.  Almost a quarter of the syllabi collected contained no statement or information about Disability Services or accommodations in general.  Of the syllabi that did contain information about Disability Services, an overwhelming majority contained inaccurate information about the office and process for accessing accommodations (e.g., website, location, general contact information).  We saw this as an opportunity to create suggested syllabus statements on the Disability Services website and to further develop resources for faculty and staff.  It's important that students are being provided with correct and timely information about accessing accommodations.  Our goal is to enhance the accuracy and consistency of Disability Services information shared in syllabi across schools and colleges at Mason.  Participants will be able to design clear and consistent syllabi that include accurate Disability Services information.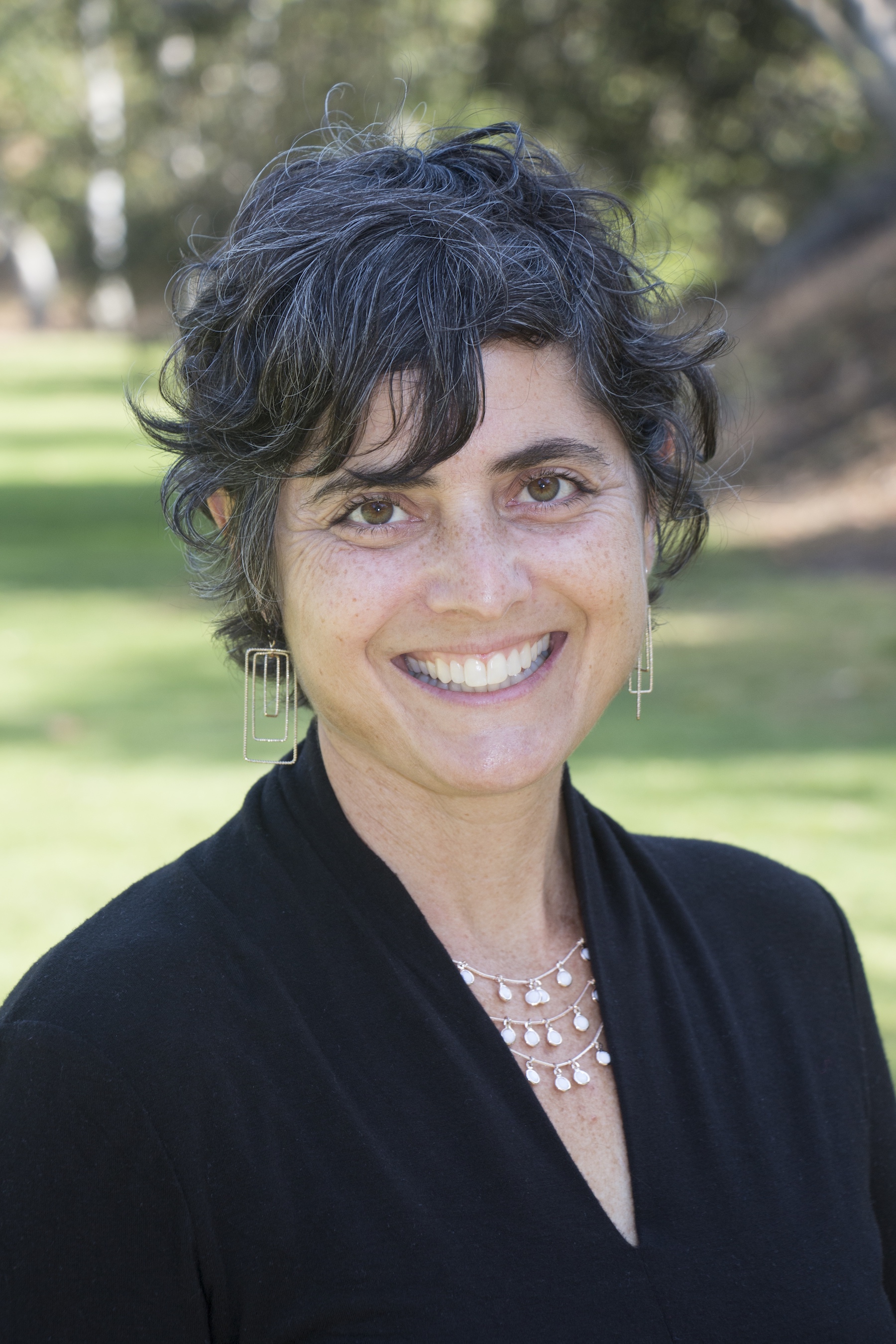 Section
4:15pm-5:30pm POSTER SESSION (Group A- 4:15-4:45pm)
Copyright (c) 2019 Morgan Strimel and George Mason Publishing
This work is licensed under a Creative Commons Attribution-NonCommercial 4.0 International License.