Supporting Students With Disabilities And Addressing Challenging Behaviors (And Navigating ALC's)
Naomi Martinez-Jones

George Mason University

Morgan Strimel

George Mason University
Abstract
Location: JC Room A
Disability Services is actively serving over 5% of the Mason student population at any given time. The number of students that we serve continues to grow relative to overall enrollment. The Centers for Disease Control and Prevention (CDC) recently released a report estimating that 26% of the US adult population currently lives with a disability. As Mason targets total student enrollment to exceed 40,000+ students within the next 5 yearsâcoupled with a greater focus to increase access for all students through initiatives like ADVANCE and other initiatives targeting non-traditional college-age populations (e.g., early- and mid-career adults who left college before completing their degree)âit will become increasingly important for all members of the Mason community to deliver educational opportunities, programs, and support services while addressing disability-related needs and behavioral challenges appropriately. The number of students with disabilities who request accommodations at Mason continues to rise and there will always be a need to appropriately evaluate these requests while adhering to relevant federal laws (e.g., Americans with Disabilities Act, Section 504 of the Rehabilitation Act of 1973). When we work with faculty and staff through unique situations and accommodations for specific students, it does provide us with an opportunity to speak more broadly about the Disability Services Mission and to share general strategies about addressing potentially challenging behaviors in the academic environment. We view this session as an opportunity to be proactive in that approach and to spark dialogue about how instructors have managed these interactions in the past and ways to improve the support for students with disabilities. Our goal is to provide a Disability Services snapshot and to describe disability-related trends at Mason and across the nation more broadlyâthis information will be used to set the foundation for the remainder of the session. A majority of the session will be spent encouraging dialogue around ways that instructors have addressed challenging behaviors in the past, current questions they may have about disabilities more broadly, and to share tips and strategies around disability etiquette.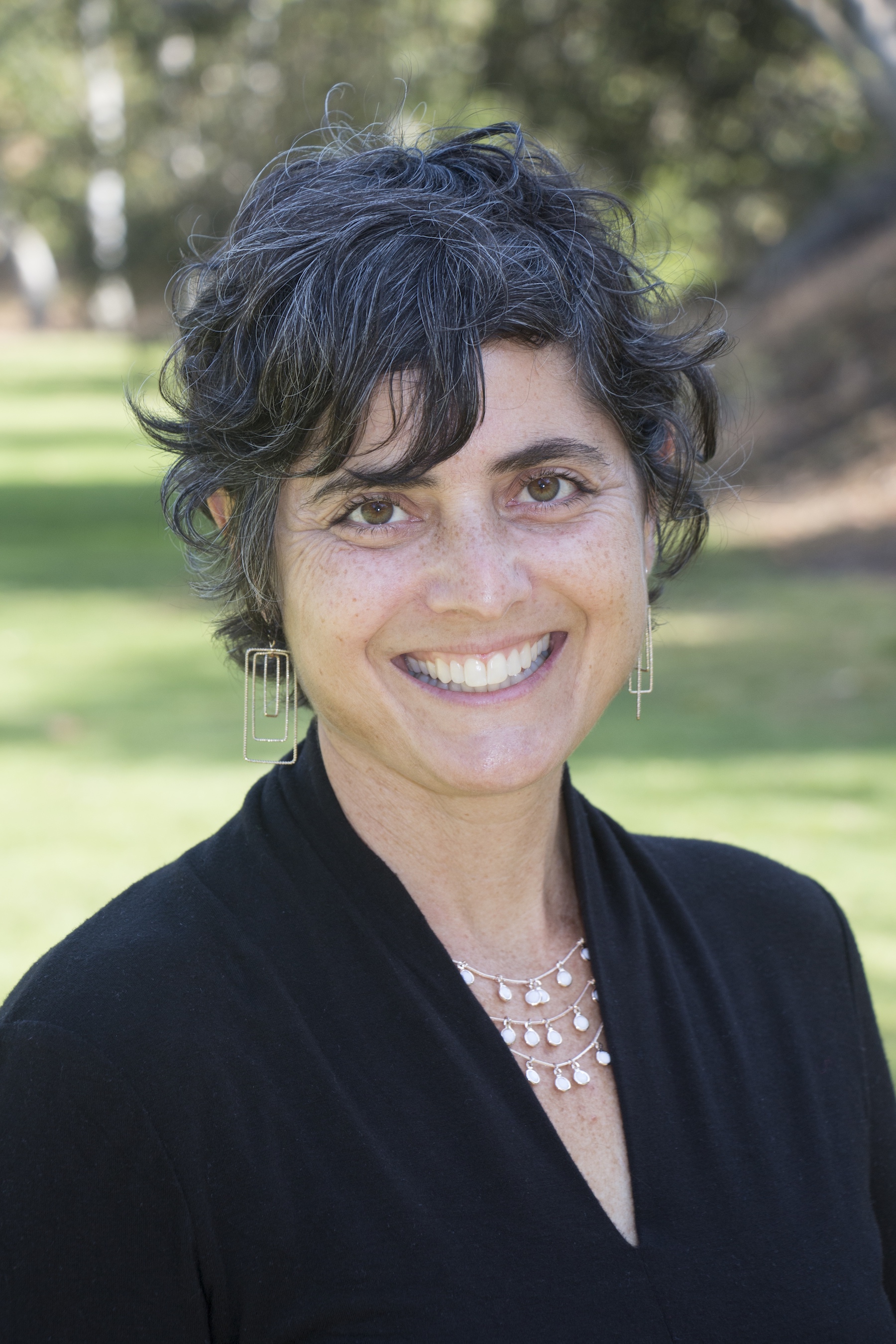 Section
2:45pm-4:15pm Workshops
Copyright (c) 2019 Namoi Martinez-Jones and George Mason Publishing
This work is licensed under a Creative Commons Attribution-NonCommercial 4.0 International License.