LIGHTNING TALK: Research-Your-Way-To-An-A: A Model For Cross-Campus Collaboration
Kayla Morrow

George Mason University

Megan Reichelt

George Mason University

Vicki Dominick

George Mason University
Abstract
SESSION LOCATION: George's (3rd Floor of Johnson Center)
Four university partners (the University Libraries' Teaching & Learning Team, Learning Services, the Writing Center, and the Communications Center) leveraged their unique skills and expertise to provide students with a comprehensive, week-long research workshop series called "Research Your Way to An A." This timely series was meant to equip students with necessary research and life skills during one of the most critical points in the semester and in their academic careers. Our lightning talk focuses on the origins of the cross-campus partnership, the details of the outreach event, and lessons learned. It also features the results of the workshop series, including data on the number and type of students attracted as well as student-generated data rating the space, food, instruction, topics, and timeliness of the workshops. We hope to provide faculty and staff with a model for forging valuable partnerships as well as suggestions for how to make similar outreach events successful. We also hope to generate a conversation about other types of workshops that might help our undergraduate and graduate populations develop transferable skills to be used both inside and outside of the classroom.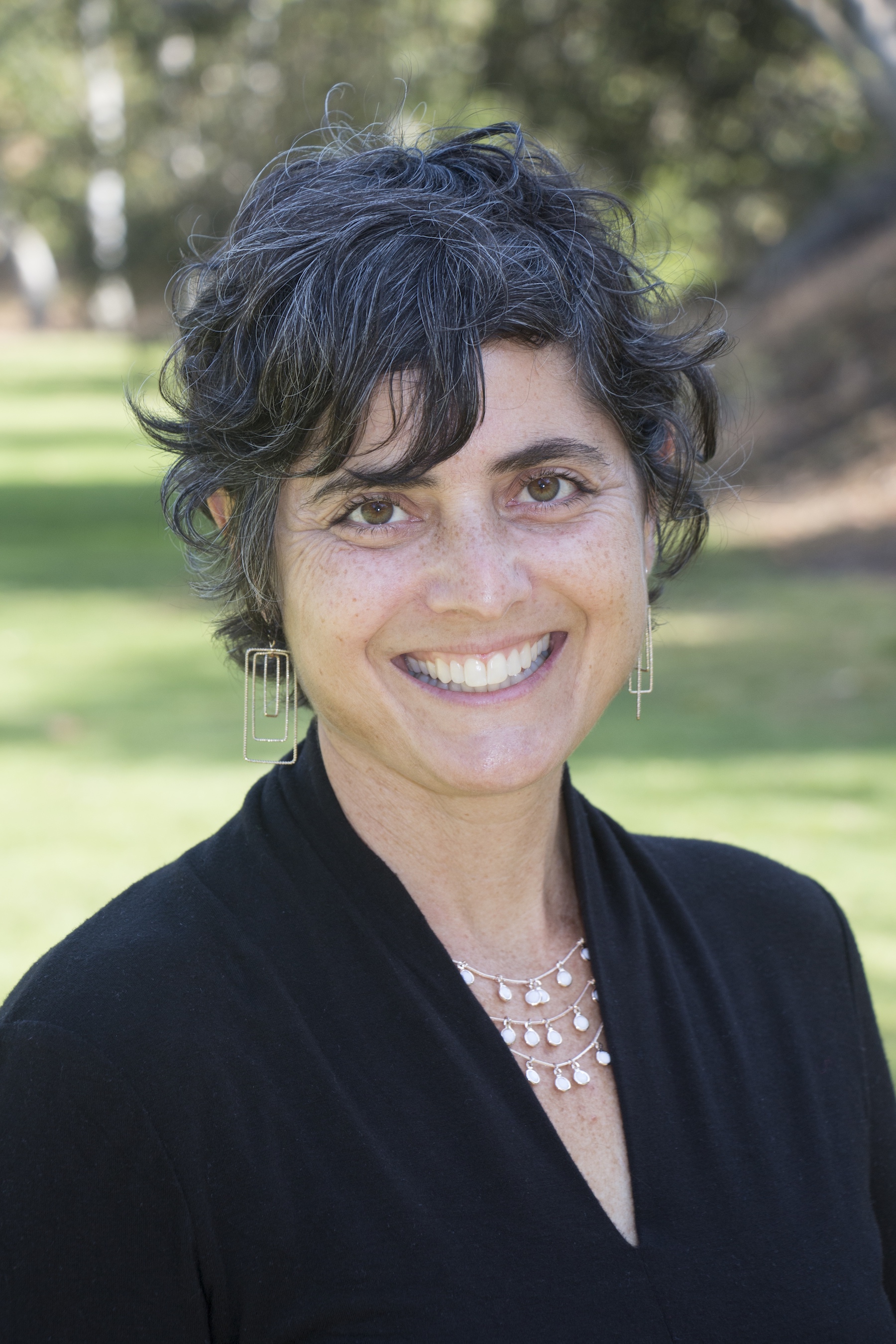 Section
1:00pm-2:30pm SoTL Showcase: Lightning Talks & Roundtable
Copyright (c) 2019 Kayla Morrow, Megan Reichelt, Vicki Dominick and George Mason Publishing
This work is licensed under a Creative Commons Attribution-NonCommercial 4.0 International License.