Student Learning And Reflection: Journey Map
Laurie Meamber

George Mason University
Abstract
Location: Dewberry Hall
This activity is based on the concept of Customer Journey Maps that have been researched and used in Marketing to better understand customer experience within a domain of interest, such as cooking or travel (Yachin 2018; Lemon and Verhoef 2016). In the Marketing learning/education literature, the concept has also been applied to make data-driven marketing more understandable and interesting (Micheaux and Bosio 2018). A Customer Journey Map is a step-by-step walk through a particular activity in the life of the customer. The map addresses customer thoughts, feelings, motivations, and actions as related to the focal domain. The activity can also be extended for teambuilding and reflection among a diverse population of students. Working in a classroom or in a distance learning setting, students work in pairs, each student interviewing each other on their experience in a domain relevant to a course (undergraduate or graduate) or more generally to encourage students to learn about each other and reflect on their own experiences (e.g., first year experience at Mason, experience of growing up in U.S. or another country, etc.), including on what could have made a better experience. After the interviews are complete, students create a visual representation of the other studentâs journey that includes what was uncovered â the thoughts, feelings, motivations, and actions. The student shares their representation of the journey with the student that underwent the journey for feedback. Engaging in this activity students learn to appreciate each otherâs perspective and experiences that may be different from their own.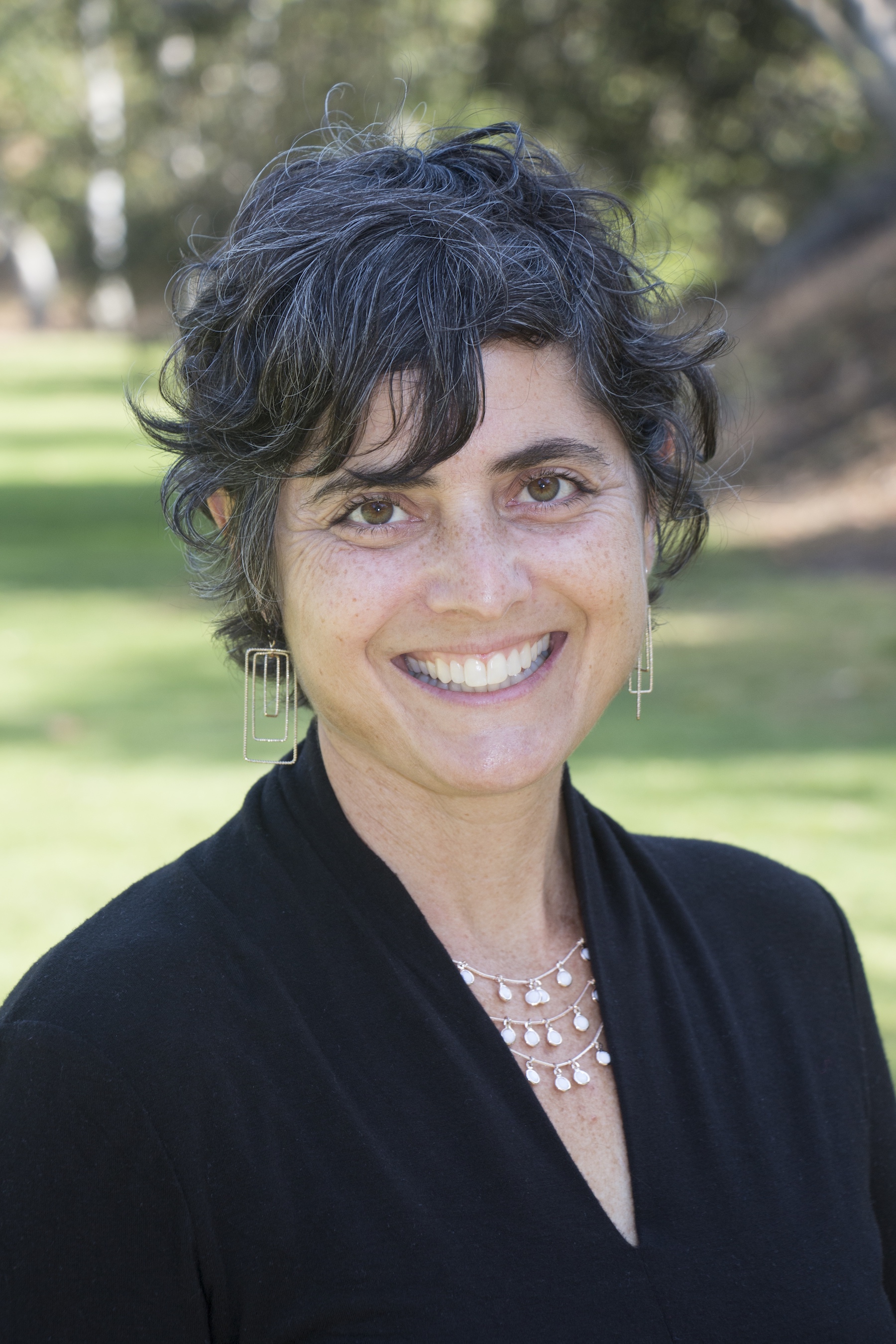 Section
4:15pm-5:30pm POSTER SESSION (Group A- 4:15-4:45pm)
Copyright (c) 2019 Laurie Meamber and George Mason Publishing
This work is licensed under a Creative Commons Attribution-NonCommercial 4.0 International License.