Best Practices for Community Engaged Learning through a Community Asset Based Approach (SAIL)
Patricia Mathison

George Mason University

Shauna Riguad

George Mason University
Abstract
Location: Dewberry Hall
Abstract: 
SAIL (Social Action & Integrative Learning), Mason's Center for Community Engagement is an evolving community of Mason students, faculty, administrators, alumni, and community partners who are active and passionate collaborators in effecting positive social change. SAIL fosters integrative, innovative, and experiential learning opportunities on campus, regionally, and globally that educate and activate towards a more equitable, just, nonviolent, and sustainable world. We partner with people, organizations, and communities to increase collaborators' capacity for community-driven social change and to develop and enact creative solutions to complex shared public problems. This poster will showcase opportunities, resources and initiatives that can support community engaged initiatives, share best practices and highlight community-asset based approaches. SAIL's Director and Community Based Learning Coordinator will be available to answer your questions and address concerns you may have. See https://sail.gmu.edu/ for more information.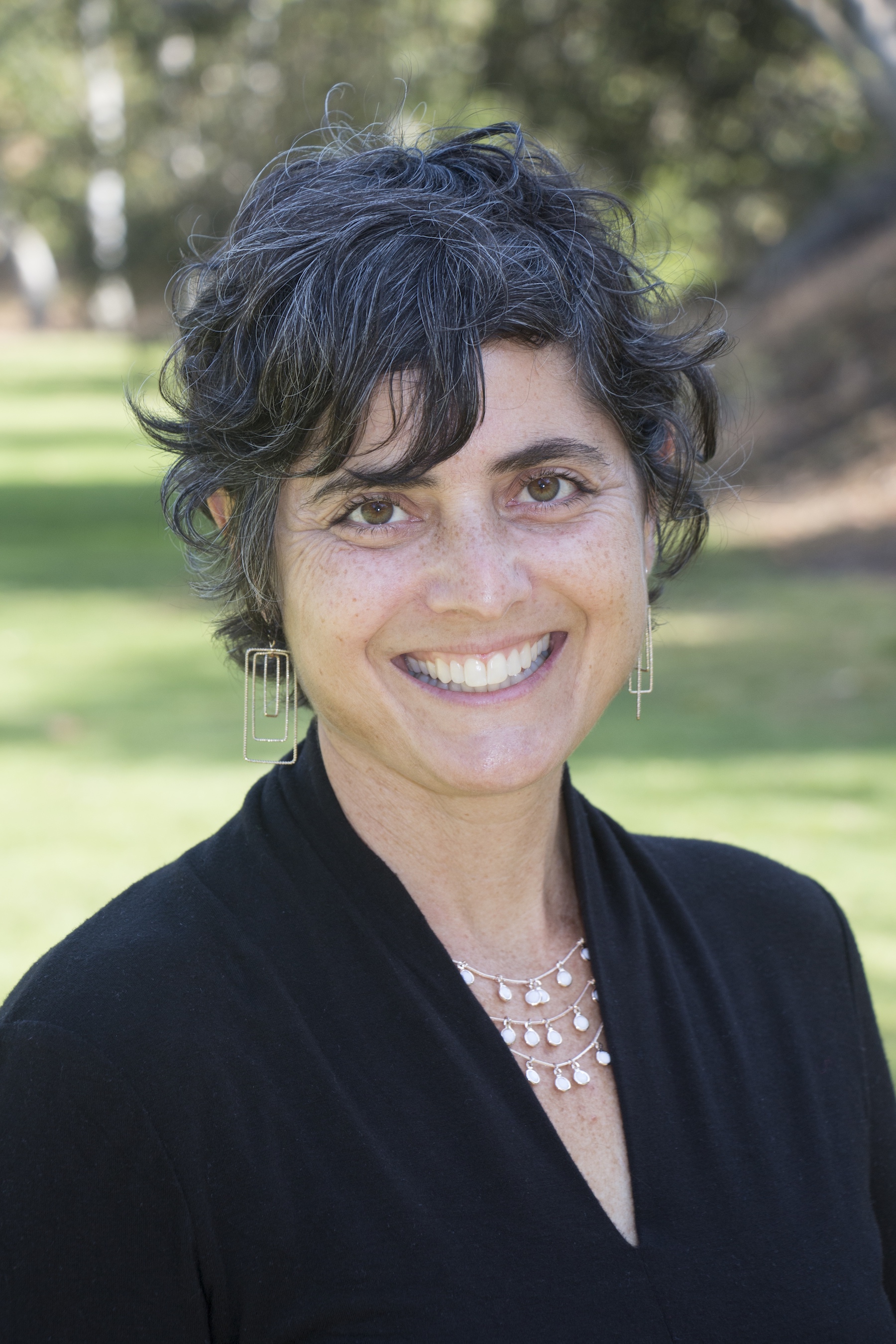 Section
4:15pm-5:30pm POSTER SESSION (Group A- 4:15-4:45pm)
Copyright (c) 2019 Patricia Mathison, Shauna Riguad and George Mason Publishing
This work is licensed under a Creative Commons Attribution-NonCommercial 4.0 International License.