Lost & Found Students: Allowing All To Use Digital Research Methods
Abstract
Location: Dewberry Hall
The University Libraries' Digital Scholarship Center (DiSC) provides expertise and technology for those at all levels doing empirical research, geospatial analysis, and digital humanities. The consultants have years of first-hand experience with the barriers students encounter in learning and applying research methodologies, and work to reduce and/or eliminate them. See dsc.gmu.edu for more details.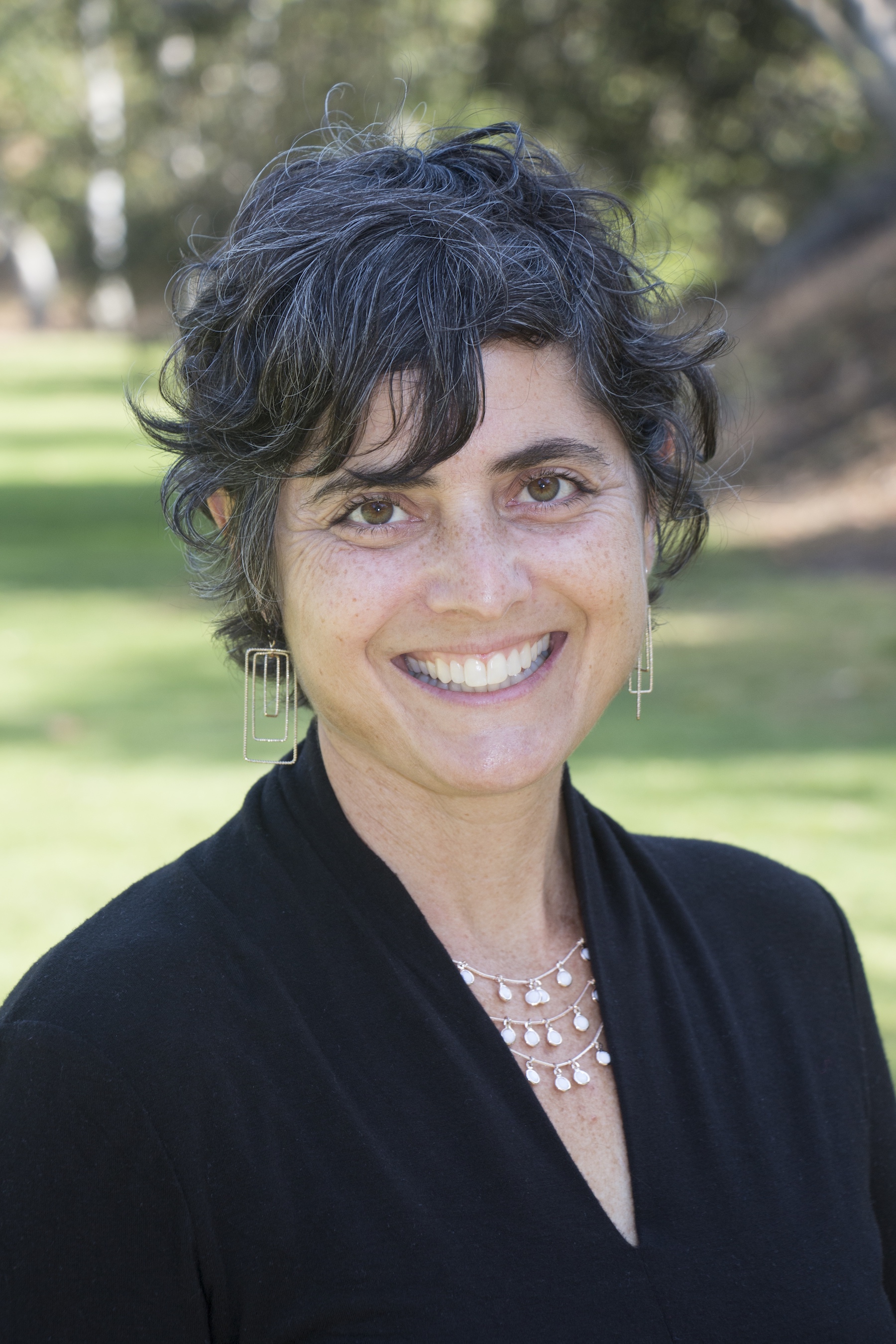 Section
4:15pm-5:30pm POSTER SESSION (Group A- 4:15-4:45pm)
Copyright (c) 2019 Wendy Mann, Debby Kermer and George Mason Publishing
This work is licensed under a Creative Commons Attribution-NonCommercial 4.0 International License.