Using Graphic Organizers To Support All Students
Paul Magnant

George Mason University
Abstract
Location: JC Room F
Students in the classroom have multiple learning modalities: auditory, tactile, visual. The use of Graphic Organizers reaches all three and helps the student focus on the "need to know material" prior to class to enrich the contact time of F2F classes. The use of Graphic Organizers is not new nor is it unique in any standard way. What is unique is the results of students learning outcomes when Graphic Organizers are used by instructors. Research has shown that this learning aid helps all students who use them and that they are more likely to achieve excellence and retention of the material. This is particularly present in courses with technical material such as accounting or food safety. Graphic Organizers are a form of study guide. What makes them different is that they use shapes, diagrams, relationship models and much more to emphasize the material in multi modalities of audio (reading/lecture), visual (displays of the information), and tactile (having to complete them prior to class lecture and then have on hand for editing/enhancement during lecture). This use of graphic organizers helps students better understand and apply knowledge of key learning outcomes that is often included in hundreds of pages of text reading in a short form of 3 to 4 pages.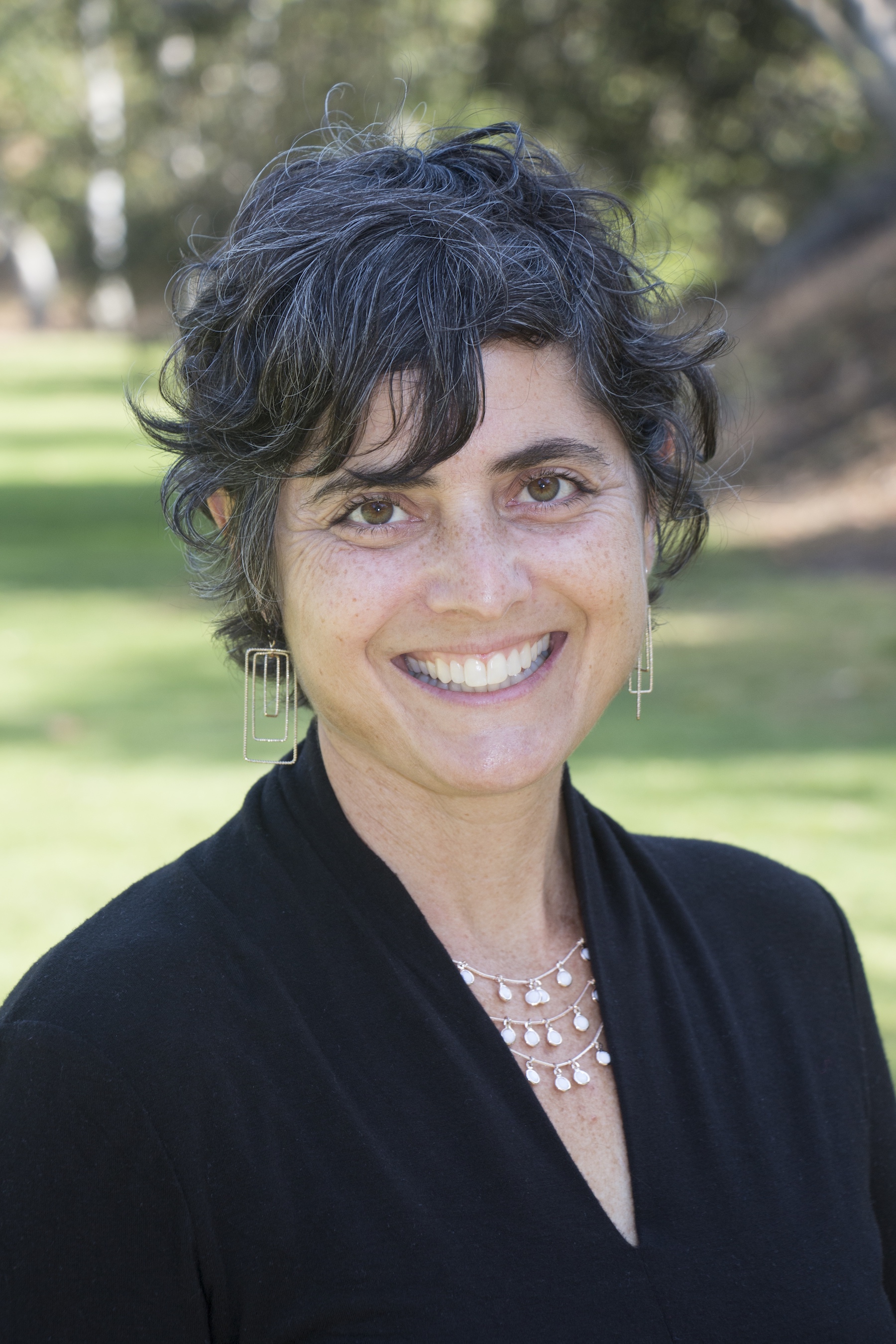 Section
1:50pm-2:30pm Mini-Workshops, Panels, & Roundtables
Copyright (c) 2019 Paul Magnant and George Mason Publishing
This work is licensed under a Creative Commons Attribution-NonCommercial 4.0 International License.