Incorporating Literature And Big Questions Into Non-Literature Courses
Anne Lauer

George Mason University

Leila Austin

George Mason University

Shora Moteabbed

George Mason University
Abstract
Location: JC Room G
During the 2018 fall semester, GMU School of Business instructors found that an interdisciplinary approach through the integration of literature and business produced new insights among our students on ethical decision-making in two courses we feature in the Business Foundations Area. Specifically, we learned that these narratives enhanced student understanding of the complex ethical questions surrounding stakeholder involvement and sustainable development decisions. In Business and Society, a course designed to introduce students to the complex relationships among large US corporations and a broad range of stakeholders, we experienced good results incorporating the novel March by Congressman John Lewis. Through its depiction of the social and emotional life of a young African American living in the segregated South, this narrative provides alternative representations of the modern business enterprise and what it represented to minority Americans in terms of doctrines of prosperity and economic opportunity We incorporated a discussion and written assignment of the first of his three graphic novels in a class session we feature on the ethics of relationships between businesses and consumers. Many students were surprised from this first-person narrative of the extent of the limitations African-Americans faced as consumers and how recently these were in place in the United States. Other students gained new insights into the impact of the boycotts John Lewis and colleagues organized. In a second course, Business 200: Global Environment of Business, we introduced on a trial basis the novel How to Get Filthy Rich in Rising Asia by Mohsin Hamid to present competing views of ethical gray areas as they pertain to sustainable development in the developing world. Previously, we had focused exclusively on the visionary tale of sustainable development in the developed world as presented in the book Cradle to Cradle by Michael Braungart and William McDonough. We found that comparing and contrasting the ethical decision-making in a developing world economy with that of a developed world exposed students to visions and values of others within the context of their own aspirations and values. In addition, we noticed that the introduction of the second book enriched the dialogue between our US-born and foreign-born studentsâmany of whom spent childhood years in a developing-world settingâconcerning what constitutes ethical decision making, what sustainable development goals can be addressed in the short term and long term, and how business leader decision-making and obligations might align and differ in the two diverse settings.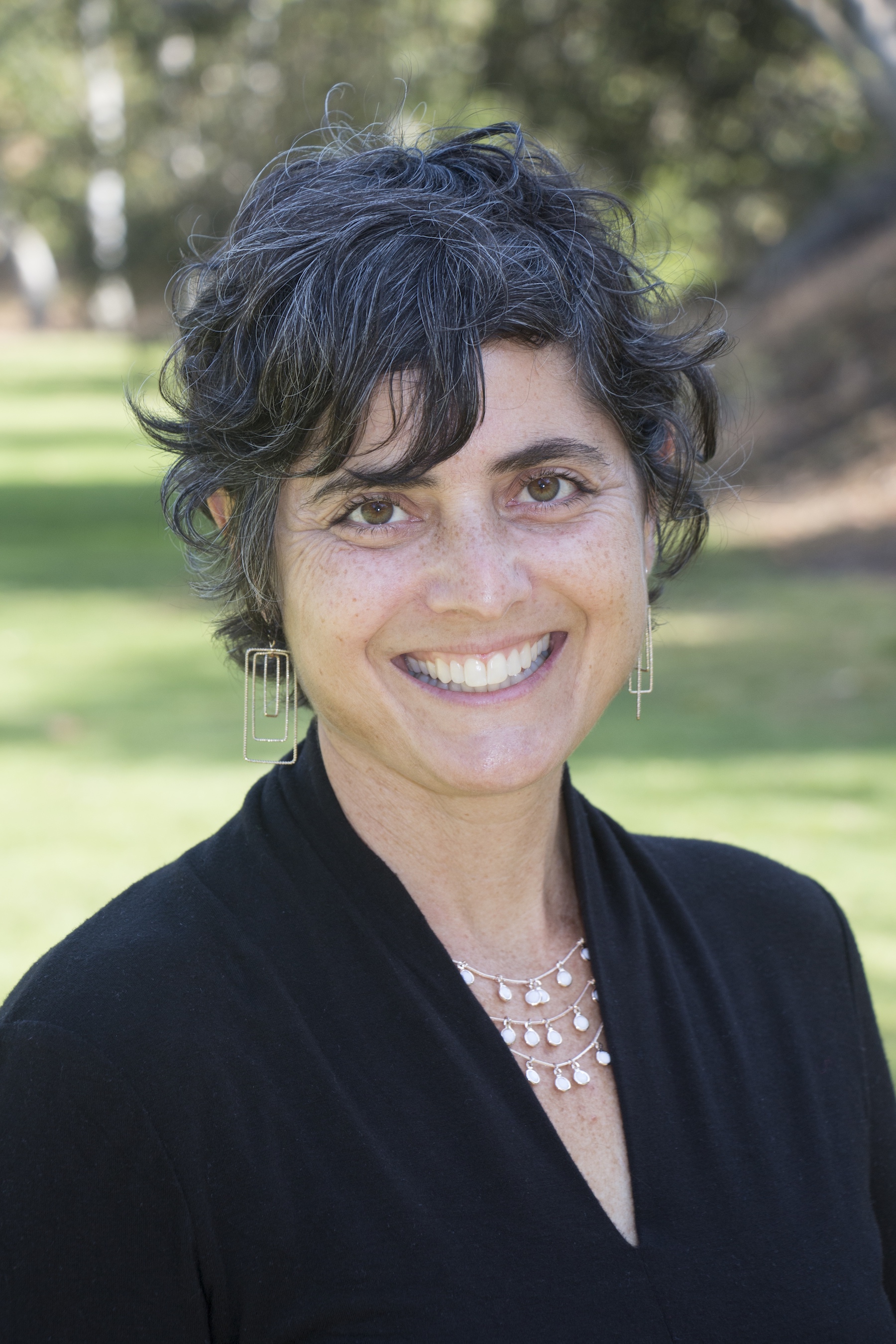 Section
1:20pm-1:35pm Teaching Activity Showcase
Copyright (c) 2019 Anne Lauer, Leila Austin and George Mason University
This work is licensed under a Creative Commons Attribution-NonCommercial 4.0 International License.